Husband Of Giant Campbell Brown May Run For Senate
News
February 25, 2010 09:58 AM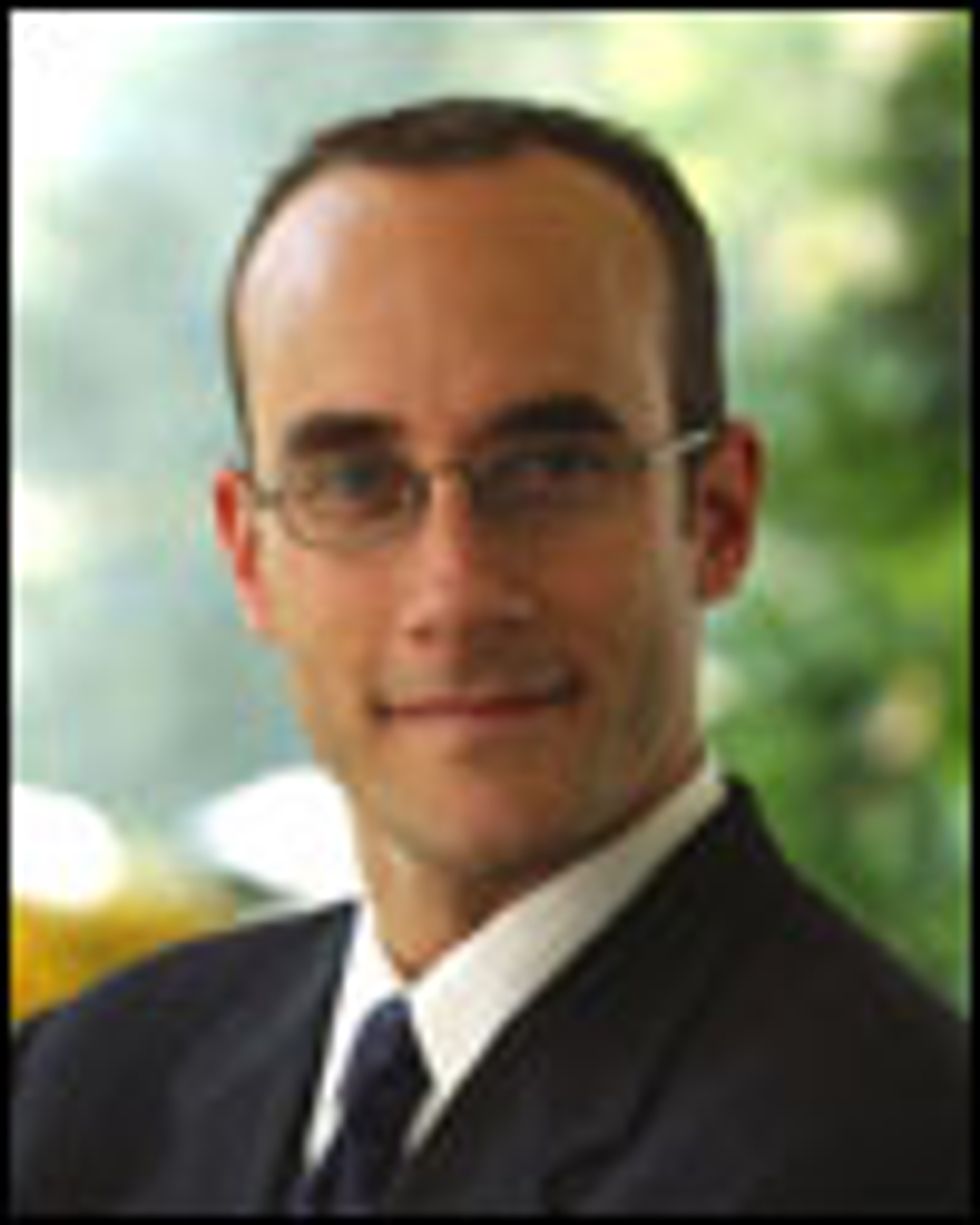 Once upon a time there was a gargantuan CNN anchoress who, for five wonderful, lucrative days way back in 2008, eated your Wonkette. (These were in the days when large corporations still paid money to blogs in exchange for advertising.) That lady is married to Dan Senor, a youngish douche who was once spokesman for the Coalition Provisional Authority, which brought instant peace and prosperity to Iraq following the invasion. The point is, Dan Senor ismaybe thinking of challenging an assortment of other known douches for Kirsten Gillibrand's Senate seat.
---
A Manhattan voter received a phone call last night, asking his opinion about Senor and his wife, CNN anchor Campbell Brown. And one-plugged in New York Republican told TPMmuckraker he hears that Senor may be meeting with "potential money people," in advance of a possible Senate bid.

Senor did not respond to a request for comment.
Haha, and you losers thought that Harold Ford sucked.
Senate Run For Bush Adviser Dan Senor? [TPMMuckraker]