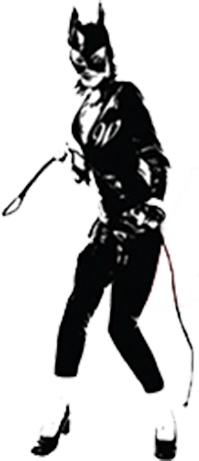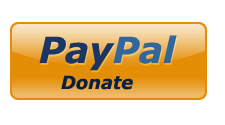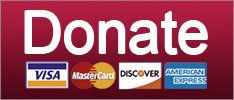 Immigrants
Collins and Murkowski to raise eyebrow alert levels to 'red.'
February 14, 2020 11:30 AM
Did we not just get done impeaching the motherfucker? Yes, we did, and impeachment is forever. But now that lunatic is out there on Twitter trying to extort the state of New York, demanding personal favors in exchange for federal government action. It's quid pro quo all over again, only this time you don't have to spend ten minutes READING THE TDJ@4QRPPPPPPPP5T, thanks to Twitter's 280-character limit.
He just ... he just tweeted it out. In preparation for a meeting with New York Governor Andrew Cuomo about suspending the state's residents from the Trusted Traveler Programs, which allow speedy entry at most highly-traveled northern border points, Donald Trump just demanded that the state stop suing him.
Immigrants
January 17, 2020 04:02 PM
There are always those people.
The people who revel in being the exception to the rule. The women who want everyone to know that they're "not like other girls" and in fact think male chauvinism is super great. The Republicans who hate Trump. Black people who don't believe racism exists. Former liberals who think "something" has just gone "too far."
If you're thirsting for a ton of positive attention, if you want to feel truly valued and special, it's certainly one way to go. If I were to suddenly become a Republican, accept Jesus Christ as my personal savior, declare feminism a societal evil, or oppose abortion, not only would I be endlessly showered with praise, but everything I said would be considered to be extra valid and extra validating to those praising me. I could be used as a weapon against those I used to agree with. People love that shit almost as much as they love unlikely animal friendships.
Yesterday, The New York Times ran an op-ed titled "I'm a Liberal Who Thinks Immigration Must Be Restricted," by one Jerry Kammer, a senior research fellow at the Center for Immigration Studies. It was not good.
©2018 by Commie Girl Industries, Inc