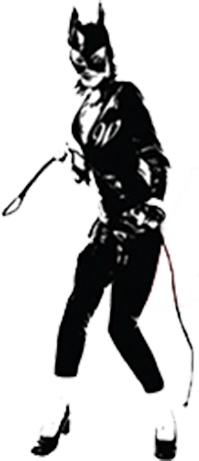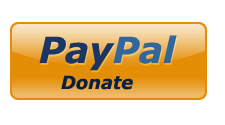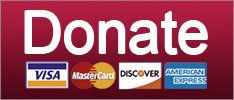 Immigrants
Like everything involving immigrants, it's a crisis!
February 27, 2020 02:35 PM
The Trump administration's total war on immigrants took another big step forward this week, as the Justice Department opened a whole new section devoted to stripping US citizenship from naturalized citizens who lied on their citizenship application forms. The DOJ is spinning it as an effort to rid America of the very worst, scummiest criminals who have wormed their way into Our Great Nation, no doubt due to liberals who hate America. The actual number of people who'll end up losing their citizenship is likely to be small -- in the hundreds, at most -- but the new "Denaturalization Section" of the Office of Immigration Litigation will help achieve some top administration goals: It will reinforce the narrative that immigrants in general are criminals and all pre-Trump laws were too lax, plus it will send immigrants the message that they're never safe -- not even after they become citizens.
Keep reading...
Show less
©2018 by Commie Girl Industries, Inc