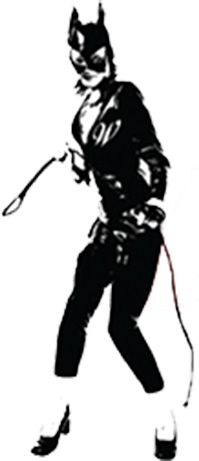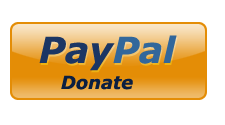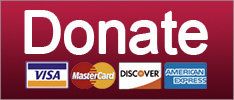 foreign policy
And one of them might say so out loud!
January 28, 2020 10:45 AM
The Bolton details just keep on coming. Last night, The New York Times reported that the former national security adviser and the nation's top prosecutor both agreed that Donald Trump was improperly using Justice Department criminal investigations as negotiating chips with foreign leaders, promising to interfere in prosecutions as a gift to whichever despot he was crushing on at the moment.
John R. Bolton, the former national security adviser, privately told Attorney General William P. Barr last year that he had concerns that President Trump was effectively granting personal favors to the autocratic leaders of Turkey and China, according to an unpublished manuscript by Mr. Bolton.

Mr. Barr responded by pointing to a pair of Justice Department investigations of companies in those countries and said he was worried that Mr. Trump had created the appearance that he had undue influence over what would typically be independent inquiries, according to the manuscript. Backing up his point, Mr. Barr mentioned conversations Mr. Trump had with the leaders, President Recep Tayyip Erdogan of Turkey and President Xi Jinping of China.
While this latest revelation isn't directly related to the Ukraine shakedown scheme, it's of a piece with Trump's view of law enforcement as just one more political tool a country's leader wields in his own interests. Much like the $391 million of congressionally allocated defense aid which Bolton says Trump withheld to force Ukraine to announce a prosecutorial inquiry into Trump's political opponent Joe Biden.
Impeachment
January 24, 2020 11:45 AM
Did you miss Adam Schiff's closing speech last night? It was a stemwinder and you should watch it right now if you weren't hanging out with Evan last night for the neverending liveblog.
Colonel Vindman said, "Here, right matters." Here, right matters. Well, let me tell you something. If right doesn't matter, it doesn't matter how good the Constitution is. It doesn't matter how brilliant the Framers were. It doesn't matter how good or bad our advocacy in this trial is. Doesn't matter how well written the oath of impartiality is. If right doesn't matter, we're lost. If the truth doesn't matter, we're lost. The Framers couldn't protect us from ourselves if right and truth doesn't matter.

And you know that what he did was not right. You know that's what they do in the old country, where Col. Vindman's father came from, or the old country that my great grandfather came from. [...]

No Constitution can protect us if right doesn't matter. And you know that you can't trust this president to do what's right for this country. You trust that he will do what's right for Donald Trump. He'll do it now, he's done it before, he'll do it for the next several months, he'll do it in the election if he's allowed to. This is why, if you find him guilty, you must find that he should be removed. Because right matters. Right matters. And the truth matters. Otherwise we are lost.
And right on time, Donald Trump's leaning on those senators to do what's right for Donald Trump.