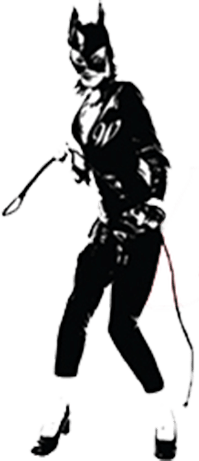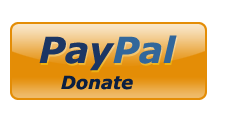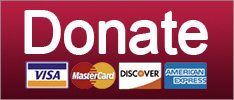 Media/Entertainment
Poll also has compelling data on wetness of water.
October 21, 2019 02:06 PM
State media has its privileges. No one knows that better than Donald Trump, whose presidency thrives thanks to Fox News. The network's viewers are partisan house plants fed a steady diet of right-wing fertilizer. No matter how much treason Trump commits, the Fox News audience remains loyal to him.
The Washington Post cited a study today from the Public Religion Research Institute. It revealed that 55 percent of Republicans whose "news" source is Fox are completely ride or die for Trump. Nothing he can do would cost them their approval. This is a sharp contrast to the 29 percent of non-Fox-viewing Republicans who are willing to hold Trump's hand and drive off the cliff together.
This proves conclusively that every Democratic candidate who attended a Fox town hall was wasting their time. They were better off wagging their tails and begging for Scooby Snacks from the "moderates" who watch "Morning Joe."
Keep reading...
Show less
Ukraine
October 18, 2019 11:40 AM
Governor Goodhair is taking his mousse and going back to Texas. Bloomberg was first to report that Rick Perry tackled Donald Trump on Air Force One like a process server to drop his quitfire notice. Well, to be fair, Bloomberg was second, since the New York Times reported it two weeks ago, only to have Perry accuse them of Fake News.
But don't panic, guys. Donald Trump was quick to assure his fans in Texas that Perry's replacement WILL HAVE A PENIS, saying, "It's a man that we're going to be putting in Rick's place." Whew, glad we dodged that tampon, huh?
So why is Perry noping out now? Is he still moping about the failure of his plan to make it illegal to close coal plants because of "national security"? Or was this dash for the exit precipitated by Perry's realization that he is up to his SMRT glasses in impeachment shit? Because every day another damning detail of the administration's efforts to shake down Ukraine surfaces, and Rick Perry's idiot finger prints are all over it.
Keep reading...
Show less
©2018 by Commie Girl Industries, Inc