Is 80% Of The Senate Soft On Monsters Because They Themselves Are 50% Monster?
News
July 13, 2009 12:09 PM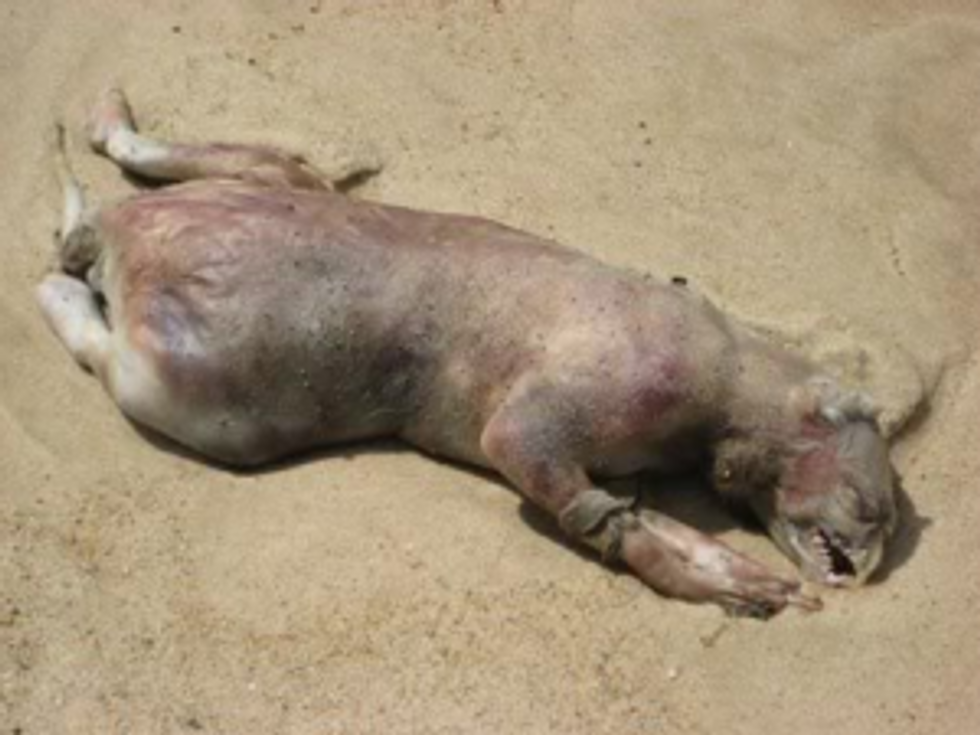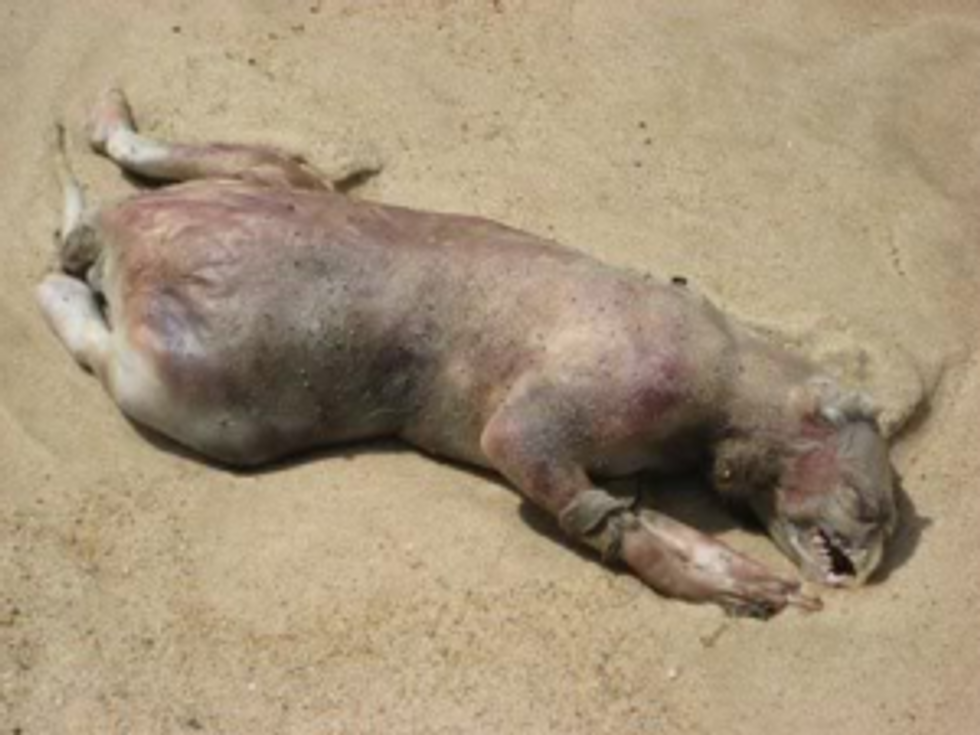 Good morning! Or IS IT? That all depends on how well are you protecting your family from animal-human hybrids. "Eh, a medium—but responsible!—amount," you tell yourself. Uh huh, sure. Have you introduced an actual piece of legislation that will BANISH these non-existent monsters from what could be but definitely won't be reality? Sam Brownback and 20 other 100% pure human (that we know of??) Senators have done just that.
---
Reports the
Hill
:    
Sen. Mary Landrieu (D-La.), the only Democratic co-sponsor, has taken a similarly hardline stance against what she called "blending" of species.

"Here in the United States, we simply cannot open the door to the unethical blending of humans and animals, which the British government seems intent on doing," Landrieu said the last time she introduced similar legislation. "It creates an unnatural species and is a clear line we cannot cross."
Oh, no no, Mary Landrieu, that is just how the British are.