Jazz Master Pianist Eric Lewis and, uh, Chris Matthews?
News
February 13, 2009 06:31 PM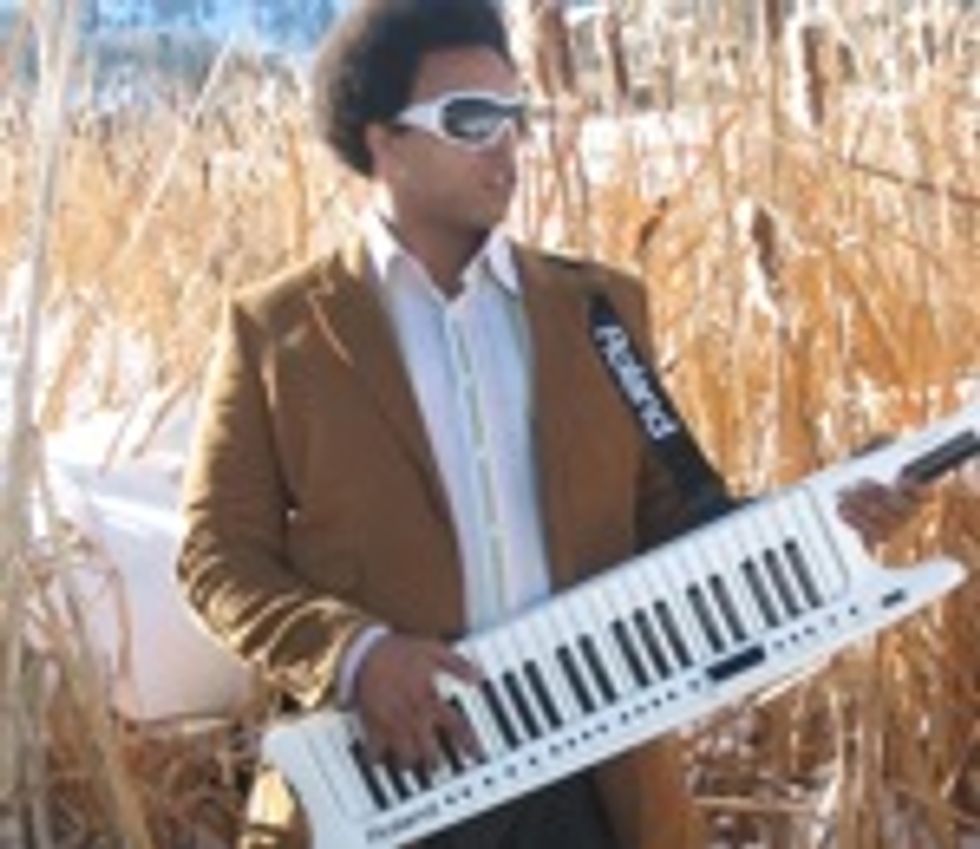 Oh here's something that's starting in about, uh, an hour. RUN!
---
"Master pianist ELEW, aka Eric Lewis, will be playing a special live show that will be attended by several local luminaries—who also just happen to be die-hard fans. Expected to show up are celebrity news anchor Chris Matthews ...."
Okay, that's where we stopped. Tonight, 9PM, HR-57 Jazz Club, 1610 14th St. NW. Say hi to Mayor Fenty, too! (map)