Jim Gibbons Has Lived Sexless Life For 15 Years
News
February 24, 2010 10:01 AM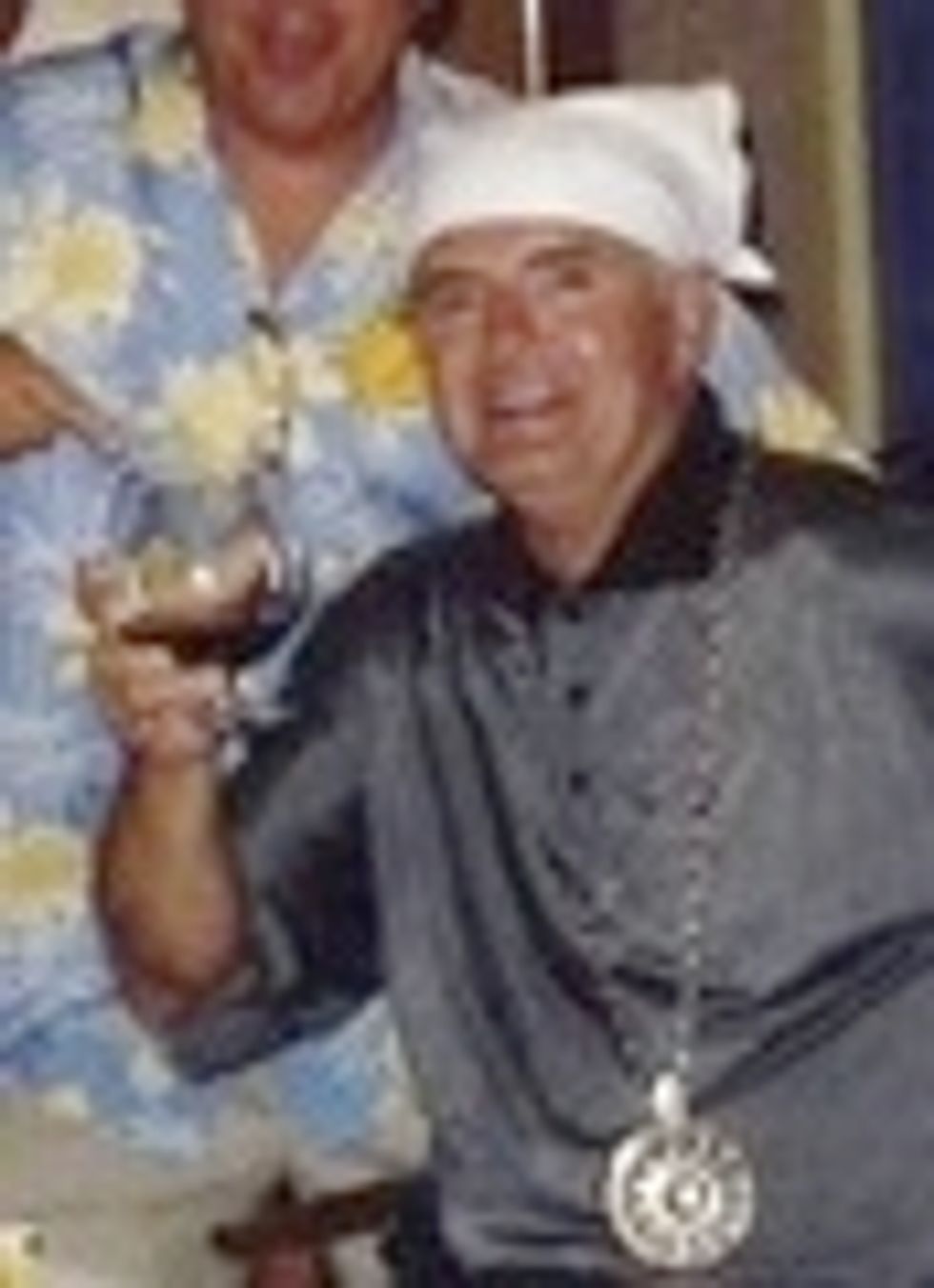 Oh look it's somegross news about the gross governor of Nevada, one Jim Gibbons, who once disgusted his state of hookers and gambling addicts by assaulting a waitress! According to a legal deposition, Jim Gibbons has not gotten laid by a lady since nineteen hundred and ninety-five.
---
Nevada Gov. Jim Gibbons (R) "had to answer questions of an extremely personal nature in a deposition taken earlier this month," Las Vegas Now reports.

But the one that will stand out is about his sex life: "Gibbons said there had been no intimacy with his wife or any other woman since 1995."

He added: "I'm living proof that you can survive without sex for that long."
This proves that the only thing more horrible than the thought of other people having sex is the thought of people not having sex.
[Las Vegas Now via Political Wire]