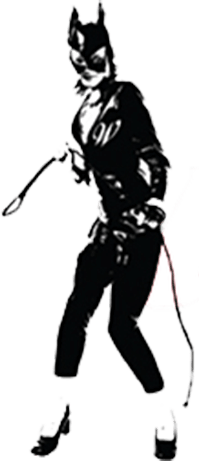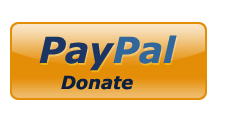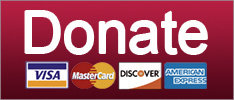 The extra pocket is for all the OBSTRUCTIONS.
Congress
Obstruction of Justice is a many-splendored thing! Sometimes it takes the form of a demented old lunatic dump-tweeting orders to his attorney general to shut down a lawful criminal investigation. Sometimes it's an alleged cowfucking congressman leaking classified documents to his pals at Fox News. And sometimes it involves Treasury Department officials slow-walking document requests and refusing to supply forensic accountants to help Senate investigators decipher evidence in the Russia investigation. Obstruction -- YOU'RE SOAKING IN IT!
Buzzfeed has a new story about Treasury Secretary Stephen Mnuchin's underlings thinking up new ways to throw sand in the gears of the Senate Intelligence Committee's Russian ratfucking investigation. Devin Nunes has turned HPSCI into a three-ring circus, and Chuck Grassley is using the Senate Judiciary Committee to trash the FBI. The only functional oversight is taking place under Richard Burr and Mark Warner at Senate Intel -- so naturally that's the one Treasury is going to stab in its sleep.
Keep reading...
Show less
John Brennan's won't go quietly, Steve Bannon's has new Trump pr0n, and the "gay cake" guy comes back. Your morning news brief.
Elections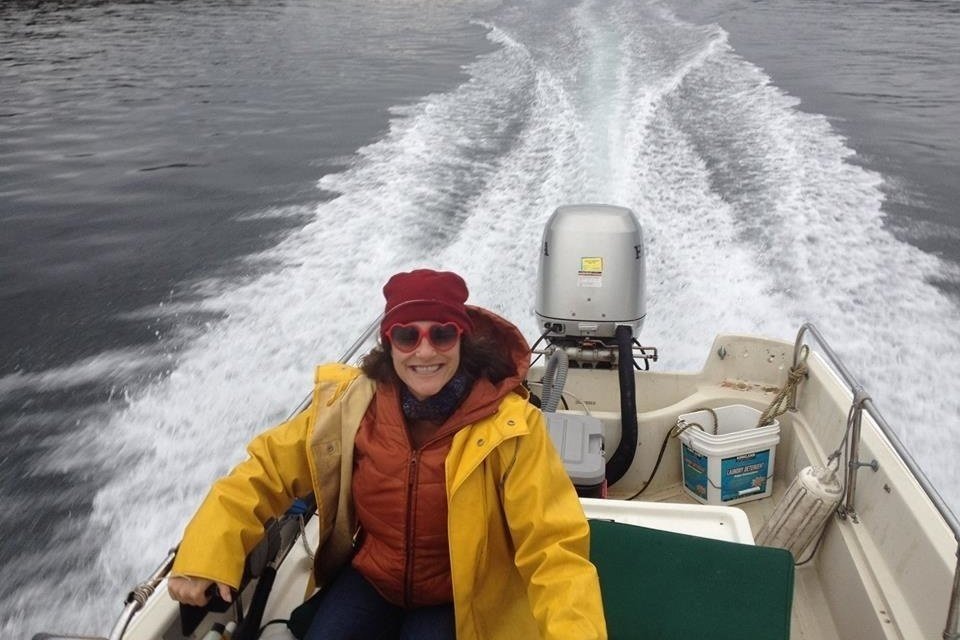 Saturday, Aug 11th ....... Seattle, WA
Discovery Park, 4-7pm
Sunday, Aug 12th ....... Bellingham, WA
Sunnyland Park, 2-5pm
Sunday, Aug 19th ....... Spokane, WA
Audubon Park, 2-5pm
©2018 by Commie Girl Industries, Inc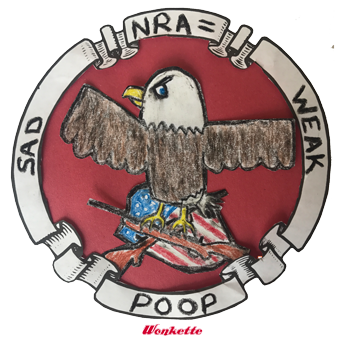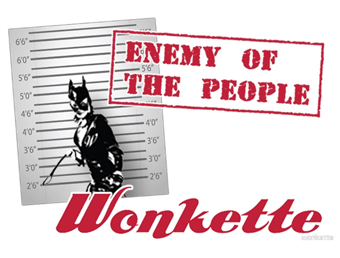 Wonkette Bazaar Classics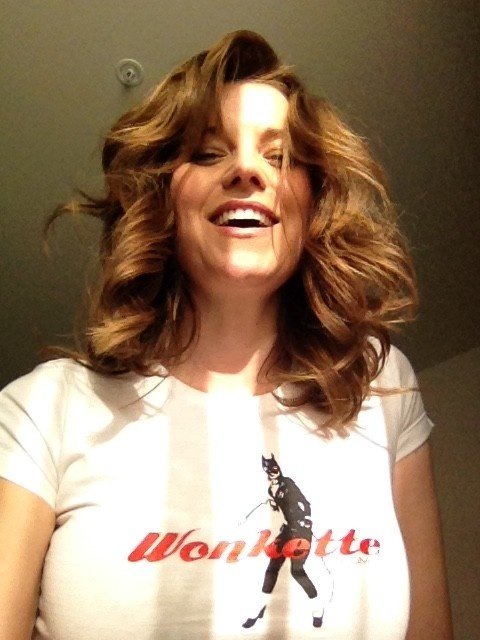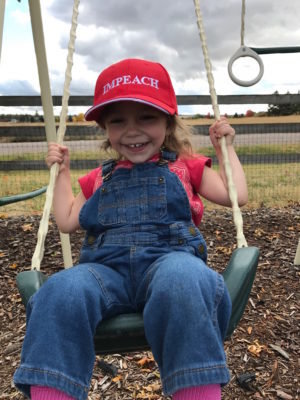 This Is Not An Ad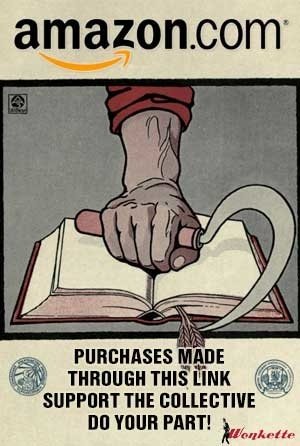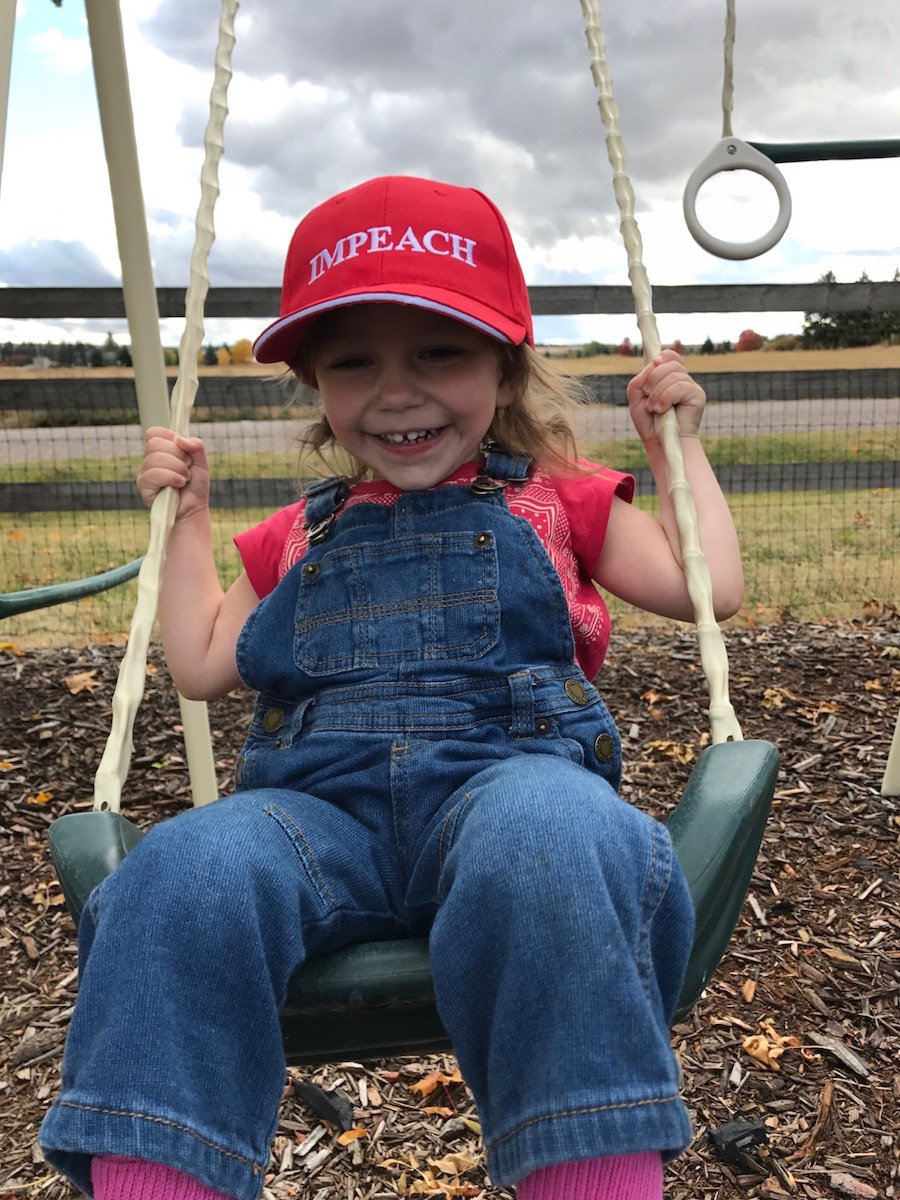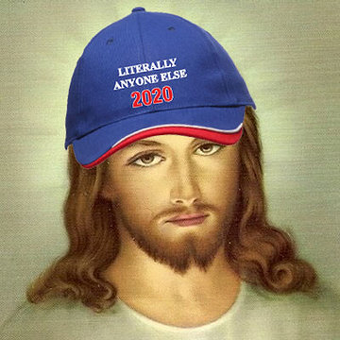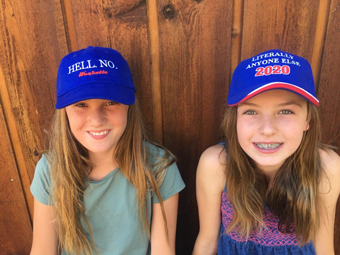 Privacy