Josephine Baker's Boobs, D-Day, More D-Day, And More!
News
June 06, 2014 05:45 PM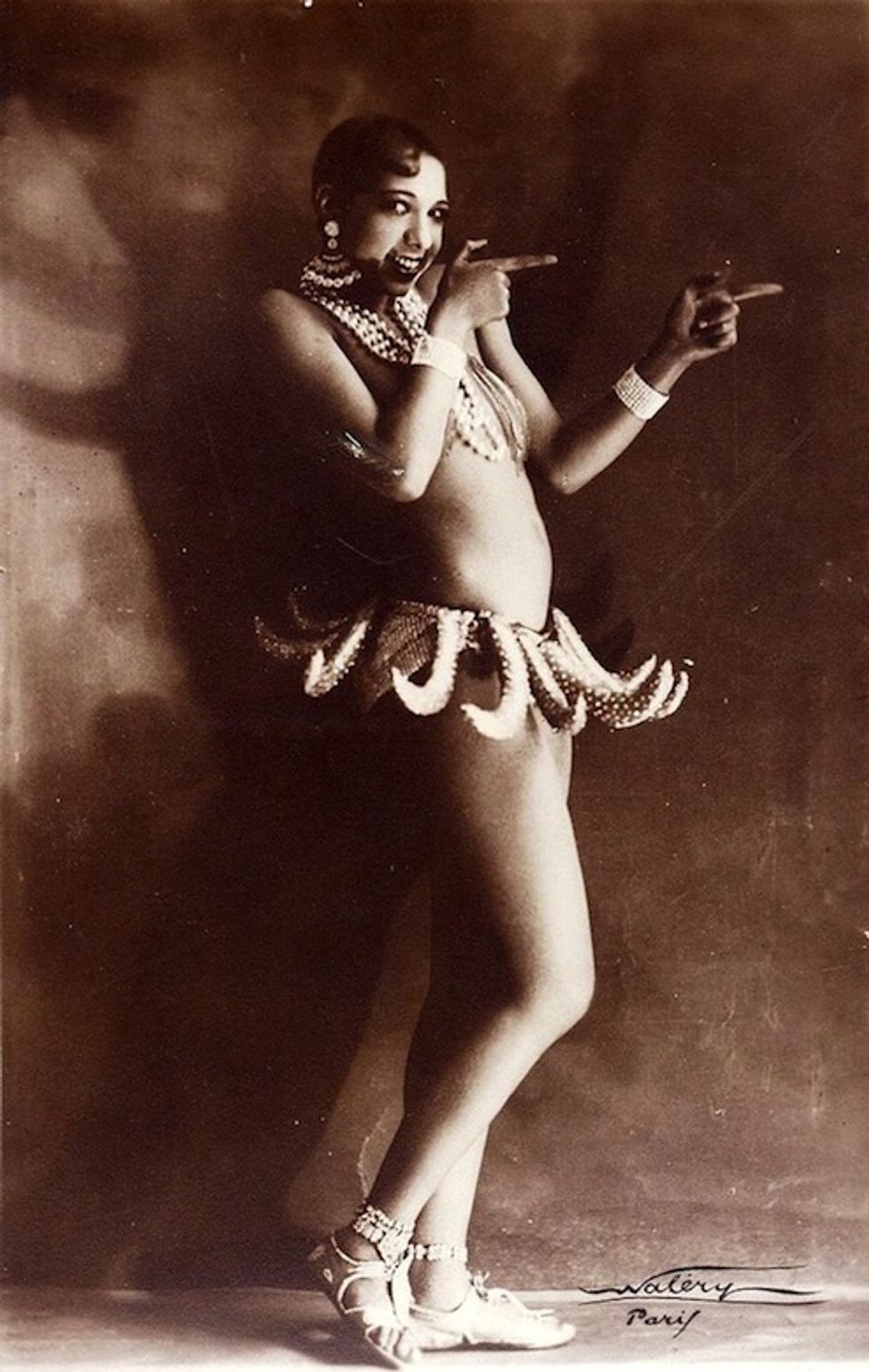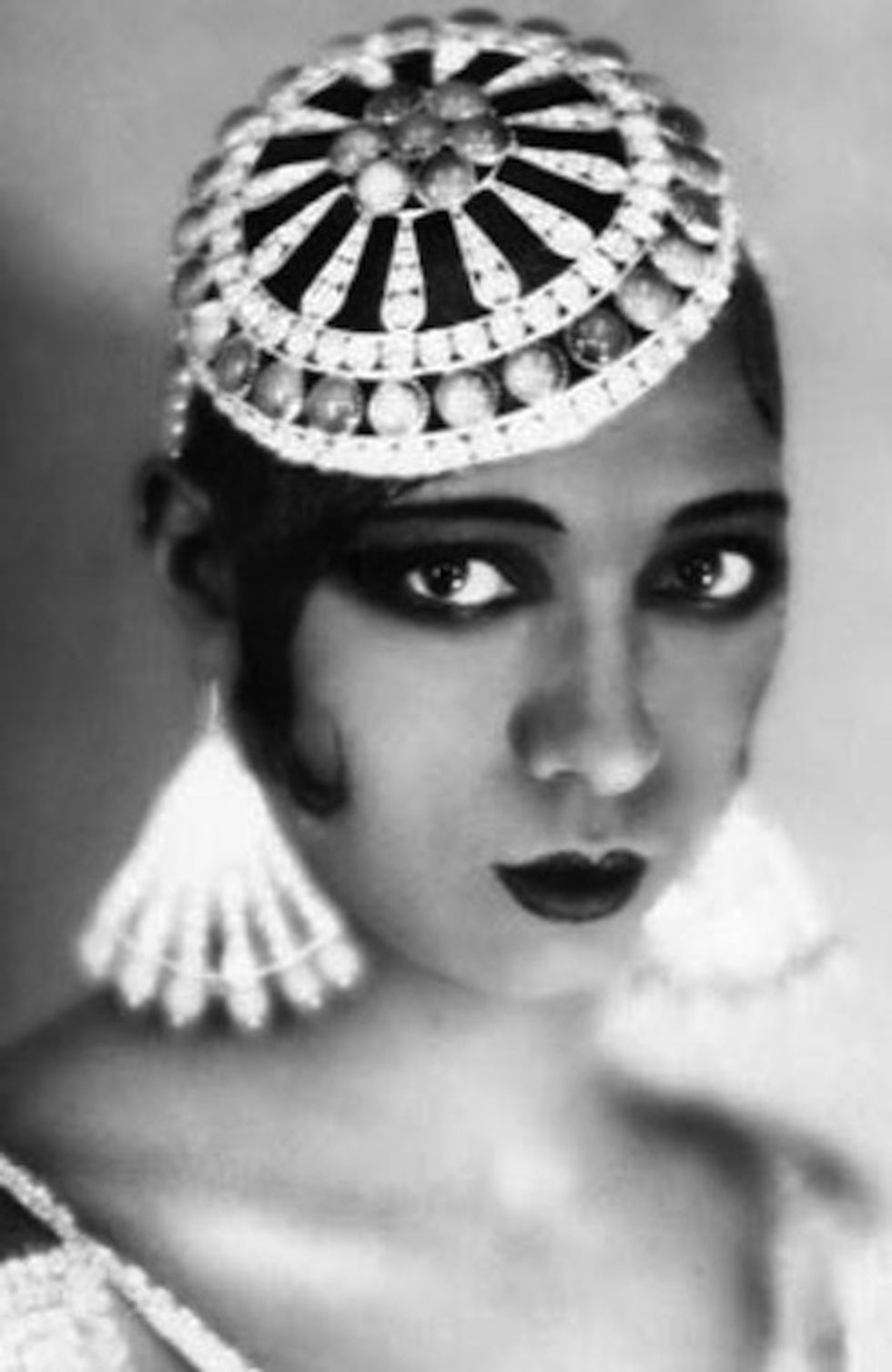 Well then, little baby Wonketteers, what on earth were we getting up to today on Happy Nice Time People? Oh, just a little bit of everything, that's all. It was magical and special and sprinkled with faerie dust and also Sara drank so much coffee today. She is shaking as she types! Okay! Now go look at Josephine Baker's boobs and these special links.
---
We celebrated two WWII veterans. (One is Sara's Pop-Pop!)
We announced that a lovely Italian virgin won "The Voice" in her strange, delicious country.
We philosophized with General George S. Patton, Jr.
We gained a new appreciation for Staind.
We laughed at the prankster brilliance of Andy Kaufman.
We sex-jammed out to Ice Cube's "Friday."
We discussed the majesty of Sharknado 2: The Second One (and, of course, Josephine Baker's boobs).
Now go be a lamb and follow us and like us, mmm kay? Thaaaanks. Have a lovely weekend.