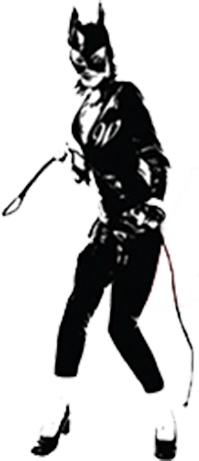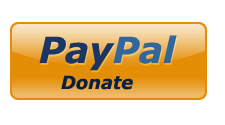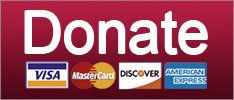 Journamalism
Apologies for all of this Chris Matthews content...
February 29, 2020 01:11 PM
Why is Chris Matthews?
This is the question many of us, one would hope, are asking ourselves this week. At least I am. The man has been spiraling. He's been comparing Bernie Sanders to Hitler invading France and claiming that Sanders would have cheered to see him, Chris Matthews, beheaded in Central Park. This week, he had the gall to interrogate Elizabeth Warren about why on earth she would believe a woman (and several other people!) who said Michael Bloomberg told her to "kill it" when she was pregnant, instead of believing Michael Bloomberg. He was very, very upset about this. Couldn't believe it! Why on earth, after all, would a man lie about sexually harassing his employees? It just doesn't make sense!
FLAMES ON THE SIDE OF MY FACE DOT GIF.

Keep reading...
Show less
©2018 by Commie Girl Industries, Inc