Just A Reminder That George H.W. Bush Tossed Word Salad Before Word Salad Was Cool
News
July 01, 2014 11:31 AM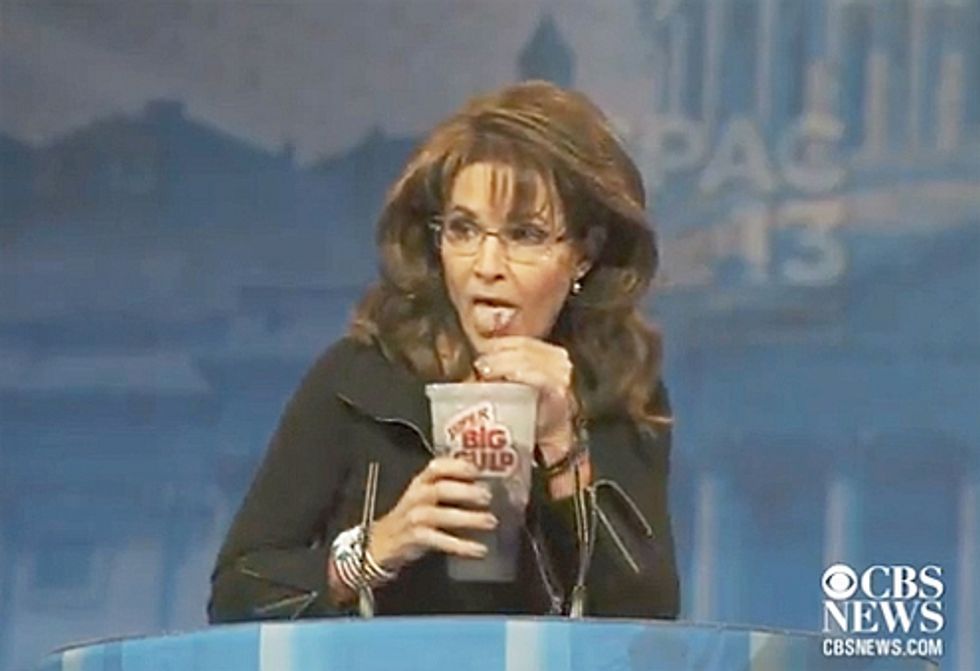 Just a quick reminder that no matter how incoherent you may be feeling on any given day, you'd have to travel pretty darn far to match this classic from candidate George Herbert Walker Bush, kicking off a1992 campaign swing through New Hampshire with a speech to employees of an insurance company:
---
"You cannot be president of the United States if you don't have faith. Remember Lincoln, going to his knees in times of trial and the Civil War and all that stuff. You can't be. And we are blessed. So don't feel sorry for — don't cry for me, Argentina. Message: I care."
And no, there really is no context that makes it make any more sense.