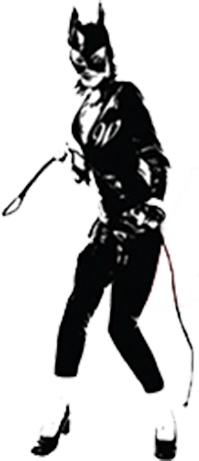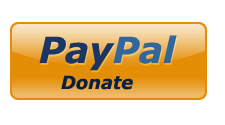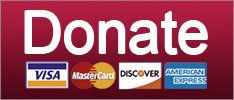 justice department
February 24, 2020 03:35 PM
Let's talk about Senate Judiciary Committee staffer Barbara Ledeen and her unrelenting assault on the rule of law in this country. Axios reported yesterday that Ledeen is part of Ginni Thomas's coven trying to turn the federal government into a year-round CPAC convention. It also claims the conservative activist personally authored a hit-piece on former US Attorney for DC urging the president to fire her for failing to launch un-predicated, political prosecutions of Trump's enemies. And Ledeen did it all from her perch as a congressional staffer, paid by American taxpayers, and given access to classified US intel materials. Neat, huh?
When Barbara Ledeen, an ardent anti-feminism activist, met Michael Ledeen, a warmongering neo-con from way back when that term actually meant something, it was love at first sight. Probably. The couple are longtime allies of former NSA Michael Flynn, and the two men actually wrote a book together in 2016 on the "war" with "radical Islam." As confirmed in the Mueller Report, Barbara Ledeen and Flynn wandered into the Dark Web in 2016 to see if they could get their hands on Hillary Clinton's emails, a field trip underwritten by mercenary merchant Erik Prince. Yep, her Twitter TL is just exactly as batshit as you think it is.
Keep reading...
Show less
Legal
And Matt Gaetz and Lou Dobbs are losing their miiiiiinds!
February 17, 2020 03:47 PM
The howler monkeys of wingnutistan spent the holiday weekend all up in their feelings about the Justice Department not doing LOCK HER UPS to former deputy FBI director Andrew McCabe. They were promised scalps, dammit, and now all they've got is a rapidly softening rage boner disappearing under a belly distended by decades of Hannity, Budweiser, and the BarcaLounger. SAD!

On Valentine's Day, the US Attorney's Office in DC sent McCabe's lawyers a love note acknowledging the obvious: that they aren't going to be charging McCabe with shit, so they've finally tapped out and closed the investigation.
"It is an absolute disgrace that they took two years and put my family through this experience for two years before they finally drew the obvious conclusion and one they could have drawn a long, long time ago," McCabe said on CNN, where he is a commentator. But for the MAGA nutbags, the real disgrace was that the DOJ didn't charge McCabe with something, anything.
Keep reading...
Show less
©2018 by Commie Girl Industries, Inc