Khalid Sheikh Mohammed Is Your New James Dyson, America
News
July 12, 2013 02:10 PM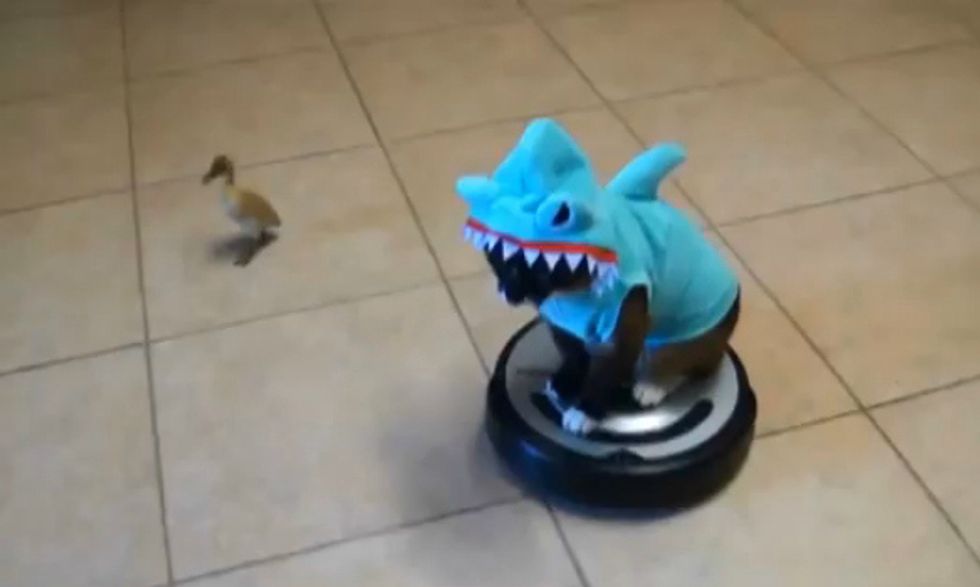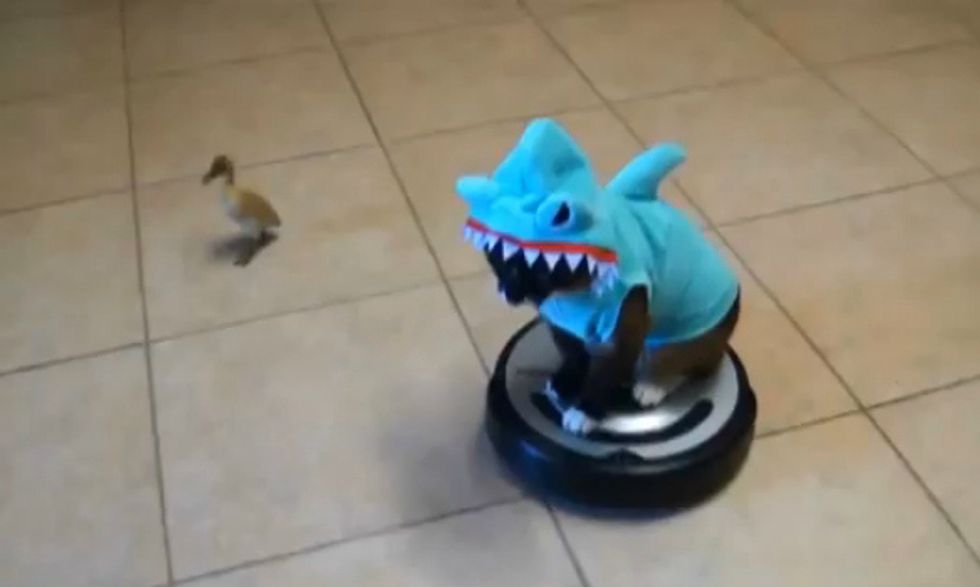 OK so you all saw this thing yesterday, right? It wasn't just a fever dream or a really weird acid trip or something the Editrix thought up while drunk in Miami.  Super terrorist mastermind Khalid Sheikh Mohammed (christ, that is a LOT of letters. We're going with KSM here on out) asked the CIA to be allowed to design a vacuum cleaner because doing so would keep his brain from slipping the surly bonds of sanity:
Confined to the basement of a CIA secret prison in Romania about a decade ago, Khalid Sheikh Mohammed, the admitted mastermind of the 9/11 terrorist attacks, asked his jailers whether he could embark on an unusual project: Would the spy agency allow Mohammed, who had earned his bachelor's in mechanical engineering, to design a vacuum cleaner?...

"We didn't want them to go nuts," the former senior CIA official said, one of several who spoke on condition of anonymity because they were not authorized to talk about the now-shuttered CIA prisons or Mohammed's interest in vacuums.

So, using schematics from the Internet as his guide, Mohammed began re-engineering one of the most mundane of household appliances.
All of us here at Wonkette have agreed that either pre- or post-torture, designing a vacuum cleaner would not be our activity of choice. Ours would likely involve drinking or having sex or both, all of which seem to be unavailable in secret Romanian prisons.
The absolute weirdest part of this whole thing has to be that this is still supposed to be SO SEKRIT! Sekrit like the CIA cannot confirm or deny the existence of said vacuum, because terror:
We may never know if there is a message in K.S.M.'s vacuum cleaner or, perhaps more interesting, if it is a decent appliance: the A.P. was told by the C.I.A. that the drawings, " 'should they exist,' would be considered operational files of the CIA — among its most highly classified category of government files — and therefore exempt from ever being released to the public."
We like to fantasize that somewhere there's a new Deep Throat...a Deep Suction, if you will, that will steal these plans and leak them to the press. Where is Edward Snowden when we need him?
[AP/New Yorker]