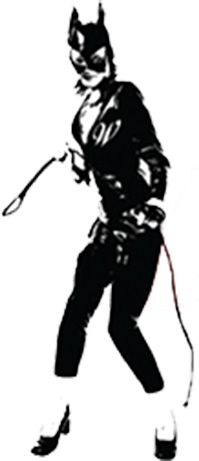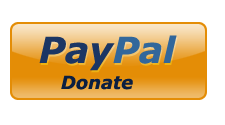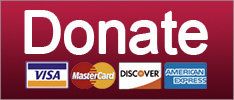 Legal
Shit, no wonder Lev Parnas is more scared of Bill Barr than the Russian mob.
January 17, 2020 09:44 AM
Bill Barr's weaponization of the Justice Department is a wonderment to behold. The guy has been sitting on evidence that the American ambassador to Ukraine was being stalked inside our own embassy, and he's done fuck all about it for months. But somehow in that time he's found the resources to investigate a three-year-old leak allegation against former FBI Director James Comey based on a bunch of bullshit Trump tweets. Your tax dollars at work, ladies and gents!
The New York Times reports that the feds are in hot pursuit of the source for a pair of articles in The New York Times and The Washington Post back in the spring of 2017. Because that's a priority for the US Attorney's Office in DC right now! And they have all their little fingers and toes crossed that the culprit is a 6'7" former federal employee who features widely in the Commander in Tweet's morning dispatches from the White House crapper.
Legal
But only the Nice Things, so we don't kill your soul before 2020 gets here.
December 31, 2019 07:00 PM
2019 often seemed like a never-ending hellscape, particularly when it came to legal news. And, in a lot of ways, it was.

But Yr Wonkette can't let you go into 2020 all depressed, now can we?! So here are a few of our favorite things in law from the last year.
Letitia James is the New York Attorney General
And isn't she just lovely? From day one on the job, she has been a thorn in Donald Trump's side. James has filed a whole bunch of lawsuits against Trump and his cronies and just generally kicked ass and taken names since she was sworn in last January. And really, what more could we want from one person?
AG James's 2019 highlight reel includes:
©2018 by Commie Girl Industries, Inc