Leftovers From March 2009: Hey, It's The Bailout Song!
News
May 27, 2009 01:23 PM
Watch this it's a great video! Bailout Bailout SHA NA NA NA NA, yay! How did we discover this terrible Internet video? The performers here, the Rivoli Revue -- "of 'Press One For English' fame" -- are of course part of a much larger conspiracy to burn America to the ground, later this summer.
The Rivoli Revue will be part of the "tour delegation" for this thing, The Tea Party Express: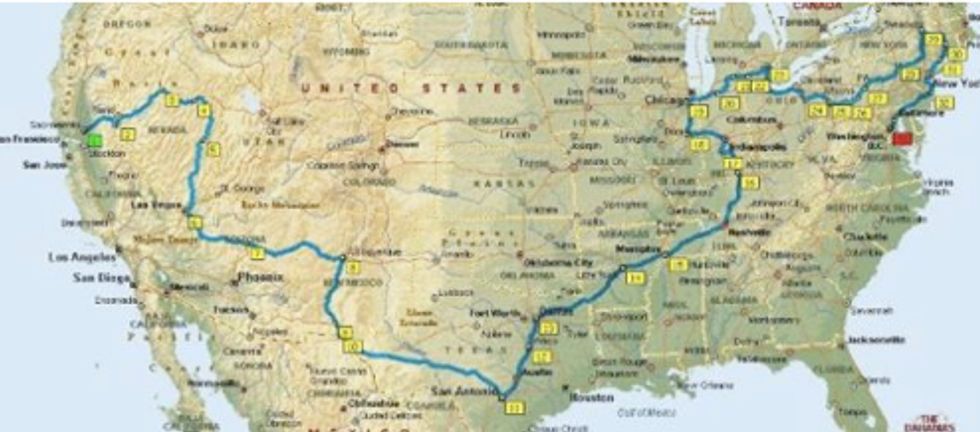 "From August 28th to September 12th the 'Tea Party Express' bus will tour the country, hosting tea party rallies across America. Find the tea party nearest you and join our efforts to boot out of office some of the worst offenders in government. With your help we'll clean house in the upcoming congressional elections!"
Be sure to wear your pants!