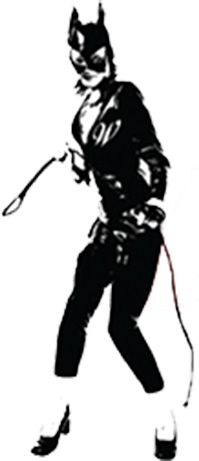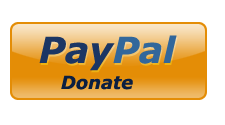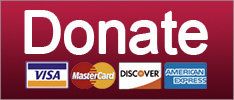 Iran
Stop the news, I want to get off!
January 10, 2020 02:34 PM
Good God, y'all! We have been promoted from Mommyblogger to Warblogger, so buckle up for a roundup of all the military funtimes stories breaking today. We are locked, and also, too, perhaps loaded?
Matt Gaetz ... right about a thing????
Yesterday the House voted on Rep. Elissa Slotkin's non-binding war powers resolution that would revoke the president's power "to engage in hostilities in or against Iran" without specific congressional authorization, unless it becomes "necessary and appropriate to defend against an imminent armed attack upon the United States." Eight Democrats voted "no," and three Republicans -- Gaetz, Thomas Massie (KY) and Francis Rooney (FL) -- voted "yes." Plus independent Justin Amash (Biceps), who can sit with us now, we guess.
This caused great Sturm and Drang in Wingnuttistan, with Lou Dobbs growing so distracted that he left his Just For Men on for an extra hour, to disastrous effect.
©2018 by Commie Girl Industries, Inc