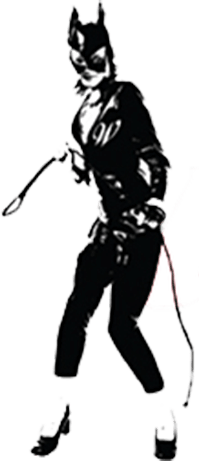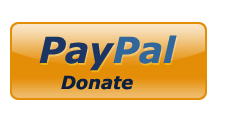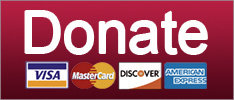 Cops Behaving Badly
Not even your birth certificate can save you.
December 04, 2018 01:30 PM
The Trump administration's efforts to deport all the nasty horrible criming foreigners just keeps scoring wins! Along with all the undocumented moms and dads scooped up while dropping the kids off at school (total threats to the nation), the New Cruelty makes the occasional error, like targeting US citizens for deportation, which is quite the regrettable oopsie, but is really just the sort of thing that will happen from time to time. Isn't Making America Great Again worth a little overreach now and then? Still, troublemakers like the American Civil Liberties Union seem to think people have "rights," and now the ACLU is suing a county sheriff's office in Florida for having held a Philadelphia-born US citizen, Peter S. Brown, for three weeks while refusing to even check his repeated offers to prove his citizenship. After all, Immigration and Customs Enforcement had asked the Monroe County Sheriff''s Office to hold "Peter Brown" for deportation to Jamaica, and that was that. Serves the US-born Brown right for having such an exotic name.
Keep reading...
Show less
©2018 by Commie Girl Industries, Inc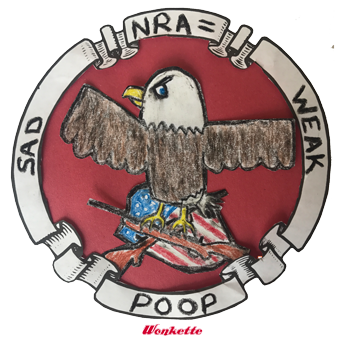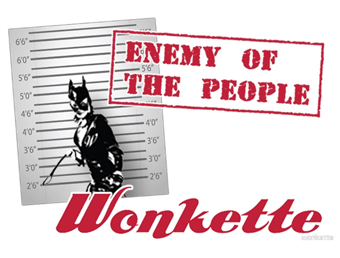 This Is Not An Ad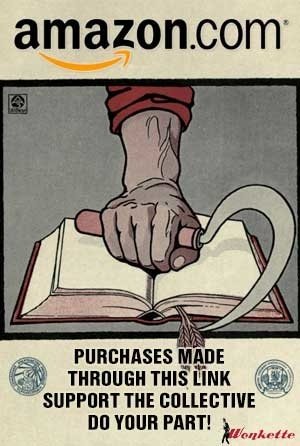 Privacy