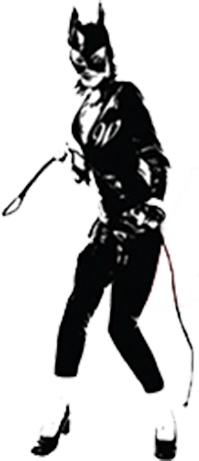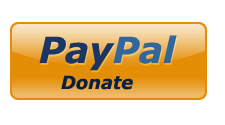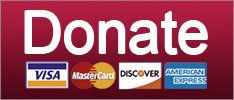 Crime
WHAT IS BERNIE MADOFF, CHOPPED LIVER?
February 18, 2020 04:15 PM
Donald Trump was feeling merciful today, so he did us a favor though and granted clemency to a load of famous crimers, including former Illinois governor Rod Blagojevich, former NYPD commissioner Bernard Kerik, former San Francisco 49ers owner Eddie DeBartolo Jr., and fraudy inside trader Michael Milken. Kerik, Milken, and DeBartolo all received full pardons, while Blago only had his 14-year sentence commuted, allowing him out of prison but leaving his conviction for trying to sell an appointment to the US Senate seat that had been held by Barack Obama.
Trump also granted clemency to a number of less well-known people, including some women convicted of drug offenses, who appear to have actually turned their lives around in prison. It is not yet known whether the women were insulted by being included in a clemency spree with those scummy fraud men.
The Chicago Tribune's headline for the story was a masterpiece of pointed omission:

Trump
A jolly roundup of all the OTHER tyrant shit Donald Trump has pulled in the past 48 hours!
February 12, 2020 11:20 AM
You don't want to visit the Twitter feed of El Shithead Tyrant Tiny Hands Big Face McGee right now. It actually might make you sick to your stomach if you love this country. Here's all you need to know, from a man who thinks he's king, and by his tweeting frequency has always shown us that he works approximately the same hours as a king, by which we mean "not many":

Wow. Please tell us more, Bill Barr, about how your Department of Protecting A Criminal President At All Costs is totally acting independently! It is a good lie-story, for telling children!
By now, unless you've solely been paying attention to the New Hampshire primary, you know that yesterday was a very bad day for America and for the rule of law and for our status as a free country. After career prosecutors recommended a seven-to-nine year sentence for Roger Stone, Trump's political guru with the head that's shaped so wrong it's hard to look at it, Attorney General Bill Barr intervened like the low rent Big Lots rest stop Roy Cohn he is, decided that sentence was too long, and embarrassed the entire justice system by having his new low-rent (acting) US attorney for DC file a supplement that said actually Roger Stone should go to jail for a lot less time. After all, Stone is a Trump crony, therefore the laws shouldn't apply to him.
This led all four career prosecutors on the Stone case to say fuck off, I am out of here. ALL FOUR. We hasten to point out that that is not a thing that happens, and if it happens, it means people are pulling the fucking fire alarm. Indeed, after only the second prosecutor pulled out, former US attorney Joyce Vance called it a "4-alarm fire."
But amazingly that's not all the tyrant shit Trump and the men he's appointed to lick his dick pulled yesterday. Consider these stories that all broke in the space of about 24 hours: