Levi Johnston Might Get His Own Show, Too!
News
March 29, 2010 09:58 AM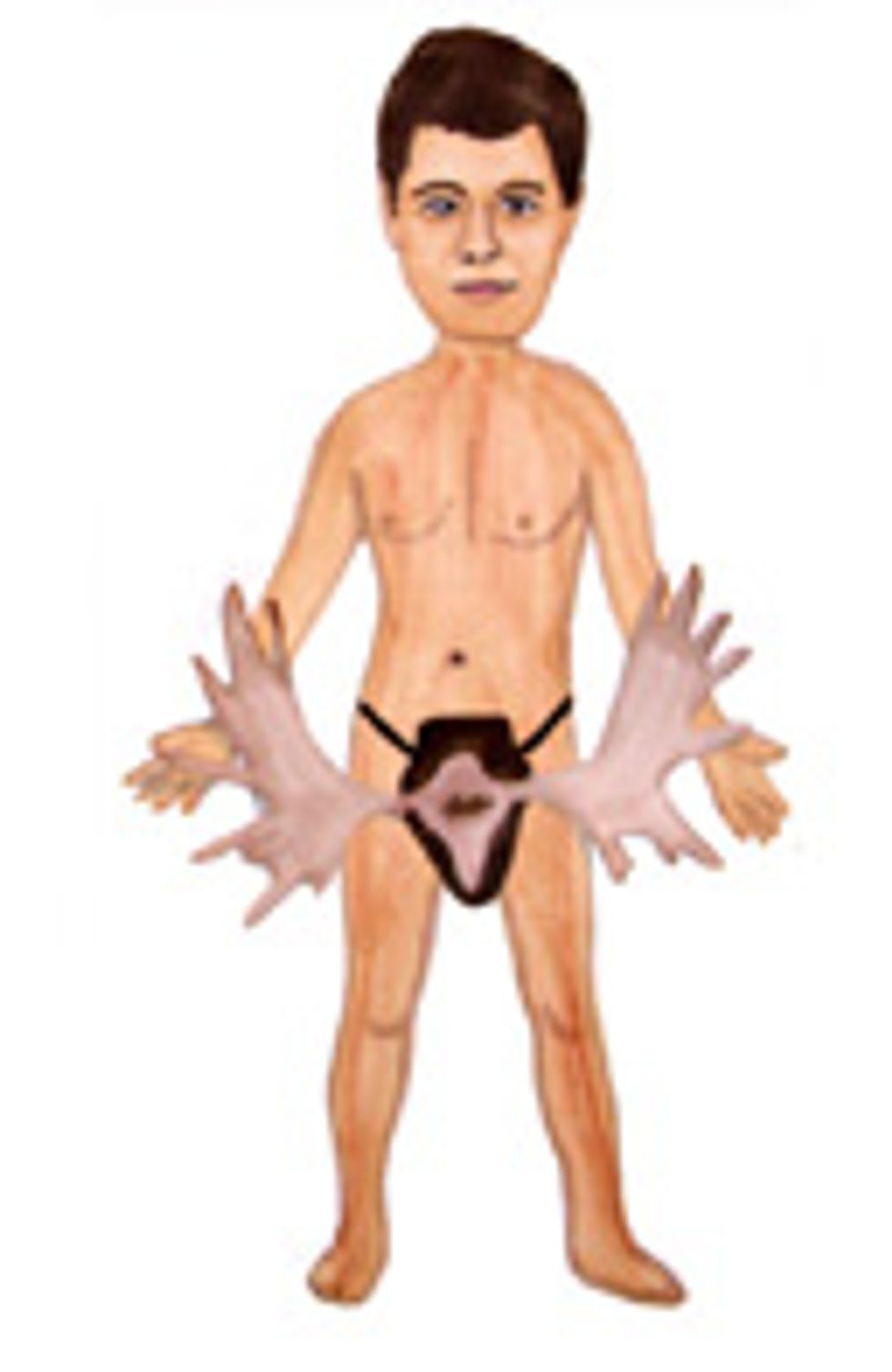 It used to be that an ambitious, semiliterate Alaskan had just one route to fame: strike it big while pannin' fer goald and beimmortalized in a poem by Robert Service. But recent history shows that all you have to do is be willing to depart your beloved Meth Capital of Wasilla and either 1) pose for sexy pictures with Runner's World or 2) pose for sexy pictures with Playgirl and 3) be somehow affiliated with John McCain's humiliating 2008 presidential campaign, and you too can get your own reality show.
---
Seriously though any normal sane human would prefer to watch the Levi Johnston show for a million hours rather than look at the perennially bewigged Sarah Palin dragging her rapidly aging carcass across the hinterlands, right? Because first of all, awesome:
Levi has meetings scheduled for Monday and is pitching an Alaska-based reality show. A source close to the situation tells RadarOnline.com the show is currently titled Levin [sic] Johnston's Last Frontier and will show him riding on pimped out snow machines with jet fuel in them."
Ha ha, looks like RadarOnline stole our copy editors!
And probably he will get no show at all, but it's nice to know that somebody out there still believes in the American Dream.
[RadarOnline via Gawker]