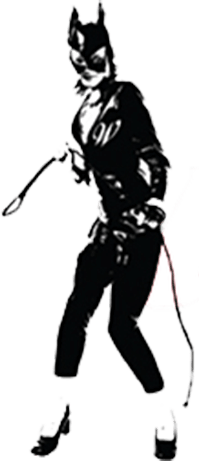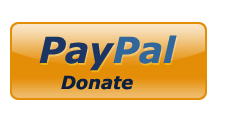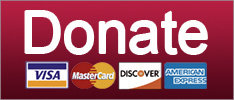 Cops Behaving Badly
Failure upward is always an option.
Excellent news for America's failures, bunglers, clods, and sadsacks! There's always a rewarding career waiting for you in law enforcement, just as long as you don't start piling up a record of fuckuppery until some point after you've gotten your first job as a cop, according to an investigation of crappy sheriffs and police chiefs across our great land by the USA Today network. Records of police misconduct tend to be hard to find, and lots of small-town police departments either don't bother to do exhaustive vetting, or simply can't afford to be choosy. So it turns out that cops who get fired for all sorts of disciplinary problems sometimes end up running their very own cop shops -- and screwing up royally there, too!
The report, based on "misconduct records from hundreds of police departments and state licensing boards in nearly every state" as well as interviews with municipal officials who came to regret their incautious hires, explains:
Misconduct that might disqualify someone from being hired as a rookie cop hasn't stopped officers from taking the top jobs at law enforcement agencies throughout the USA.

Many ended up running small forces in places without the inclination to do basic background checks or without the wherewithal to penetrate the secretive and haphazard systems that can hide police misconduct even from the police.
The reporters identified "32 people who became police chiefs or sheriffs despite a finding of serious misconduct, usually at another department." Eight of the top cops had actually been guilty of a crime, and others had extensive records of misconduct like
Keep reading...
Show less
©2018 by Commie Girl Industries, Inc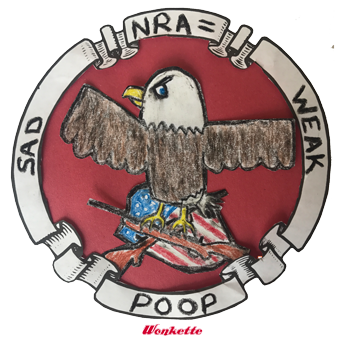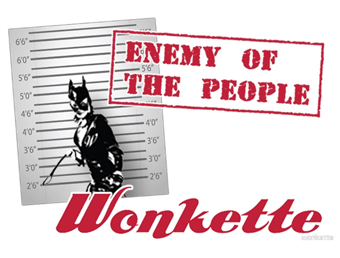 This Is Not An Ad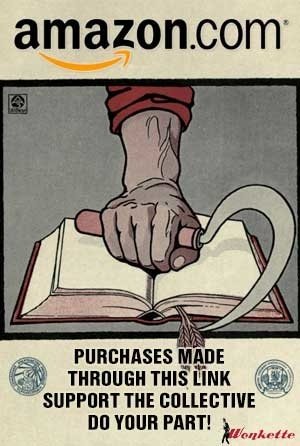 Privacy