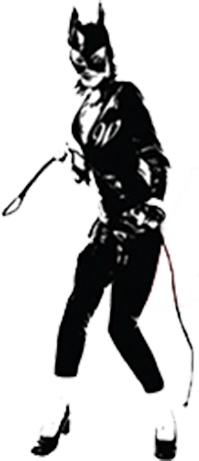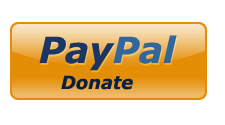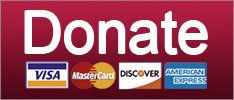 2020 Congressional Elections
This aggression against a veteran and dachshund fan WILL NOT STAND, MAN.
February 19, 2020 11:05 AM
In a nice little bit of early ratfucking for 2020, the Ohio GOP is falsely accusing a Democrat running for Congress of having done voter fraud, even though in reality she definitely did not vote twice in the 2008 presidential primary. And even after the claim was conclusively debunked within 24 hours, the state GOP is sticking to its original, inaccurate story. Judd Legum's Popular Information newsletter has all the details, and wow, what a fine crew these Ohio Republicans are. It's also a case study of the sort of crap Democrats should be ready to deal with in the age of Trump.
The target of the smear is Hillary O'Connor Mueri, who's running for the District 14 seat currently held by Republican Dave Joyce, who was appointed to fill it in 2012 and has held on to it since. If you haven't heard of Joyce, neither had we, at least until we checked the Wonkette archives and saw he'd explained in 2013 that the only reason there's any unemployment at all in America is that employers "can't find people to come to work sober, daily, drug-free and want to learn the necessary skills going forward to be able to do those jobs." So, a pretty good guy.
Education
But look at all the money they saved!
February 10, 2020 12:10 PM
The children of Flint, Michigan, haven't gone away. They're in school -- have been from the start of the 2014 water crisis, of course. But now the babies harmed at the very beginning of the lead poisoning emergency are reaching school age, and as public radio station WBUR's "Here and Now" reports, Flint schools have a far higher percentage of kids in special education than in schools in areas not treated to lead-poisoned water due to a Republican governor's fiscal shock policy.
[Flint's] rate of special education students has grown steadily since the water crisis began — 28% of students are in special education programs, while the national average is about 13%.
In response, over a dozen Flint families, with help from the ACLU of Michigan, the Education Law Center of New Jersey, and a private law firm, are suing the Flint school district and the Michigan Department of Education in federal court. They argue that the school district and state haven't been meeting their obligations to identify kids with special needs and provide them with an appropriate education as required by federal law. It's one of several ongoing lawsuits over the lead poisoning.
While the lawsuit was filed by 15 Flint families as plaintiffs, the attorneys are seeking to expand it to a class action that would cover all the kids in Flint. The case should be going to trial later this spring.
©2018 by Commie Girl Industries, Inc