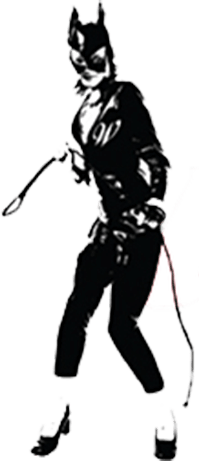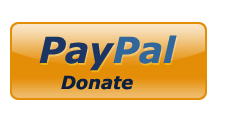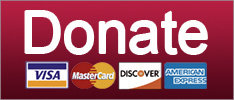 Elections
You guys, it got BUGFUCK INSANE.
February 21, 2019 03:46 PM
The hearings into November's absentee ballot fraud fucktangle in North Carolina's Ninth District have taken a turn into gripping family drama. The Godfather maybe, or The Lion King. All we know is it got NUTS.
Yesterday, John Harris, the son of "winning" Republican congressional candidate Mark Harris, testified to the State Board of Elections that he had warned his father repeatedly that he believed Leslie McCrae Dowless had run an illegal ballot-harvesting operation in 2016, and that dad should steer clear of the guy, but that the elder Harris had gone ahead and hired Dowless to run his absentee ballot effort in two counties anyway. (Harris fils said he thought Harris père may simply have believed Dowless's insistence that his methods were on the up and up. Filial piety is nice, isn't it?) Today, it was Mark Harris's turn to testify, and holy crapweasels, what a display of craven cravenness! Also, there was a SURPRISE TWIST TODAY! Mark Harris suddenly realized how well and truly fucked he is, and called for a new election.
UPDATE: And now the Board of Elections has voted to hold a new election.
There is a lesson here, kids: Sometimes the apple falls a long way away from the tree. That, or maybe sometimes if a sanctimonious hypocrite preaches respect for law and doing the right thing, the kids pick that up and don't notice the parent is a hypocrite. (This lesson subject to later revelations that John Harris is himself a milkshake duck.)
Keep reading...
Show less
©2018 by Commie Girl Industries, Inc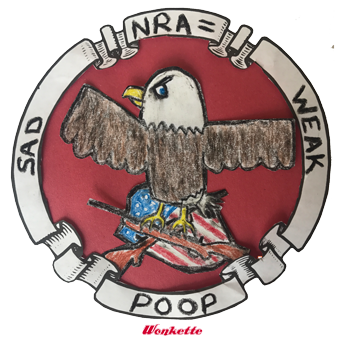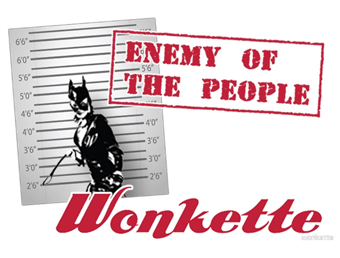 This Is Not An Ad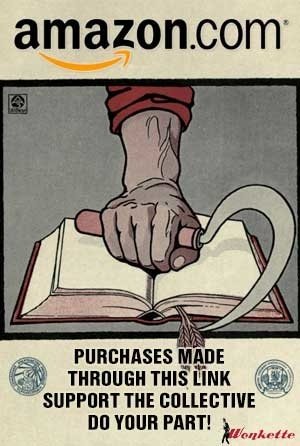 Privacy