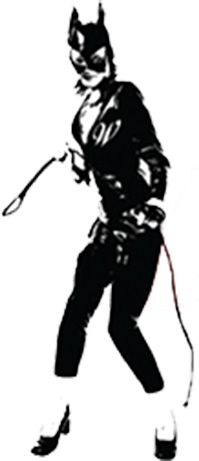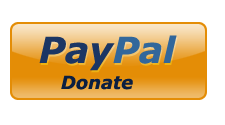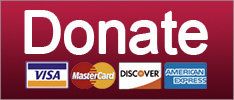 State/Local Politics
Pay attention, Senate Democrats!
January 09, 2020 01:18 PM
We've often argued that Democrats need to play hardball, and the new Democratic Senate majority in Virginia is showing how it's done. Yesterday, Republican state Sen. Amanda Chase learned she was serving on just one committee -- local government -- after the Democrats approved committee assignments. She used to serve on three more -- education and health; privileges and elections; and transportation. She's the only senator to serve on just one committee and the only Republican not in their first term who isn't on at least three.
But no one likes Amanda Chase for the complicated reason that she's terrible. Chase, who likes to pack a visible pistol on the Senate floor, ran a Facebook ad last September stating that she "wasn't afraid to shoot down gun groups." She later claimed the digital media company she hired "screwed up" her original ad. In July, she posted on her official Facebook page: "It's those who are naive and unprepared that end up raped. Sorry but I'm not going to be a statistic." Facebook hasn't done Chase many favors.
Right Wing Extremism
'Kill all males' could mean anything.
December 26, 2019 10:45 AM
Last week, a report commissioned by the Washington state House of Representatives detailed the ties between Rep. Matt Shea and the armed "patriot" movement, including his participation in three armed standoffs against federal law enforcement. The report said Shea had helped plan the 2016 Bundy Dildo Militia takeover of the Malheur National Wildlife Refuge in Oregon, saying his participation amounted to engaging in "an act of domestic terrorism against the United States." On Monday, the New York Times published a detailed story on the report and on Shea's vision for how he and his wingnut buddies could seize power in the Pacific Northwest and establish a theocracy, once America finally gets the blessed second Civil War that Barack Obama was so intent on bringing. It's some pretty good journamalism, all in all! Bummer it was graced with one of those indelibly bland New York Times headlines that bends over backward to downplay Shea's rightwing radicalism: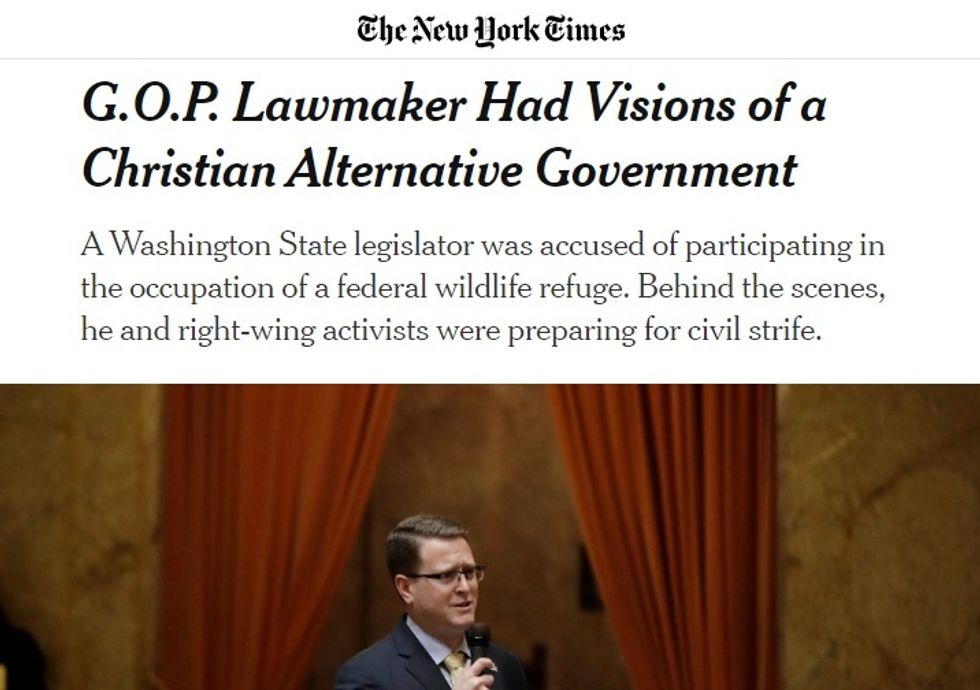 Congratulations to the New York Times for the most dishonest use of "alternative" since Kellyanne Conway! Reminds us of other great headlines:
Titanic Takes Alternative Route
Jeffrey Dahmer Pursued Alternative Diet
Japanese Navy offers Alternative to Hawaii's Sunday Routine
Jack Ruby Had Visions of an Alternative Justice System