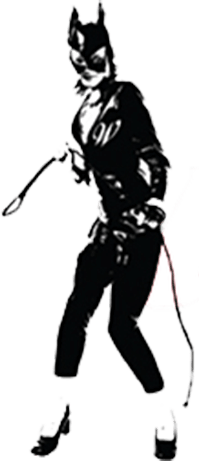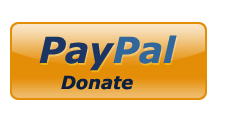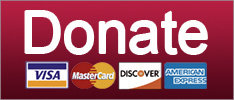 Culture Wars
And no, it wasn't taken out of context.
Alabama values life. When the state passed a draconian abortion bill, it wasn't about controlling women, they claim, but the "sanctity of life." If we bought that bullshit for a second, it might surprise us when the oh-so-pro-life mayor of Carbon Hill, Alabama, proposes killing a lot of people who are different from him.
Mark Chambers reportedly posted the following on Facebook (in ALL-CAPS psycho vision): "We live in a society where homosexuals lecture us on morals, transvestites lecture us on human biology, baby killers lecture us on human rights and socialists lecture us on economics!"
A Facebook friend of the mayor's then complained that minorities had "more rights than the majority." Black people are 27 percent of the population, but it's not like we're running the show over there. The most we've done is prevent Alabama from sending a creepy pervert to the Senate.
ANGRY PERSON: I hate to think of the country my grandkids will live in unless somehow we change and I think that will take a revolution.
Like Janet from The Rocky Horror Show, this fellow crackpot believes a cleansing "revolution" will benefit the nation somehow. Chambers is a bigot, but he's also an elected official. We presume he immediately set his friend straight.
CHAMBERS: The only way to change it would be to kill the problem out. I know it's bad to say but without killing them out there's no way to fix it.
Wow. OK, we ... probably saw that coming, to be honest.
Keep reading...
Show less
©2018 by Commie Girl Industries, Inc