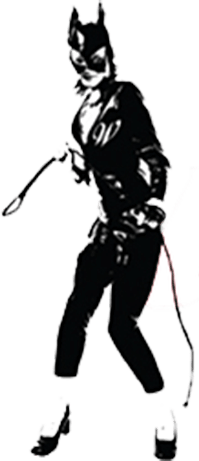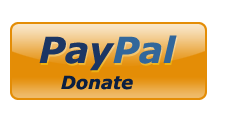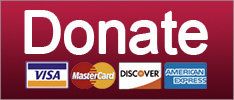 2020 Congressional Elections
Georgia governor may appoint own rightwing flunky to Senate, not Donald Trump's, and they're going craaaazy.
December 02, 2019 01:01 PM
Georgia Gov. Brian Kemp is in hot water with his own party's Trump loonies -- which is to say, virtually all Republicans -- because of reports he's likely to defy the Great Man's pick for the US Senate seat being vacated at the end of the year by Johnny Isakson, who's resigning due to declining health. Donald Trump wants rabid loyalist Rep. Doug Collins to move from the House to the Senate, but Kemp appears to have settled on an Atlanta financial services exec, Kelly Loeffler, a newcomer to politics but clearly an excellent choice for the Senate since she'll always side with rich people while perhaps not totally alienating women voters in the 'burbs the way a hardline Trumpsucker like Collins would.
For his efforts to game out an "electable" conservative candidate, Kemp is being excoriated by Trumpetarians as a dirty rotten traitor to the cause, since Trump's last-minute endorsement of Kemp in the 2018 GOP primary (breaking a Trump pledge to stay neutral) is thought to have tipped the primary his way.
Let's try not to revel too much in the anticipated wingnut-on-wingnut violence, shall we?
Keep reading...
Show less
©2018 by Commie Girl Industries, Inc