Lockdown at Census Bureau ... With Helicopters?!
News
April 27, 2009 12:07 PM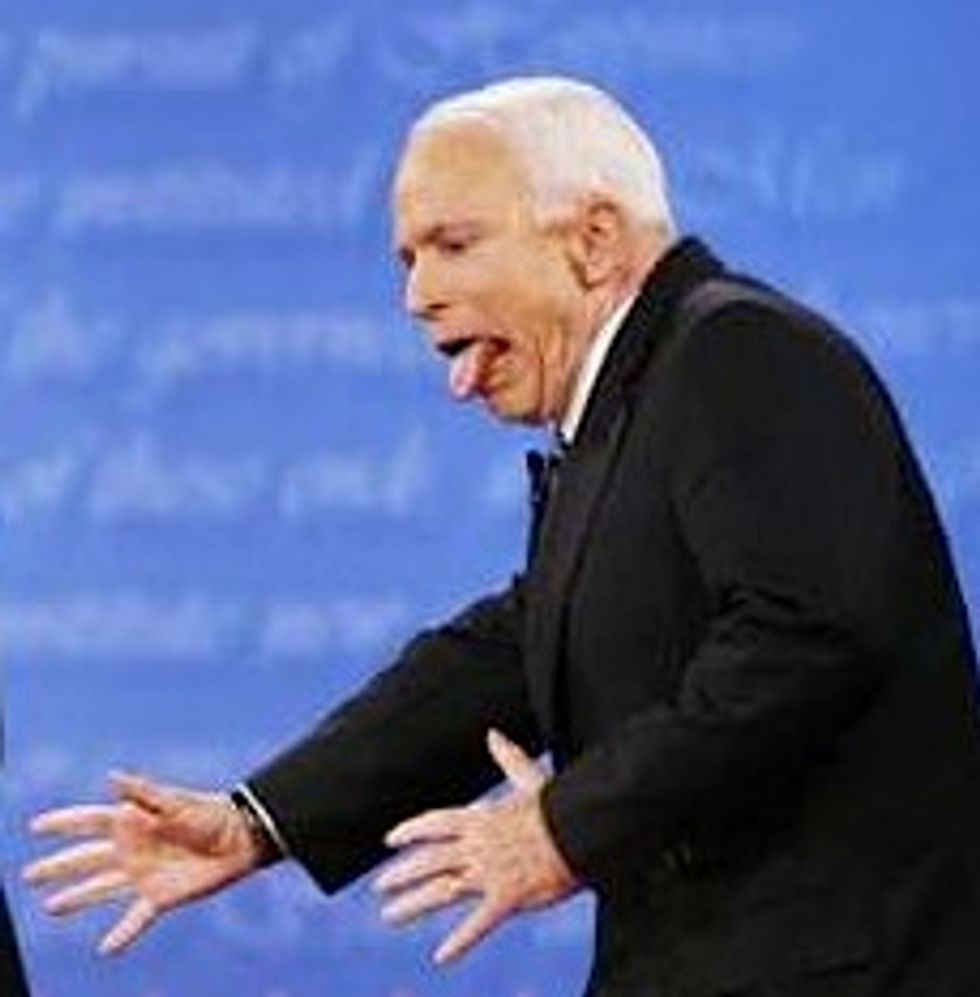 Yikes, what is going on at the Census Bureau? Wonkette operative "Jon S." reports, "An announcement just came over the loudspeaker saying nobody is allowed to enter or leave the U.S. Census Bureau, except security personnel. Oh noes, sinister members of congress are trying to eliminate statistical sampling methods!" And, moments later, he adds: "Rumor has it that helicopters are involved ...." WTF?