LulzSec Hacks Arizona Cop Database, Releasing Many Virtual Mexicans
News
June 24, 2011 01:07 AM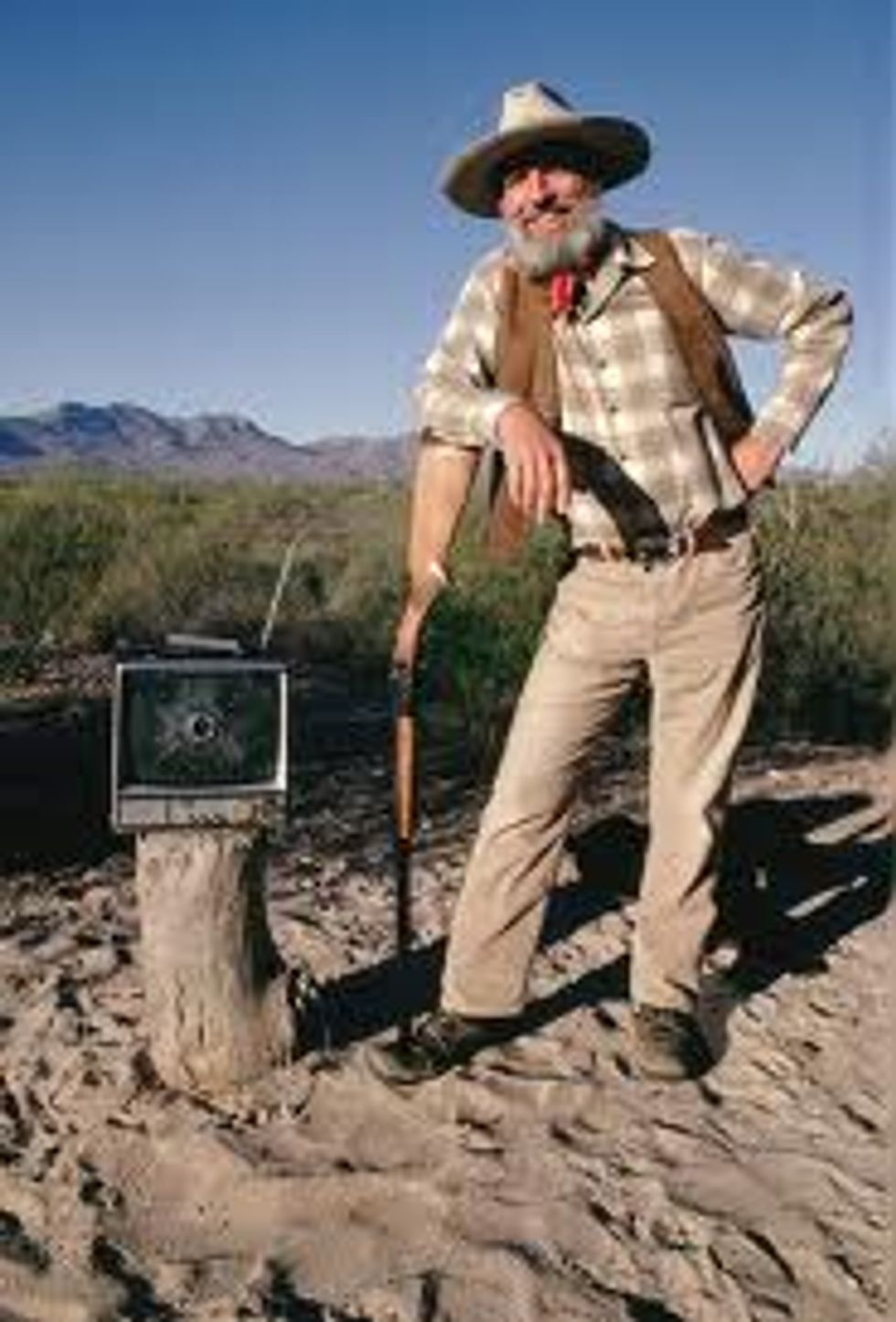 Old white people in Arizona were warned to unplug their 'puters Thursday night, because a group of mysterious hackers called "Lulz Security" broke into the state's law enforcement network and released millions of illegal Mexican computer things into the computer world, theNew York Times reports. The virtual Mexicans might somehow get through the Internet Explorer with the Drudge Report set as the home page, or through the AOL accounts many elderly Arizonans continue to pay $15 a month for, despite also paying for cable Internet or DSL. While the same hacker group reportedly also broke into secure systems such as the CIA.gov and Eater.com, the fear in this case is that the illegal code virus released by LulzSec may force white children to speak Spanglish and also spread Latino music and the Catholic religion, both of which are a serious threat to retired whites who moved from Midwestern suburbs to Arizona in the 1980s because who knew it got 117 degrees in the summer?
---
Lulz Security, a group of hackers who have claimed responsibility for a number of recent online data attacks, said Thursday that it had successfully breached the Arizona Department of Public Safety's internal servers, gaining access to hundreds of law enforcement documents, police profiles and e-mails.

Lulz Security said in a news release that it had chosen to attack Arizona law enforcement because it the group is opposed to the state's law against illegal immigration.