'Maryland Monster' Nazi Also Maybe Wanted To Attack Weekly Standard
News
June 11, 2009 02:57 PM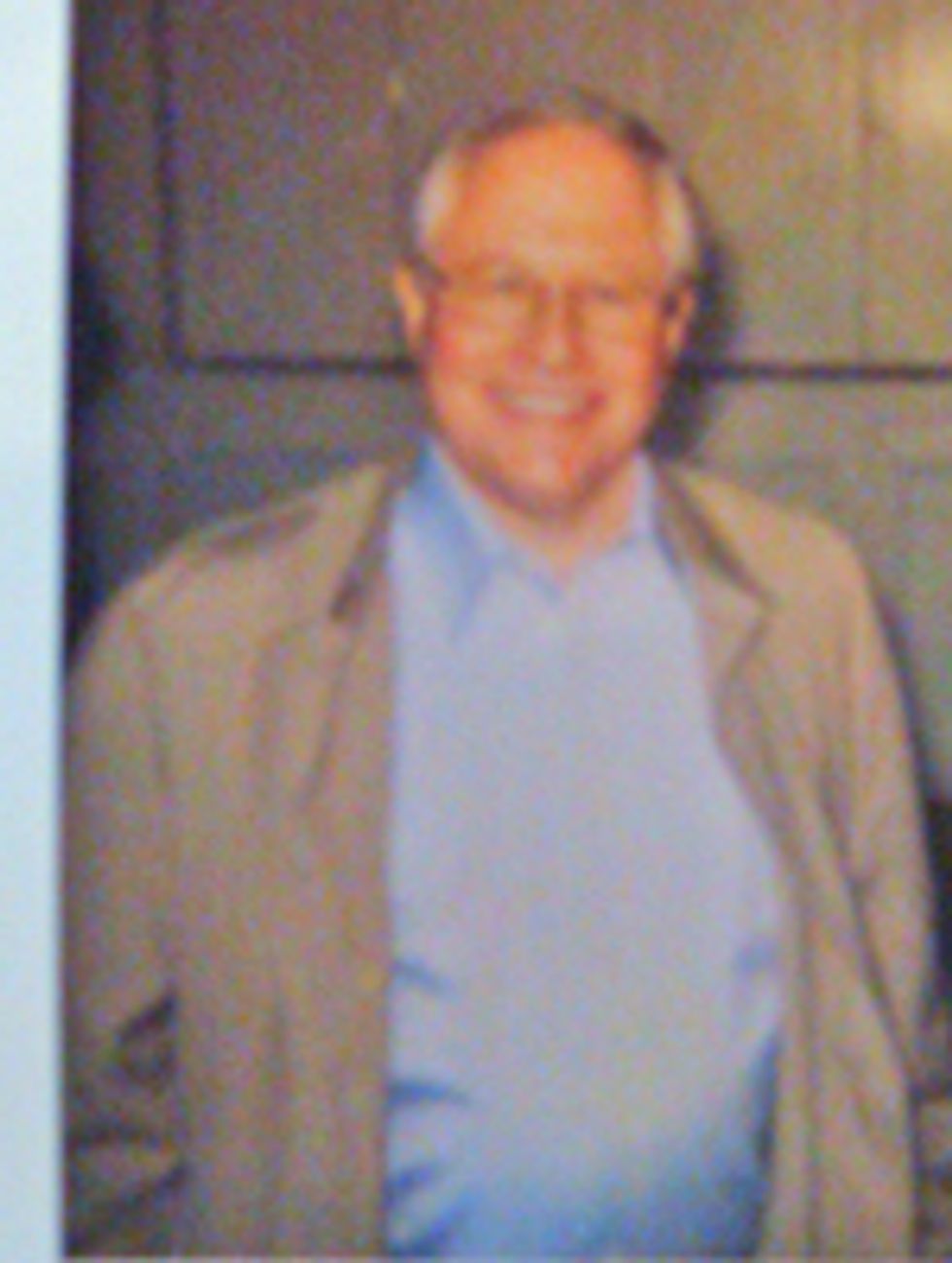 Nutty old Maryland neo-Nazi coot James von Brunn hated the Liberals so much yesterday that some "new evidence" suggests he was going to go shoot up the offices of Bill Kristol'sWeekly Standard, later, because he hated neocons and Jews and Bill O'Reilly so much too.
---
Some folks simply do not care for the Jews, huh:
FBI agents visited the offices of the conservative Weekly Standard magazine yesterday after a shooting at the Holocaust Memorial Museum and told employees they'd found the magazine's address...

Two other sources said two FBI agents arrived shortly after 5:00 p.m. Thursday at the 17th Street offices of the magazine. They told staffers that they had found the address of the magazine on a piece of paper associated with the shooter, James von Brunn, and asked whether the Standard had received any threats.
Ben Smith has a fancy new word for Jew-hating: "Anti-Semitism." It means, "Jews + Bill O'Reilly."
The focus on the Standard, though, appears to be of a piece with his central motivation: Anti-Semitism. In one essay, Von Brunn attacked "JEWS-NEOCONS-BILL O'REILLY," and the suggestion that neoconservatism is a specifically Jewish conspiracy is common on the racist fringe.
Weekly Standard may have been shooter target [Ben Smith]