McDonnell Grift Trial Of The Century Of The Summer, Week Three-For-The-Money
Featured
August 17, 2014 02:59 PM
Photo: US District Court, Eastern District of Virginia
---
Following the unexpectedly saucy start of Bob and Maureen McDonnell's public corruption trial, in which a scandalized public heard that Virginia's former first lady allegedly had the big pants for snake oil salesman and high-end shoe dispenser Jonnie Williams, the pressure was on federal prosecutors to prove that the many gifts and piles of money Jonnie gave Bob and Maureen were connected to official favors delivered or promised rather than some kind of sexless affair based heavily on corny innuendo and luxury goods.
With all its failed real estate investments and ostentatious daughter-weddings and country club golf addictions, McDonnell Family LLC was a flotilla of financially leaky boats in constant need of bailout, and the only thing of value they could offer their rescuer Jonnie was the use of the good name of the Commonwealth of Virginia. The jury in Richmond spent this week touring the smoking ruins of the McDonnells' integrity and peeling off Bob and Maureen's thin veneer of visible wealth to show how quickly everything would have collapsed without Jonnie's intervention, and prosecution witnesses described the McDonnells' mad scramble, as investigators closed in, to wipe away the traces of their lucrative "friendship" with the wealthy man who would save the world with his irradiated tobacco if only we would give him the chance.
Wonkette's Political Grift Bureau presents the McDonnells' master class on What To Expect When You're Expecting (A Federal Indictment) in Week Three of the Trial of the Century of the Summer.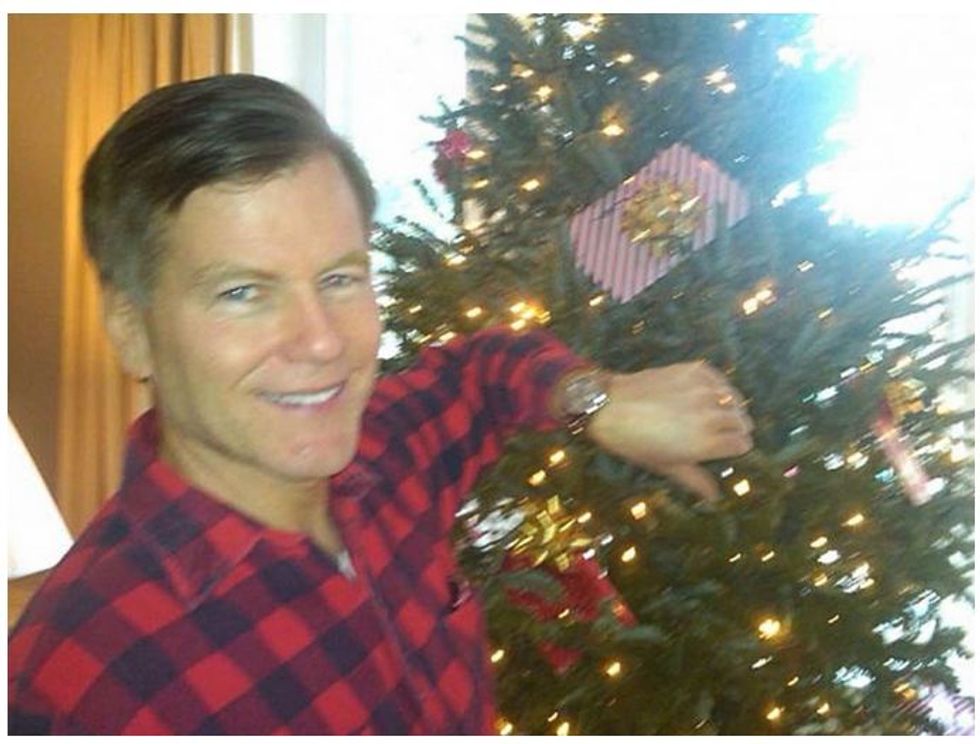 Photo: US District Court, Eastern District of Virginia
Life in the Virginia Governor's Mansion wasn't all custom Rolexes and gaudy designer handbags for the McDonnells. They moved in with almost $70,000 in credit card debt and continued hemorrhaging money unabated, thanks to their unsustainably expensive tastes in everything and complete inability to manage their investments. Keeping their personal finances from going off the rails while maintaining their public image of glamorous Richmond Royalty required regular infusions of cash, goods, and services rendered, and Jonnie Williams was there for them. All he wanted in return was a credibiliboost for his snake oil (sorry, "anti-inflammation supplement") in the form of a launch party with Governor McDonnell and access to the state's research scientists and maybe a pop-in by the First Lady at Jonnie's Old Tyme Tobacco Health-a-torium Roadshow.
The artfully constructed perpetual grift machine started to break down when the executive mansion's Benedict Arnold Chef Todd Schneider blew the Chicken Whistle on Jonnie's sponsorship of the family's catering bills, causing the McDonnells to suddenly look around and realize they'd left easy-to-follow-tracks between Jonnie's wallet and their shilling for his tobacco pills in every possible place. This week, the prosecution laid out its treasure trove of documentation of the many shady connections and the clumsy efforts to erase it all after the fact.
One of the bankers handling the financing for MoBo, a real estate partnership Bob McDonnell formed with his sister (also named Maureen, natch), testified that a loan application for the business was hastily amended via fax after the investigation began to include the liabilities of sizable loans from Jonnie Williams, which had previously been omitted. Even with more than $50K from Uncle Jonnie, the mortgages on MoBo's properties were constantly in trouble, incurring more than 40 late payment fees, and the McDonnells were begging their kids to push the beach rentals on their friends at discount rates.
Some of the secret fruits of Bob and Maureen's "friendship" with Jonnie surround them even now that they've left the Governor's Mansion and had most of the tangible swag seized by the feds. Jonnie Williams's handyman brother, Donnie Williams, came to court to verify that he'd done work at the family's non-mansion home, including air conditioning upgrades and the installation of a new Jacuzzi cover, and that Maureen never asked him for a bill until after State Police and FBI investigators started asking questions. Donnie whipped one up at steeply discounted prices and never cashed the check he got in return: "I didn't even want anything to do with any of this mess."
Jonnie Williams had testified earlier that, after the questions started, Maureen sent him most of the clothes he'd bought her in New York in exchange for a seat next to the governor at dinner. For good measure, she threw in a note full of CYA nonsense about how Jonnie could have these two-year-old dresses for his much younger and skinnier daughters, so we're all square, right? In an elegant post-script to that story, Donnie revealed that Maureen had him personally deliver this box of ill-gotten booty to his brother, because Maureen McDonnell is a pathological grifter and pathological grifters never get stuck paying for postage or couriers to dispose of evidence.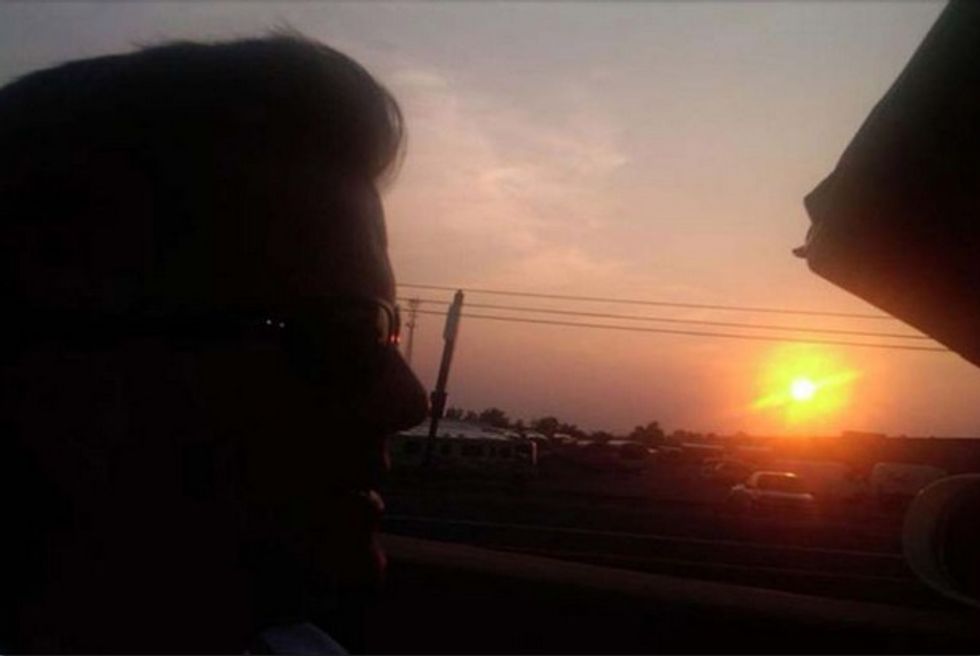 Photo: US District Court, Eastern District of Virginia
The prosecution rested its case against the McDonnells on Thursday and the trial's increasingly exasperated judge gave the jury Friday off ("I wish I could go with you") while the defense argued its doomed motions to dismiss the charges. We are looking forward to the upcoming week, if only to get the most possible detail from the defense squad about how Maureen's "crush" on the millionaire, and not any preferential treatment from Governor McDonnell, convinced him to save the family from humiliating financial implosion. We are now taking bets on whether a state-owned tree near the Governor's Mansion will be found to have "MM+JW" scraped into the bark with the heel of a Louis Vuitton shoe.
[ WaPo / Times-Dispatch / Daily Press ]
You can follow Beth on Twitter for the latest grift concealment tips.