Virginia Republicans Decry McDonnell Verdict, Citing State's Rich Heritage Of Grift
Featured
September 05, 2014 11:30 AM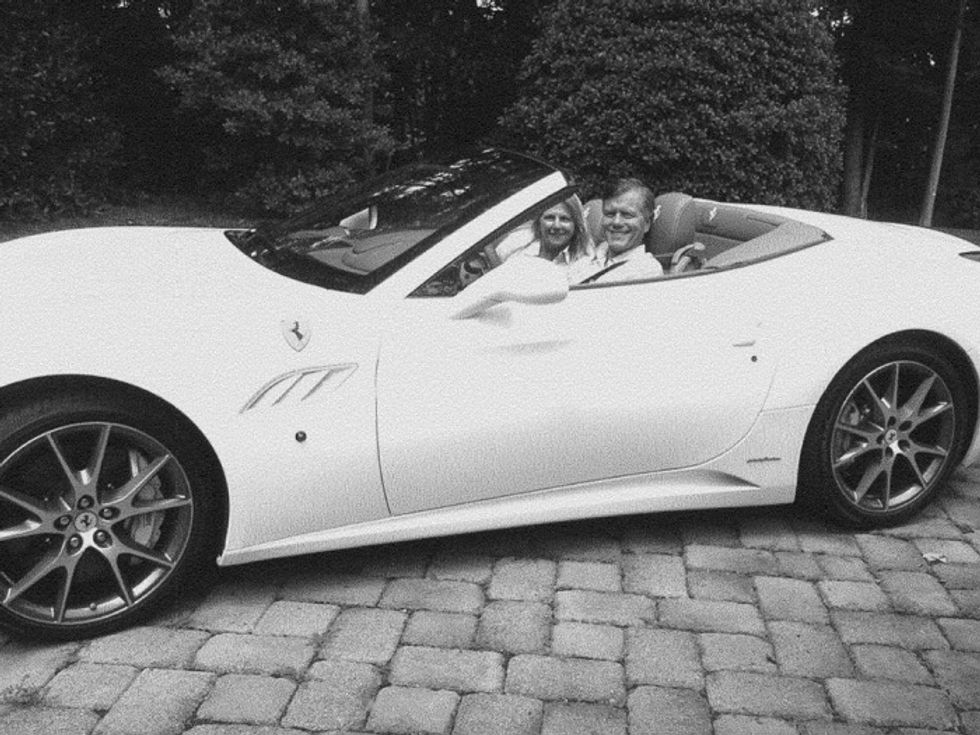 Photo: US District Court, Eastern District of Virginia
---
Like the long days and warm weather, the Trial of the Century of the Summer had to come to an end. On Thursday, Bob and Maureen McDonnell were convicted of their many alleged crimes against Virginian Humanity (and acquitted of a couple counts of lying to a bank, whatevs). While we're waiting for Lord and Lady Griftington to be sentenced in January, let's see what Virginia has to say about the guilty guilty pretty much totally guilty verdicts of its former first couple!
Current Democratic governor and primary beneficiary of the McDonnell Political Brand Terry McAuliffe issued a statement saying he was "deeply saddened" that "the Commonwealth's reputation for honesty and clean government" had been harmed by the case. The governor refrained from immediately appearing in front of the press, presumably to keep anyone from noticing the smile that was in terrible danger of breaking out on his face.
Bob's former Republican colleagues in the Virginia legislature drank in the verdict, sloshed it around their jowls, and spat out their reviews: This is all overblown. This statute is too vague, but we know that Bob didn't violate it. Bob's a good guy. We all do this stuff. This wouldn't have happened without you dirty journalists.
Delegate David Albo seemed shocked that the governor could have run afoul of the law in the course of normal acceptance of payment in return for official favors.
Before this trial I never would have thought that setting up a meeting would be an official act for the purposes of this statute. So as I said before the laws need to be more specific... 

Nobody is condoning a $15,000 payment for a wedding, [but] prior to today I wouldn't have thought it was illegal.
Albo was also grappling with the reality that he personally knows Bad People. "I've never had a friend of mine get busted for a crime." Better find a good lawyer, Del. Albo! If you get picked up for anything, they can say that you associate with known felons. That'll up your sentence for sure.
Fellow Delegate Morgan Griffith, in his rush to defend Bob, made us wonder if he has some ill-gotten Rolexes or Louis Vuitton handbags of his own: "All of us have done those things we ought not to do." Do tell, Morgan! Make our tipsline your private confessional!
State Senate Majority Leader Thomas K. Norment, Jr. was careful not to blame the American justice system or the McDonnell jury for the verdict that he called a "disappointment." It was all the fault of the feds for sticking their noses into Virginia's business and putting everyone through the trauma of finding out their governor was corrupt.
While I do not personally agree with this verdict or the decision by the Department of Justice to prosecute the McDonnells, my respect for our system of jurisprudence remains. The Commonwealth and the McDonnell family have suffered greatly during this investigation and trial.
Norment also decried "media accounts occasionally bordering on the prurient," to which we say, thanks for reading, sir!
Immediate reactions from the co-convictees themselves followed the pattern established during the trial. Maureen departed saying nothing at all. Bob stopped to "thank" the assembled media, a crucial first step in his public campaign for leniency, and reiterated his trust in the lord who had just caused the jury to convict him. Somewhere in the crowd, a few ladies yelled "We still love you!" before he slipped into a car to return to his austere accommodations at Father Ball's House of Redemption.
Like the changing of the seasons, Bob and Maureen are entering a new chapter in their lives -- borrowed time. The McDonnells have 123 days of freedom, which, come to think of it, makes a perfect title for the wistful falling-back-in-love story of their emotional Christmas season before they're bundled off to separate prisons. We'll be expecting our check, Lifetime.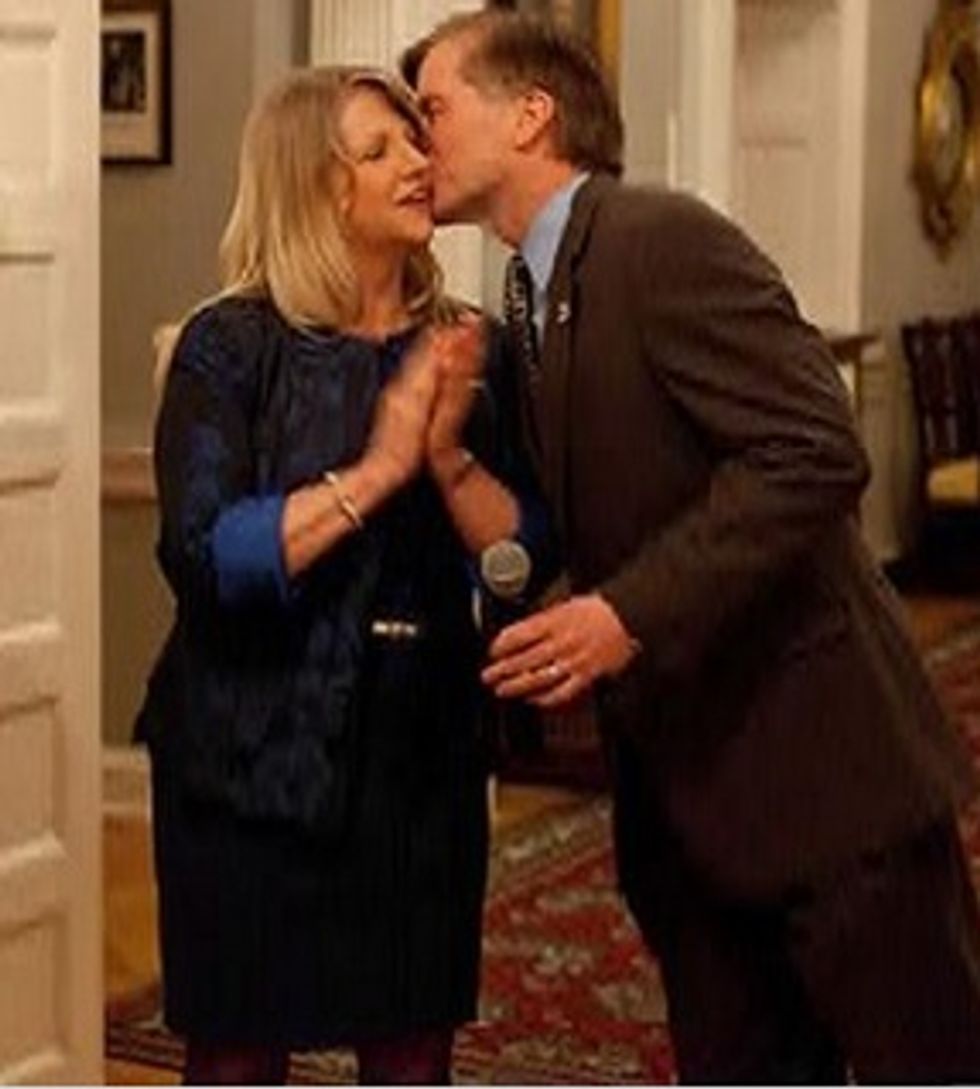 Photo: US District Court, Eastern District of Virginia
You can follow Beth on Twitter for the latest federal prison cafeteria reviews.