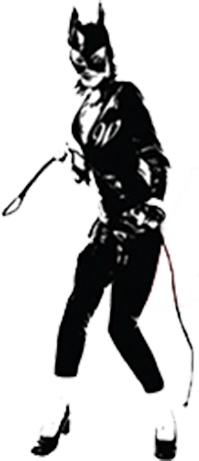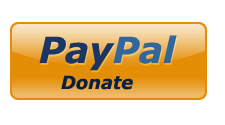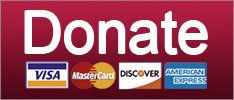 Media/Entertainment
Also this is your open thread!
February 22, 2020 04:01 PM
The Bernie Sanders campaign put out a video last night, featuring Dick Van Dyke, star of The Dick Van Dyke Show, Chitty Chitty Bang Bang, Bye Bye Birdie and, of course, Mary Poppins, talking about why he is voting for Sanders in the 2020 Democratic primary. Some may consider this good news, others may be so furious about it that they will never watch an episode of Diagnosis: Murder ever again. Still other people might be like "Who?," but screw them, they are monsters.
The ad is a plea from Van Dyke, who calls this the most important election since World War II, to older people to join him in voting for Sanders. It includes a very nice moment of him dragging Trump in a manner any of us should find very satisfying regardless of who we are voting for, and a very cute moment at the end where the 94-year-old legend says, about the 78-year-old Senator, "I think somebody young like Bernie is just a perfect candidate."
But regardless of how you feel about Bernie Sanders, I am going to need to draw your attention to some very important things in this video.
Media/Entertainment
The Duchess of Arizona is now very politically correct.
February 19, 2020 02:20 PM
Meghan McCain really doesn't like former New York City mayor Mike Bloomberg, who is currently shopping to buy a Democratic primary. Bloomberg was a fairly standard Republican/right-leaning independent for years prior to Trump's election. It's unclear where the daylight is between Bloomberg's policies and whatever's important to McCain. Bloomberg has presumably never insulted John McCain, a distant relative of Meghan's. I guess this is all about guns. Bloomberg is a prominent gun control advocate, and McCain has been romantically linked in the past to several well-connected assault weapons.

Joy Behar offended McCain Tuesday on "The View" because she's considering voting for Bloomberg if he's the Democratic nominee. This isn't a huge shock, because Behar has stated how much she wants to defeat Trump. She believes whoever becomes the Democratic nominee will stand between Trump and fascism. I don't know if I'd go that far, but McCain argued that if "Democrats don't take [Bloomberg] out, Republicans will."
©2018 by Commie Girl Industries, Inc