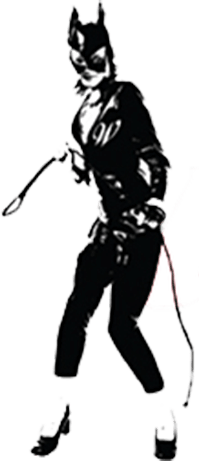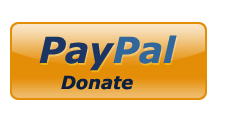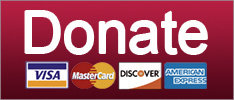 White House
Fox News nominates another member to the Trump administration.
Donald Trump has picked yet another talker from Fox News for a top administration job, proving once again that knowing things is not nearly as important as being on TV. On May 5, Trump announced he was nominating Mark Morgan, who briefly served as the head of Border Patrol in the closing months of the Obama administration, to be the new head of Immigration and Customs Enforcement. Morgan replaced Trump's previous nominee, Ron Vitiello, who was shitcanned for not being "tough" enough. It was a bit of a surprise that Trump didn't go with Matthew Albence, the guy he'd picked to replace Vitiello as acting head of ICE, but perhaps advisors thought Albence might face confirmation trouble over his 2018 statement to Congress that government baby jails were a lot like "summer camps" Thank goodness there's no such public record of insane comments to get Mark Morgan in trouble!
You know, other than in some of the 80 times since January Morgan has been on Fox News to defend Trump's immigration policies as the wisest, smartest ideas ever, including a January 14 visit with Tucker Carlson in which Morgan claimed he could simply look at immigrant kids and predict which ones would become gangbangers (all of them, Tucker).
Keep reading...
Show less
©2018 by Commie Girl Industries, Inc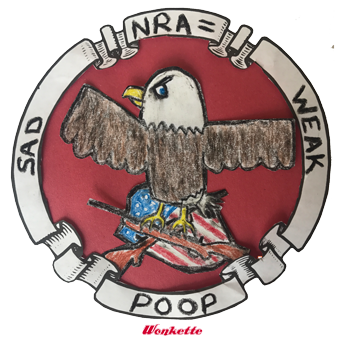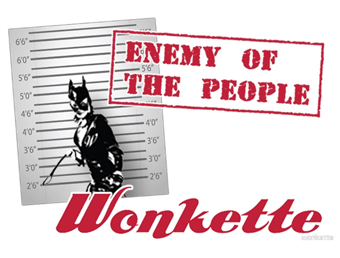 This Is Not An Ad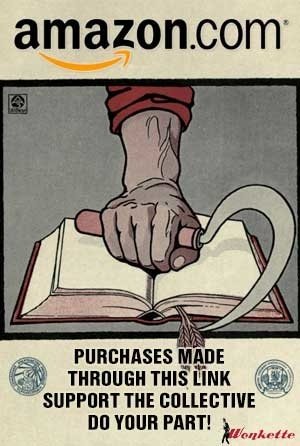 Privacy