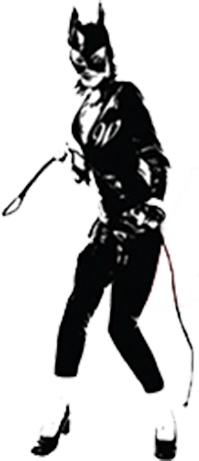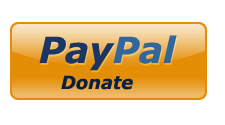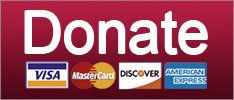 Education
Harris, Warren, Sanders, Biden agree: INTERNET FOR THE PEOPLE.
When schools were closed because of the coronavirus outbreak, the big question was how is our students learning? Most schools moved to online "distance learning," which is most effective if you're actually online. Roughly 39 percent of rural Americans can't access internet at speeds faster than a caged hamster running on a wheel, and lower-income Americans regardless of location are less likely to have internet access because the shit's expensive. The average cost of broadband internet is $60 a month. Teachers across the country are setting up Zoom meetings, and many students live in homes where the sole internet access is a pre-paid cell phone whose data limit is a single YouTube video.
The $2 trillion stimulus package doesn't address this. Democrats proposed $2 billion to help expand online access, but Senate Republicans weren't about to pay for anyone's free porn. Educators are trying to fill the gap. They're delivering quarantined take-home work and setting up mobile wi-fi hot spots. Corporations are even being less Grinchy: Google has offered free wi-fi to 100,000 families in rural California through the end of the school year, as well as 4,000 Chromebook laptops for students.
Like almost everything else connected to this pandemic, America is behind the curve. Distance learning was a reasonable contingency plan for when students can't safely access their school buildings, but the plan must meet the needs of all students and not just depend upon the kindness of corporations.
Keep reading...
Show less
coronavirus
These are really not nice times.
Last week, we told you how Hobby Lobby's leadership had a conference call with God, who informed them that everyone should keep working during the coronavirus pandemic because He had their back. Unfortunately, God isn't an infectious disease expert. The Oklahoma-based crafts store shut down its stores in the state finally after Gov. Kevin Stitt closed non-essential businesses. It wasn't long before the oh-so-Christian organization started firing employees via email. Hobby Lobby founder and CEO David Green is worth little morally but his bank balance is estimated in the billions. Couldn't he float payroll for a while? That's what Jesus would do, but his broke ass didn't know the first thing about business.
Employees not outright fired will have their pay reduced between 10 and 25 percent for the next two weeks. Afterward, they get to burn through their accrued personal and vacation days. Hobby Lobby's hourly employees earn 48 hours of personal time a year and salaried employees receive 48 hours of paid sick leave. Facebook is more generous, and Mark Zuckerberg doesn't show off his personal hickeys from God.
Keep reading...
Show less
©2018 by Commie Girl Industries, Inc