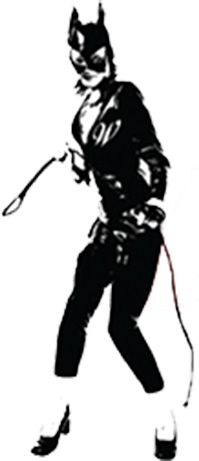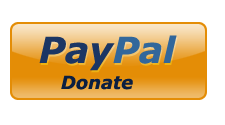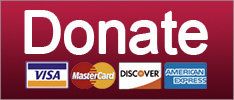 Right Wing Extremism
January 14, 2020 03:12 PM
Kaitlin Bennett, aka the Kent State Gun Girl, is the kind of person that tends to invite a lot of chastising "Who?" and "Why are you giving her attention?" type criticisms. Perhaps because she is, indeed, so very thirsty for attention that she spends a good deal of her time posing sexily with guns shoved down her pants, dreaming of becoming spank bank material for a bunch of sad divorced MGTOWs. People have a whole thing about attention-rationing that I have never particularly understood, especially when the person who shouldn't get attention is this absurd.
Anyway, Bennett has had quite a week! First, as you may have seen, she thoroughly embarrassed herself in interviews with men she harangued to see if they would fall down and die if they saw a tampon in the men's room, and none of the men even cared. So unfair!
Bennett, of course, is a "libertarian."
©2018 by Commie Girl Industries, Inc