Mediaite's Managing Editor Jon Nicosia Has Fake Name And Lengthy Criminal Record But That's Cool By Mediaite
News
January 07, 2014 03:40 PM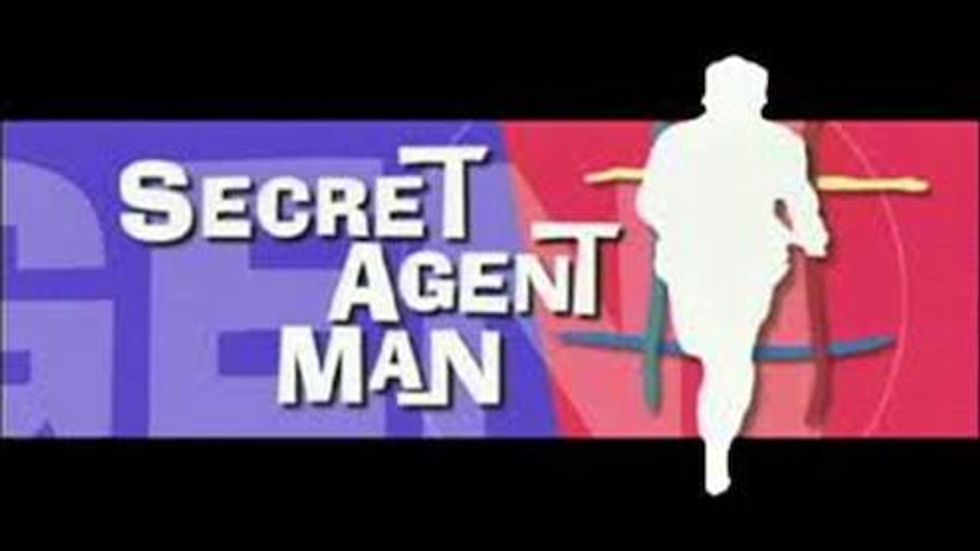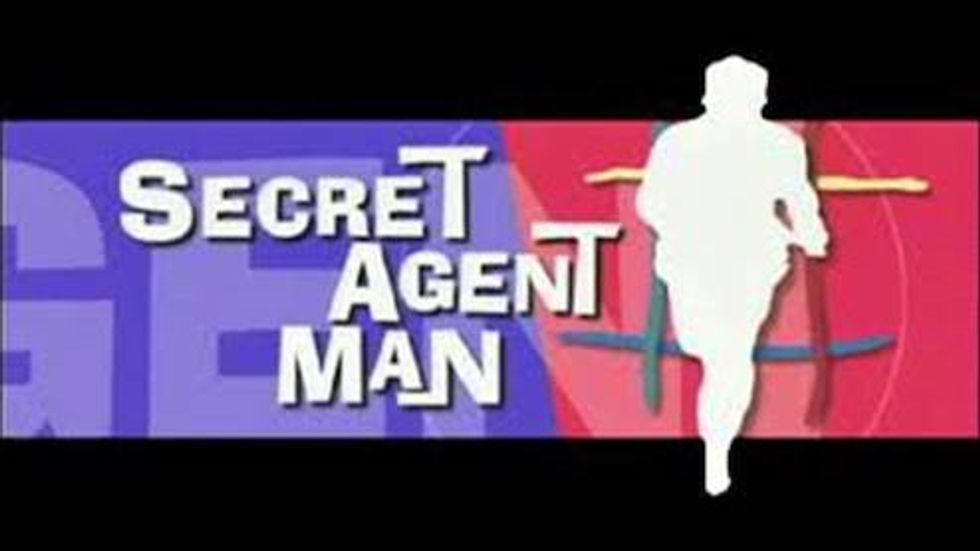 Do you enjoy complicated stories about high-profile Internet journalists and their lying and stealing and going to prison-ing yet somehow keeping their jobs? No, this is not about Dok Zoom or me. Over the weekend, Mediaite managing editor Jon Nicosia wrote a casual column about how he is a two-time felon working under a fake name.
My given name is Zachary Hildreth, but most people in the media world know me as Jon Nicosia. I am currently the managing editor of Mediaite.com. I am also a convicted felon.
BOOM.
Apparently JonZachary had to come clean because Capital New York was about to figure out his secret identity, which is not a cool Batman or Superman type of secret identity. He was, however, covering up some super weird AND super stealing stuff.