Men! Try This Never Take Viagra Again! Tabs, Fri., March 27, 2020
News
March 27, 2020 08:00 AM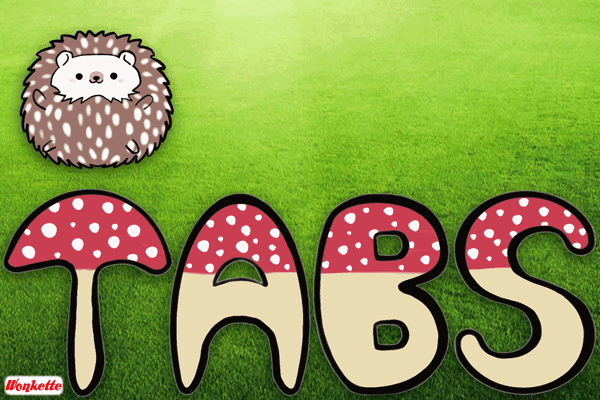 What's up with the ventilators? Oh you don't want to know. (New York Times)
Pelosi eyes next relief package as Republicans downplay need. (Politico) Well why wouldn't they, Boeing already got theirs.
Read Connie Schultz on these old men with their bright ideas.
Never-Trumpy pro-life guy does not think much of the other pro-life guys telling Granny to off herself. (The Bulwark)
But what does Jane Goodall think about all of it? (New York Times)
Everybody? Read the basketball man RIGHT NOW, (Miami Herald)
---
Truth or Fiction (former Snopes folks) explains the hullabaloo about the Imperial College COVID-19 projections. Bookmark to show to disingenuous rightwing hacks!
A pastor called coronavirus "mass hysteria" and now he is dead. That's really sad. I just think so many Trumpers are going to cognitive dissonance their loved ones' deaths, just like gun people whose kids kill themselves with guns don't even get rid of their guns. (For the record the pastor's loved ones, or at least his daughter, seem to be saying YES CORONAVIRUS IS NOT HYSTERIA, so that's good.) Just sigh. — Friendly Atheist
Ah so THIS is what Trump was referring to in yesterday's presser his inimitable brain-injured way:
"I don't want you to be the backup quarterback, we need you to be Tom Brady here," Inslee replied, invoking the football star and Trump friend.
I figured it was something like that when y'all were talking about it in the comments; I ain't watch that shit, please. Anyway, the AP link to a whole bunch of governors licking Trump's as is above.
The New York Times says there's a sneaky payday — oh just $170 billion worth — for real estate investors in the stimulus bill, but that can't be right!
But you know who's not getting one? Cruise ships. SO SAD! (Washington Post)
Liz wrote up the Lawtalk parts of Trump's pac's cease and desist order for a video of him talking. — Above the Law
Baltimore reporter showed the correct way of approaching Yellowstone's bison. Fuckin' DON'T. (The Root)
Here are some Wonkers going up mountains!
Here are some wildflowers! They are not Wonkers, because they are flowers!
The Wonder of Wildflowerswww.youtube.com
NextDoor is getting nicer! (Washington Post)
Which is a great time to post THIS, which is an even better letter to me than my previous favorite 20 years ago, when Mary in Rancho Santa Margarita wrote in that I would die alone scrawling my columns on toilet paper in a motel room encrusted with cat shit:
Rebecca,
We support Wonkette monthly and send extra love your way when we can. You and your writers are gifted, committed precious assets of truth now and always.

We donated to your gofundme but wanted to share with you that we were so inspired by your generosity and quick action we did a mini assistance offer of cash on our local NextDoor. I got as many messages from people who wanted to do something similar as I did from folks who are struggling. And a few assholes who told me I was stupid because people will lie and also break into my house. One jerk even offered to sell me a gun.

Neither my husband, myself or my autistic 6 year old qualify for the govt checks- not wealthy but comfortable and husband works for a tech company with job security. So we matched the $1200 the govt isn't sending us and gave 6 families in our immediate area cash assistance.

We just wanted you to know that you are a leader by example and also a national treasure, and maybe we need to take up a peloton fund for Evan bc he might go crazy if he can't work out.

Our love
Meg and John
Fuckin' WHO'S your national treasure, you dicks? IT ME.
Kick in to the Wonkette Nation Slush Fund HERE, or use the widget below to keep Wonkette rocking and rolling and national treasuring.
I love you very much.
Rebecca Schoenkopf
Rebecca Schoenkopf is the owner, publisher, and editrix of Wonkette. She is a nice lady, SHUT UP YUH HUH. She is very tired with this fucking nonsense all of the time, and it would be terrific if you sent money to keep this bitch afloat. She is on maternity leave until 2033.