Michele Bachmann Has Sick Bondage Fantasies About Obama
Featured
August 02, 2014 11:15 AM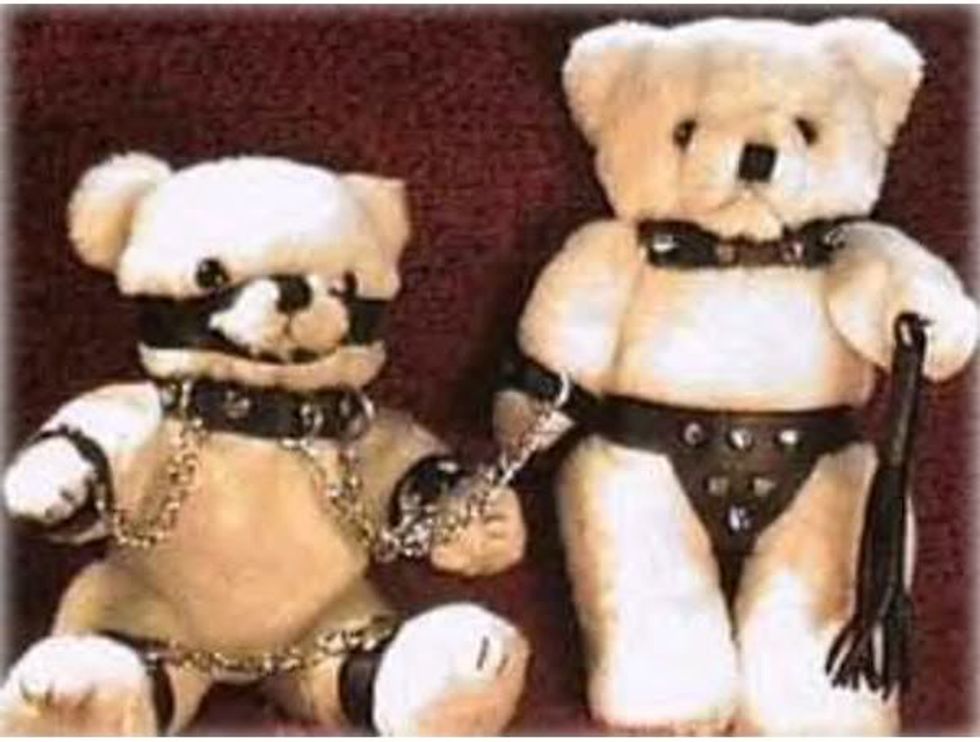 The House passed both ofits super-tough immigration bills last night, so they can now go home to their constituents and brag about how they stuck it to those scary diseased border-crossing children. And along the way, Michele Bachmann was so excited about the prospect that she dabbled in a bit of rhetorical excess. Yes, we know you are astonished.
---
With the passage of a bill to undo President Obama's Deferred Action for Childhood Arrivals (DACA) policy and to limit future presidential executive orders on immigration (a bill which every House member knows will never be taken up by the Senate), Bachmann exulted that finally The Tyrant had been brought to heel. The completely ineffectual House bill, she asserted, would prevent Obama from suspending any more deportations, ever:
"In other words, Mr. Speaker, we will put a handcuff on one of the president's hands," Bachmann said on the House floor.
Kinky, Michele.
While Bachmann then called on Senate Majority Leader Harry Reid  to "put the other handcuff on this lawless president's hands," we can't entirely rule out the possibility that she also was thinking some very dirty thoughts about trussing up Obama in the Gimp Suit of Impeachment and giving him a few thwacks with the Riding Crop of Federal Prison.
As it turns out, the metaphor didn't go over entirely well -- Bachmann was rebuked by the chair, and Rhode Island Democrat David Cicilline requested unanimous consent to have her words stricken, but there was an objection. Just as well; it really would be a shame to lose something that brilliantly stupid from the official record.
Yr Wonkette would just like to remind Ms. Bachmann that the safe word is "green balloons."
Follow Doktor Zoom on Twitter. He bets that Michele is into some pretty weird stuff.