Mike Cernovich Will Buy Gawker With $500K He Doesn't Have, Jizz All Over It
News
January 31, 2018 03:07 PM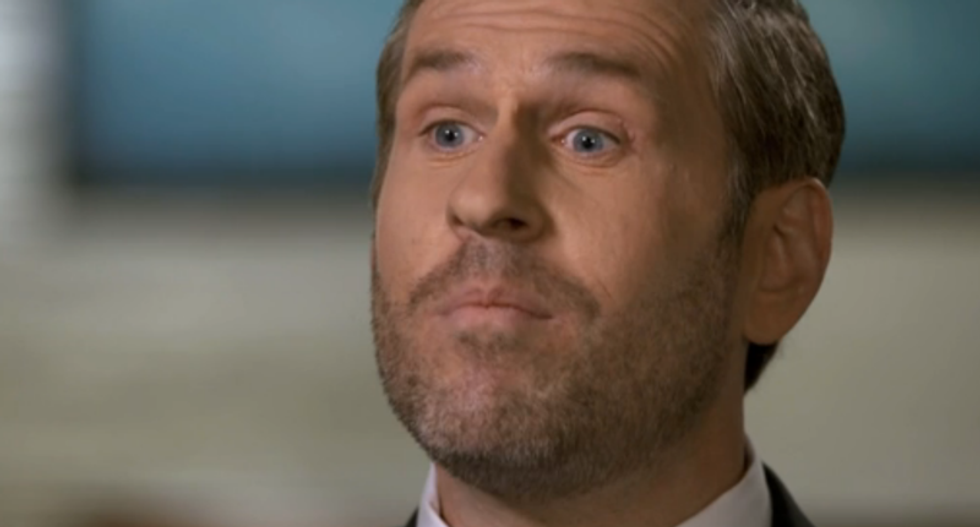 SERIOUS JOURNALIST Mike Cernovich
---
Fresh off his fabulous success in getting an MSNBC contributor fired for about a day and a half and the hugely successful failure of a scheme to plant fake sexual harassment news against Chuck Schumer (not to mention a Reddit "Ask Me Anything" event that went hilariously off the rails), one-man disinformation factory Mike Cernovich is seeking to buy the domain name and archives of Gawker, according to a letter and slide package some fine person leaked to Vanity Fair.
In a January 9 letter, Cernovich explained to Gawker's bankruptcy plan administrator William Holden why he's the best possible buyer for the website's mortal remains after it was driven into bankruptcy by immortality vampire and wannabe Bond villain Peter Thiel:

The boy has some chootspah, at least! Let's translate: A "network of independent journalists" is Cernovichian for "a bunch of trolls" and "Award-Winning Fake Journalist Chuck C. Johnson." "My journalistic work" includes not only the stuff we mentioned in the lede to this story, but also such important work as:
You can see how Cernovich could leverage a defunct website that was actually not always terrible, except for when it was, into something new and wonderful. Now, before you start murmuring at the injustice of a world where Mike Goddamn Cernovich has $500,000, Vanity Fair clarifies he doesn't actually have the cash on hand. Rather, he's just really sure he could raise that much with a Kickstarter, because he's previously had pretty big fundraisers (the most successful raised $163K, less than half of his offer for Gawker) to fund dumb "documentaries" in the past. It's not outside the realm of possibility Cernovich could part quite a few idiots from quite a bit of money. A half million seems unlikely, even for him.
The Vanity Fair story also shares Cernovich's exciting slideshow, such as it is, with powerful arguments like this: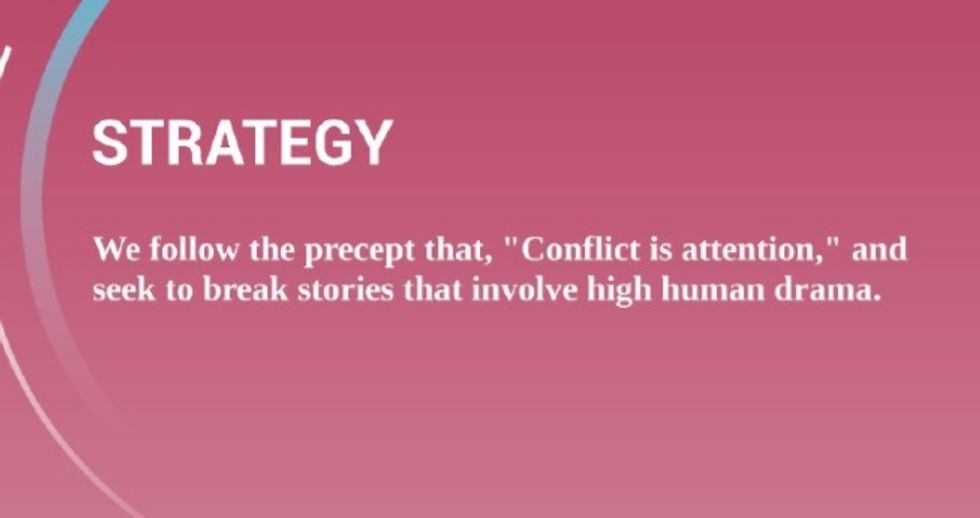 Cernovich tries to parlay his one real scoop -- the discovery of a sexual harassment settlement by John Conyers -- into a pitch for Mike Cernovich, crusading journalist. He's also trying to get as much mileage as possible out of his other not-quite scoop, his single-sourced story on Susan Rice and "unmasking," which turned out to not involve anything illegal or even out of the ordinary. Oddly, there's nothing in the slideshow about Pizzagate at all -- you'd think he'd be proud of his biggest achievement.
How pathetic is the pitch? Vanity Fair notes, "Four of the 18 pages are the same title card with the CernoMedia logo."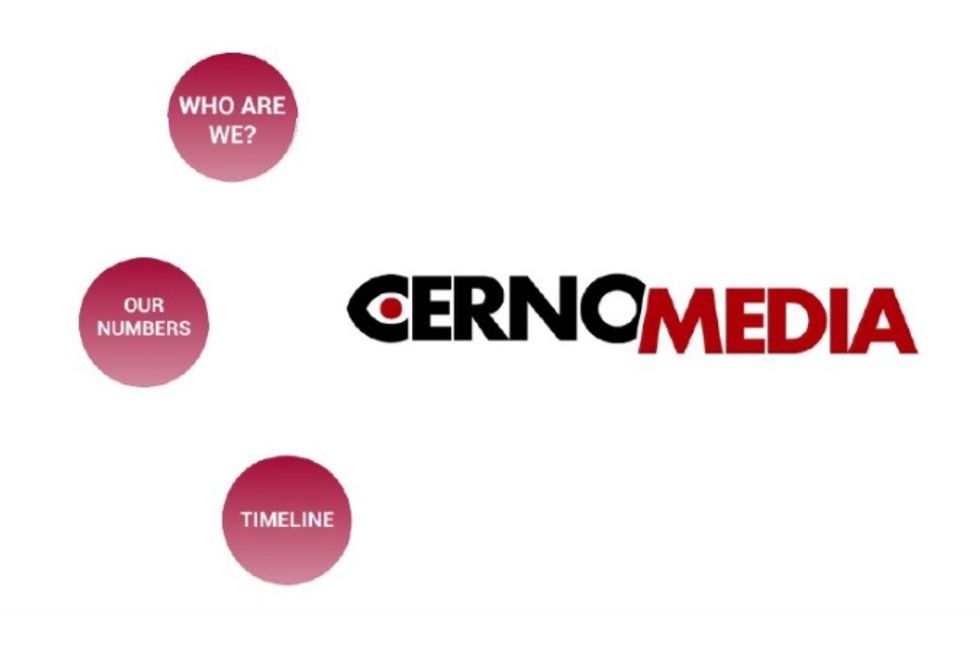 It's a very nice logo, we guess. Cernovich keeps pretending he's moving from the fringes to doing mainstream journalism, and buying the remnants of Gawker might win him at least the kind of respectability that spraying Hai-Karate all over a pile of dogshit would accomplish.
We'd hate to see Gawker's archives deleted by this idiot, though -- couldn't he just keep making an ass of himself without holding web history hostage?
Yr Wonkette is supported by reader donations. Please click here to support us. And hey, George Soros, if you want to buy Gawker for US, we'd take really good care of it!