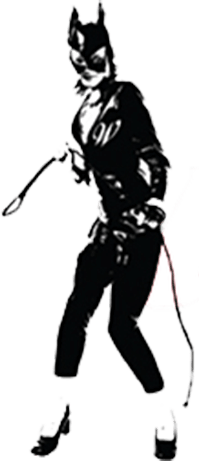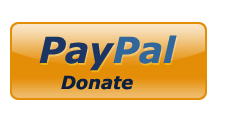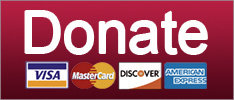 Post-Racial America
February 15, 2019 10:55 AM
YEAH, HE CAN PROBABLY DO IT. He's probably going to raid funds set aside for military construction and housing to build his stupid Fuck You Mexico monument. Our best hope is to tie this shit up in the courts until 2021, when we send his flabby ass packing off to Florida permanently, God willing and the crick don't rise. Sorry it's not better news.

OMG, What Is Even Happening?
Well, earlier this week, Congress hammered out a compromise budget and crossed their fingers hoping that Sean Hannity would sign off on it and not shut the government down again. Looks like that goat they sacrificed in the Senate cloakroom must have done the trick, because the government will remain open. But everything has a price, and President Couch Potato refused to sign unless Mitch McConnell agreed to support a national emergency declaration for WALL. So Yertle inched back to the Senate where he interrupted a pissed-off Chuck Grassley to announce the joyous news that their party had WON! Or, you know, "won." Not only did they get their budget blessed by the Dear Leader, they also were getting a shiny new usurpation of congressional authority, HOORAY! Literally no one was fooled -- they all knew McConnell had gotten played, and they were about to be yanked ever deeper into the cold abyss. Which is what happens when you lash your party to a giant sea demon racing toward the bottom of an ocean of corruption. You pays your money, and you takes your chances.
Keep reading...
Show less