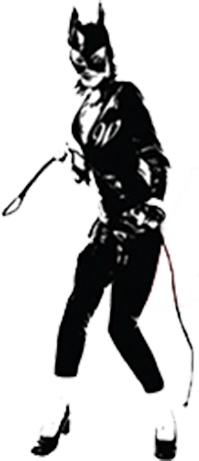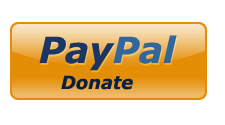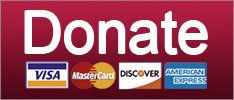 Military
If we blow up the children over there, they can't come here.
February 01, 2020 01:00 PM
Donald Trump's goal of reversing everything Barack Obama ever did is set to take a bold new step soon, with the reversal of Obama's 2014 directive mostly getting the US military out of the business of using or stockpiling landmines. The order was a step toward bringing the US a little closer to compliance with a 1997 international treaty banning the devices, which kill or maim between 15,000 to 20,000 civilians annually, according to the International Campaign to Ban Landmines. And despite his order, Obama did not have the US join the 1997 agreement, also known as the Ottawa Convention, because the US military still thinks it needs landmines on the Korean Peninsula to deter a North Korean invasion of the south.
Obviously, since Obama did it, it has to be overturned, so yesterday Vox's Alex Ward reported that an "internal State Department cable" says Trump will rescind Obama's order that the US "not produce or otherwise acquire any anti-personnel landmines (APL) in the future, including to replace expiring stockpiles." Trump's order also does away with the part of Obama's order banning the deployment of the deadly things anywhere outside Korea, so look forward to landmines coming to a conflict zone near you!
None of the reporting we've looked at mentions it, but we can't help but speculate Trump may also have a stiffy for mining the US-Mexico border. He's almost certainly been told civilized countries don't do that, just like they don't dig moats full of alligators and poisonous snakes. But Trump got out of the civilization business a long time ago, when he advocated torture during the 2016 campaign and salivating at the thought of shooting Muslims with bullets dipped in pigs' blood. If Breitbart commenters want landmines at the border, then Trump wants them too. When he eventually talks about it at a rally, remember, Yr Wonkette called it first.
History Facts
Honoring an American WWII soldier who saved Jewish troops, no less!
January 16, 2020 02:41 PM
Here's a Nice Time break from all the ongoing madness: Congress is taking steps to honor a WWII hero, Roderick W. "Roddie" Edmonds, who after being captured during the Battle of the Bulge refused to tell a Nazi POW camp officer which of his fellow American soldiers were Jews. In 2015, the Yad Vashem Holocaust Remembrance Center in Israel recognized Edmonds, who died in 1985, as one of the "Righteous Among Nations," an honor given to non-Jews who helped Jews escape genocide.
Members of Tennessee's congressional delegation -- Republicans even! -- have introduced a bill to award Edmonds the Congressional Gold Medal, which is different from a Medal of Honor because that one's reserved for heroism in combat. But that doesn't take anything away from the courage Edmonds displayed in the face of very real danger.
©2018 by Commie Girl Industries, Inc