Romney Firm Too Busy Firing People For Not Being Mormon To Create Those Jobs He Keeps Talking About
News
April 19, 2012 02:43 PM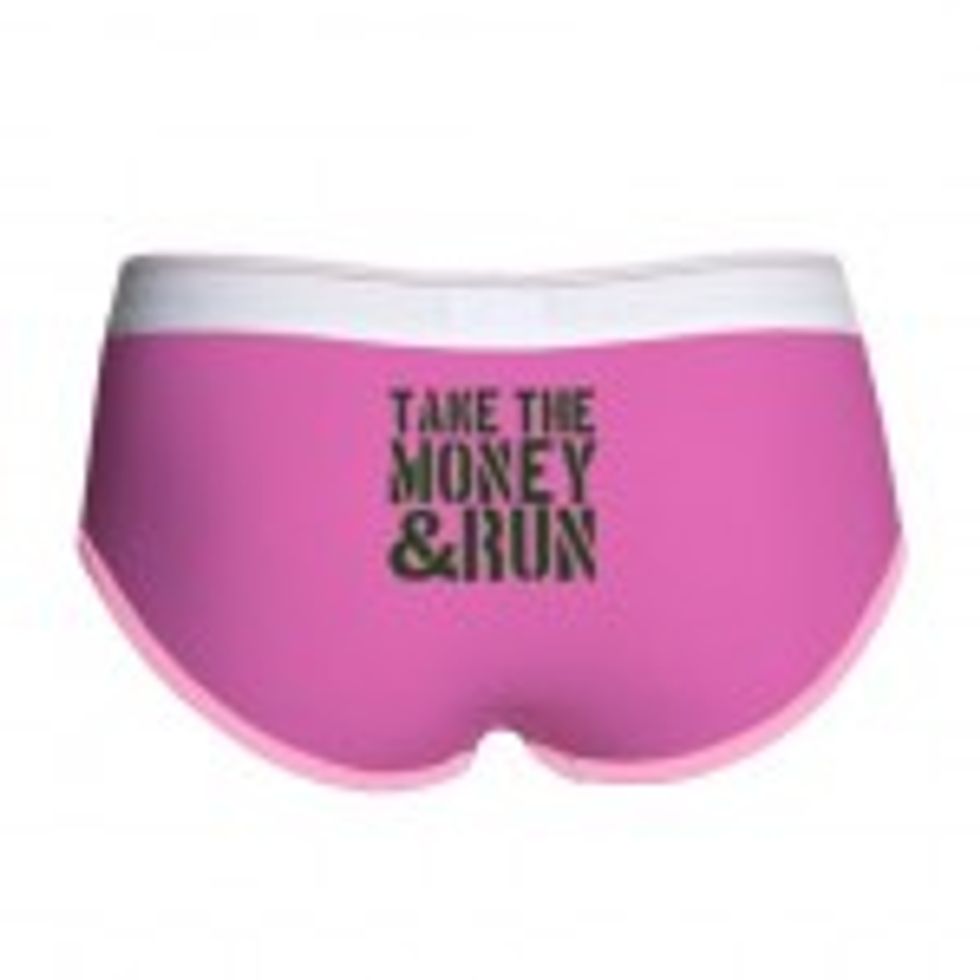 What kind of underwear do you have on? Are they magical? No?Outta here! Bain Capital, a job creating powerhouse established by America's number one job creator Mitt Romney, is being sued by a group of people that claim they were fired for not being part of the Mormon church (LDS). This rogue group of secular sweat hogs were threatening the very foundation of ethics and morals Bain was built on. It was time to call out Romney Rooter and snake out these infiltrators of normalcy and make sure that the pains in Bain go mainly down the drain.
---
Curtis Toone and Mike Scott are two of Bain's most elite 'cleaners.' The dynamic duo were dispatched to the scene where the 52- to 62-year-old non-Mormon terrorists were running amok converting everyone they touched to free-balling philanderers. Ex-employee David McCurdy is one of the tribal warriors set on destroying the job creation power station. His four disciples follow closely behind waving their litigious wands, casting spells and wearing boxer briefs. Luckily for Bain, they were caught and expelled before they could do anymore harm, but these employees already established their litigation lair and are ready to have the ultimate battle between good and evil.
So why are they suing exactly?
"SCP partners, in particular Curtis Toone and Mike Scott, made comments about religion and questioned the beliefs of Plaintiffs and other employees."
The five ex-employees of Bain are asking for $5.35 million in damages for breach of oral contract, discrimination, promissory estoppel and retaliation and $5 million more for "mental and emotional distress." The plaintiffs claim they had an oral agreement for a five year employment contract with raises over time. Bain claims, 'nuh uh'. Seven months into their alleged five year contract, the plaintiffs were released from their duties with the explanation that Bain would no longer be making investments in the senior housing industry. One of Bain's golden rules to making profits is to hire people four years and five months longer than their assigned task. The plaintiffs are represented by Ann Foster, with Dunn Carney Allen Higgins & Tongue, of Portland. Everyone knows when it comes to anything oral, Tongue is the best. [Courthouse News]