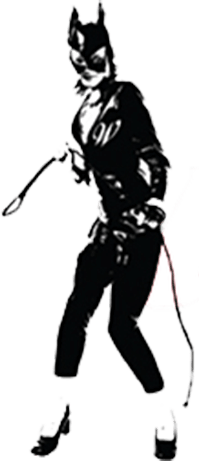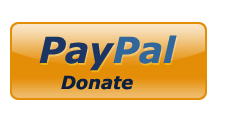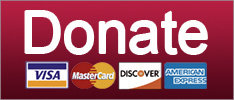 Hillary Clinton spoke Monday at the Elly Awards in New York, and she had something to say about Donald Trump's vicious plan to see how many Hispanic Mexican babies he can hurt before Democrats cry uncle and fund his fucking wall. Here is some transcript and a video, lovingly provided by Daily Kos, and after that we have thoughts:
Keep reading...
Show less
Government small enough to shank you in the exercise yard
News
In a normal news world, this would be huge news: Thanks to the Trump administration's hiring freeze, federal prisons are becoming chronically understaffed. It's saving the government a bit of money, so we can afford some big fats tax cuts for rich fuckwads, but there just might be a small downside, as a New York Times investigation found. Turns out that with correctional officers in short supply, federal prisons are burning out the staff they have, and often relying on staff like clerks, teachers, and medical staff to fill in for correctional officers on the units. It's all fun and games until someone gets mauled, huh?
Keep reading...
Show less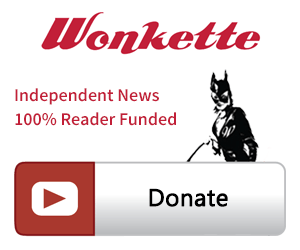 SINGLE & MONTHLY DONATIONS

SUPPORT THE CAUSE - PAYPAL DONATION
PAYPAL RECURRING DONATIONS
©2018 by Commie Girl Industries, Inc