Mom-Hating Major Networks To Show Repeats of Dumb Shows Rather Than Ann Romney's Speech
News
August 23, 2012 02:30 PM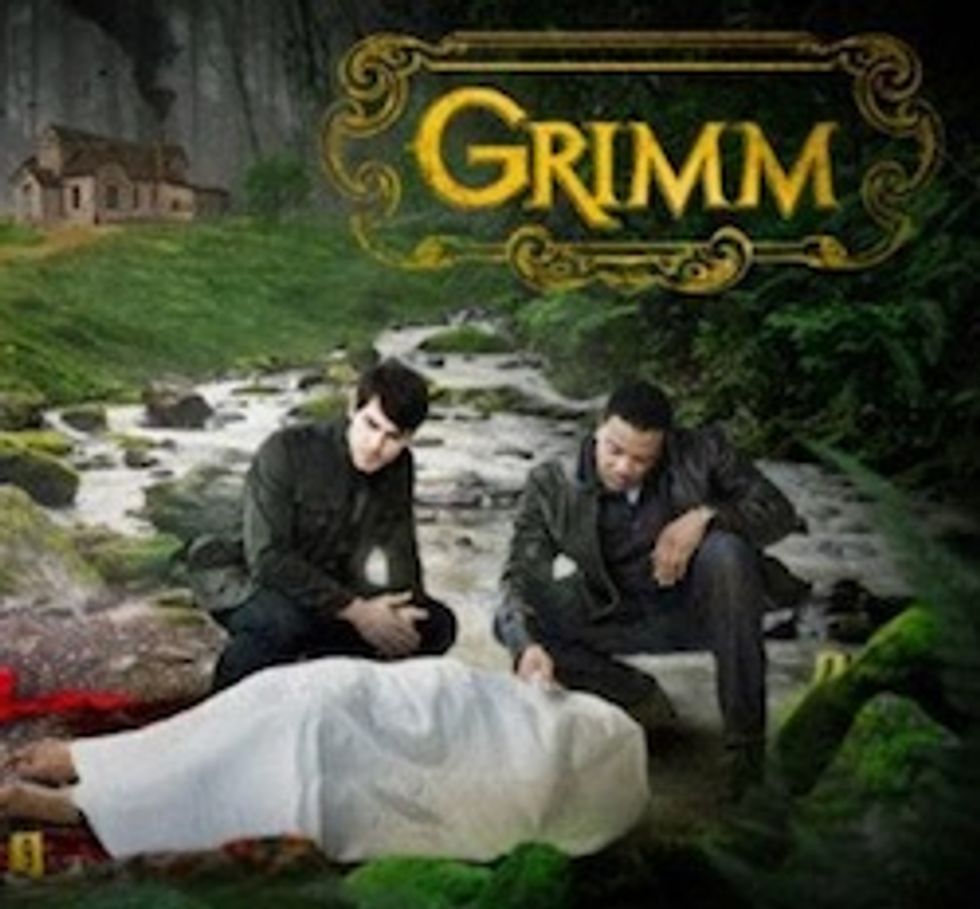 The Mitt Romney for President 2012 campaign had a smashing idea for night one of next week's convention: Get Ann Romney to speak! She's a nice gal who "humanizes Mitt Romney," don't you know. Have you heard? Once the world meets Ann Romney, nothing but Endless Victory will follow. And yet problems have arisen: (1) Ann Romney's opening act will bea hurricane that levels the city of Tampa and (2) CBS, ABC and NBC won't even be showing the speech. Instead they're airing repeats of what, one thing about a detective, another one about fairy tales. A Hawaii thing. (They are all about detectives.)
---
From the NYT:
CBS plans instead to show a rerun of "Hawaii Five-O," its hit police series. Viewers of NBC will see a new episode of "Grimm," about a homicide detective with the supernatural ability to sense evil. And ABC plans to show "Castle," a series about a best-selling mystery novelist who helps solve crimes.

The networks, which reap considerable advertising dollars even from summer reruns, have told the Romney campaign that they will broadcast an hour of convention coverage on the final three nights — but no more.

Advisers to Mitt Romney, facing a blackout of the opening-night program they fastidiously scripted to soften perceptions of the candidate, are angry.
All we know is that if any of these dumb shows feature a horse, then they're making fun of Ann Romney for having MS. For shame.
[NYT]