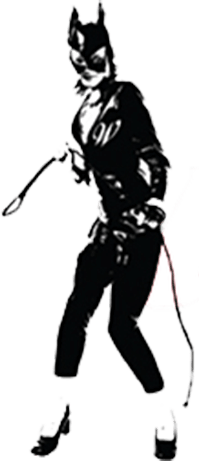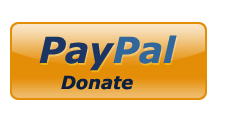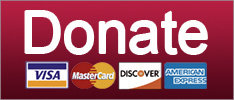 Post-Racial America
Barack Obama find common ground with GOP, but then Beto IS white.
Presidential candidate and blogger Beto O'Rourke is currently selling "post-partisanship" as the answer to our dysfunctional politics. We hope he gets more takers than we did recently for our gently used Betamax. Look, there are a thousand Democrats running for the 2020 nomination and if O'Rourke thinks he can distinguish himself with a "hope and change" remix platform, who are we to remind him that Republicans exist? As Rodney King once asked, "Can't we all just get along?" Although, in fairness, King had recently suffered traumatic head injuries from a vicious police beating. It's uncertain why any politician fully in possession of their faculties would think they can find common cause with scumbags who pull shit like this: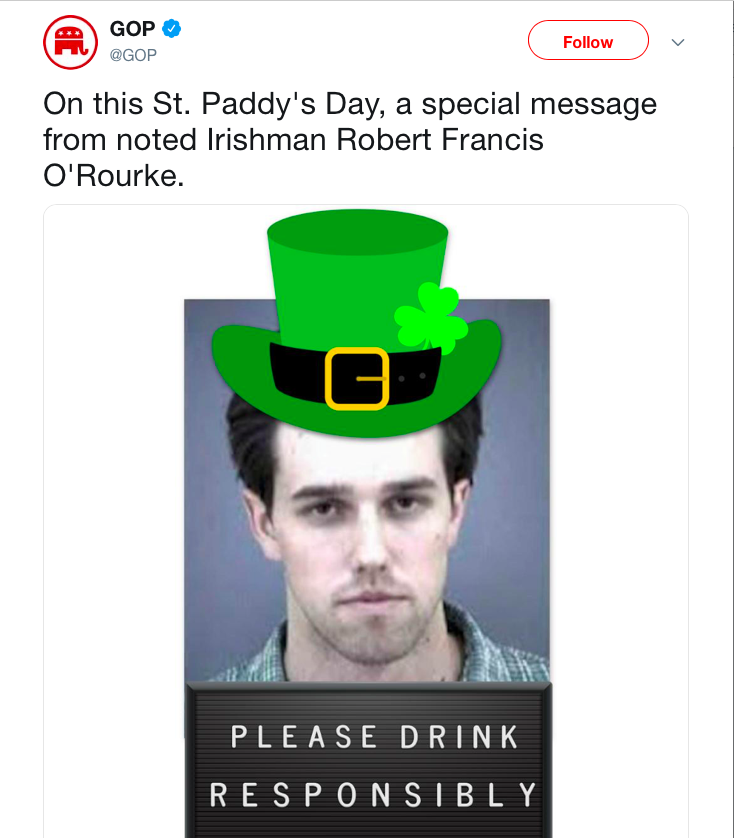 ClassyTwitter
Beto spoke with Chuck Todd while campaigning Sunday in Waterloo, Iowa. Todd couldn't zing him about being "over-prepared" like he did Hillary Clinton, so he instead asked how O'Rourke planned to make good on his promises of a big bipartisan orgy in DC and who'd have to oil down Mitch McConnell?
Keep reading...
Show less
©2018 by Commie Girl Industries, Inc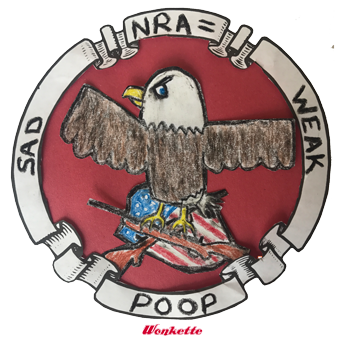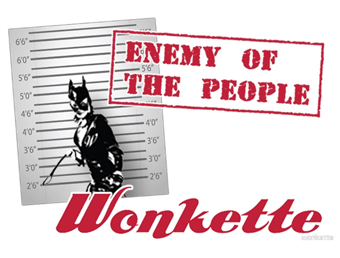 This Is Not An Ad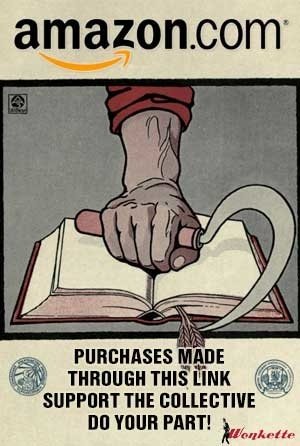 Privacy