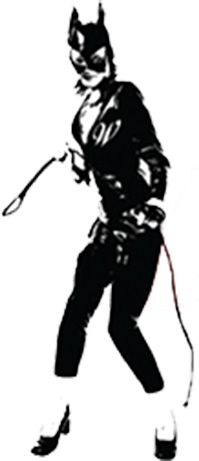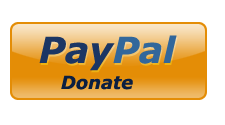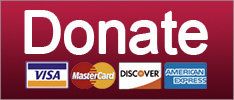 Ukraine
All this needs to be investigated, but hoo boy.
January 17, 2020 11:48 AM
Did you watch the first night of Lev Parnas on the Rachel show? And most importantly, did you read Wonkette's recap of it, because it took us a long time to write? If you have not done those things, you have five hours of homework, and then you can read this post, which is Wonkette's recap of NIGHT TWO of the Lev Parnas on the Rachel show!
Rachel Maddow started last night's episode of the new hit CW MSNBC show Lev Splains It where we started our recap yesterday, with a discussion of why precisely exactly Lev Parnas, who was indicted by the SDNY, is doing what he's doing right now. The first night, Maddow said what came across in her discussions with him is that he feels that by spilling his guts about what he knows, he is rendered safer than if he were a man who could, we dunno, fall out of a window like a common Russian journalist (either they are particularly bad at knowing which one is "window" and which one is "door" or Vladimir Putin is a murderer), taking his secrets with him.
And yes, it sounds like he is scared of that. We want to emphasize at the outset, though, that we actually don't know Lev Parnas's true motivations in what he's sharing right now. (Marcy Wheeler is skeptical, but also acknowledges that a lot of what Parnas is saying is tracking with what we already know.)
But Parnas said last night that what he fears more than these "criminals" is his shadow spiders the monster under his bed
BILL FUCKING BARR.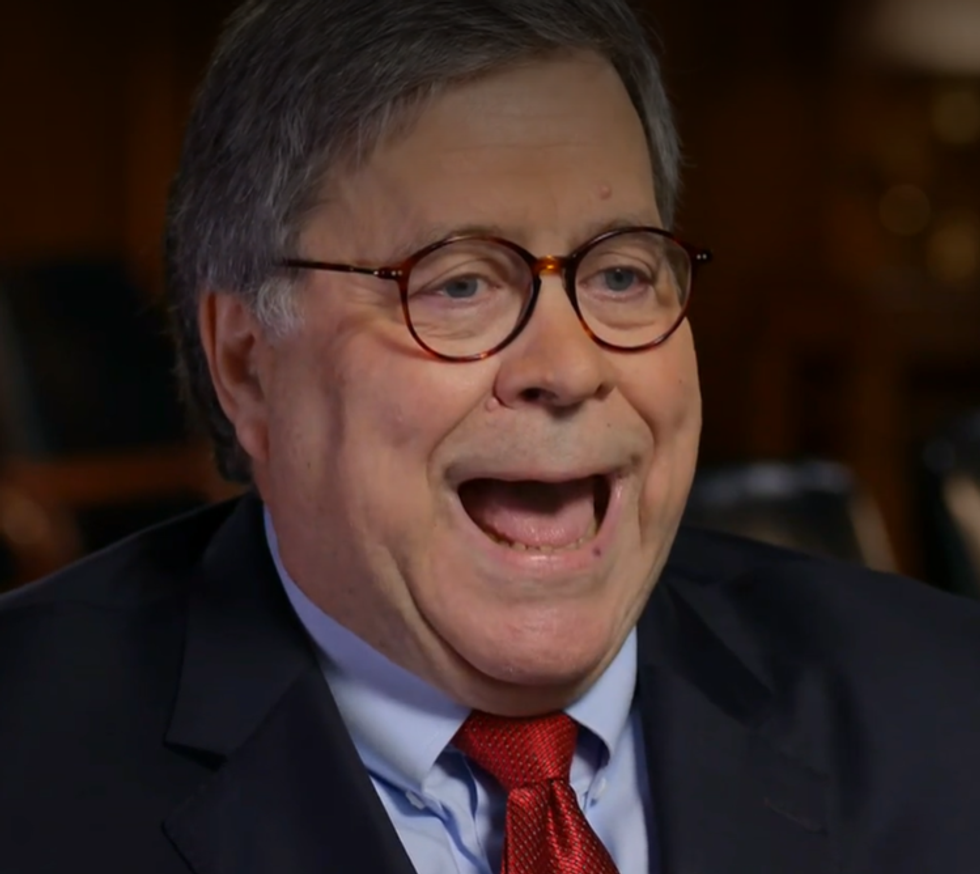 assets.rbl.ms
(We will replace this grody poop-smell picture of Barr as soon as MSNBC uploads the fucking video, please.)
2020 presidential election
'Low-information voters' are Trump's ideal constituency. No shit, Sherlock?
January 16, 2020 11:51 AM
Vanity Fair has a piece this week about the "low-information" voters who are going to help re-elect Donald Trump. See, those of us in the Twitter political "bubble" just don't understand what actually concerns the average Jane/Joe. Reporters who are in the same bubble have the benefit of passing conversations with "normies" in airports and are here to enlighten us.
[T]he stories and micro-scandals that obsess political and media insiders—often played out in episodic fashion on Twitter—matter little to voters who are too busy and too well-adjusted to follow every nanosecond of the political news cycle.
This assertion is hard to accept, considering that people were overly concerned with a lot of stupid crap prior to Trump's election. There was Barack Obama's tan suit and his un-American use of French mustard. They weren't all nuisances that Obama could ignore and laugh about later, like the "hilarious" claims that he wasn't a legitimate president. Obama's numbers with white voters cratered when he defended his friend Henry Louis Gates Jr. after a police officer racially profiled the distinguished professor in his own home. Shirley Sherrod lost her job at the Department of Agriculture after a Breitbart hit job. Anyone who spent years reflexively deleting email forwards from conservative relatives can attest to their high-information capacity for matters of low importance. They got worked up over all the people Hillary Clinton didn't actually murder, but suddenly they're "too busy and too well-adjusted" to care about Trump's marathon of scandals? How do you explain that?
©2018 by Commie Girl Industries, Inc