Nature vs. Nurture Debate: Solved! Convenient Baby Boomer Triumphalism! All This And More, In Books!
News
February 16, 2009 02:44 PM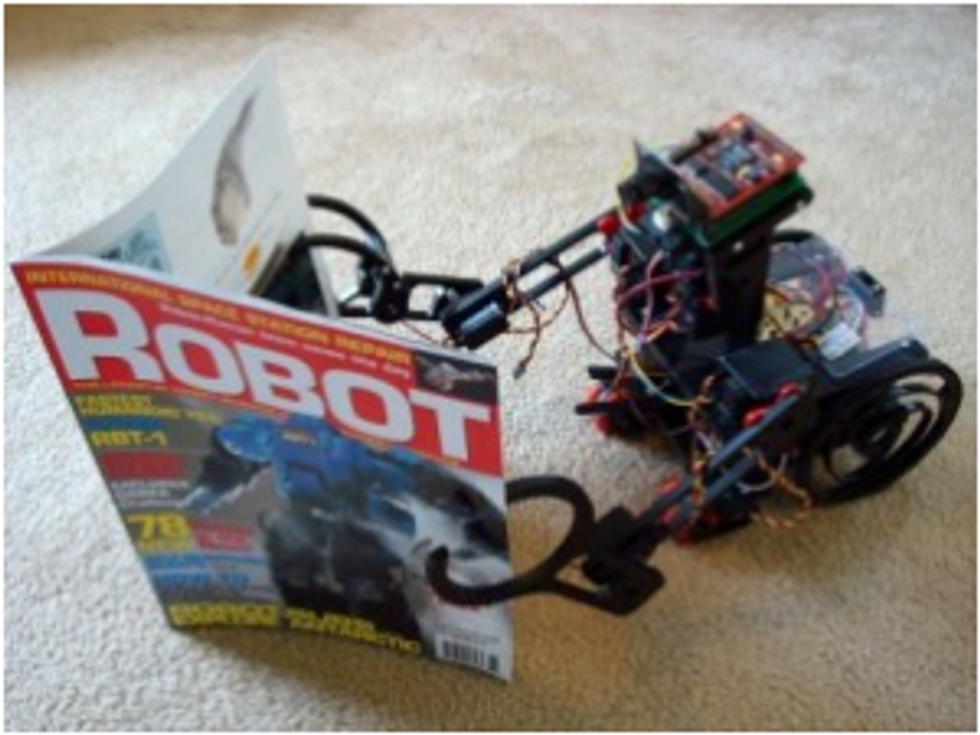 What's happenin' everyone? Besides America's anniversary with its first wife, George Washington, we mean. Books, books are what's happening. Lots of books about the military and its history, if that is your "thing." Also some meta-novel about moving to Europe, and another new book that proves, with Science, that Obama is nothing more than an Hawaiian Hugo Chavez. Plus, poetry!
---