Nerd Out Nice Time: Chief Justice Roberts Does A Good Thing
News
June 13, 2013 12:00 PM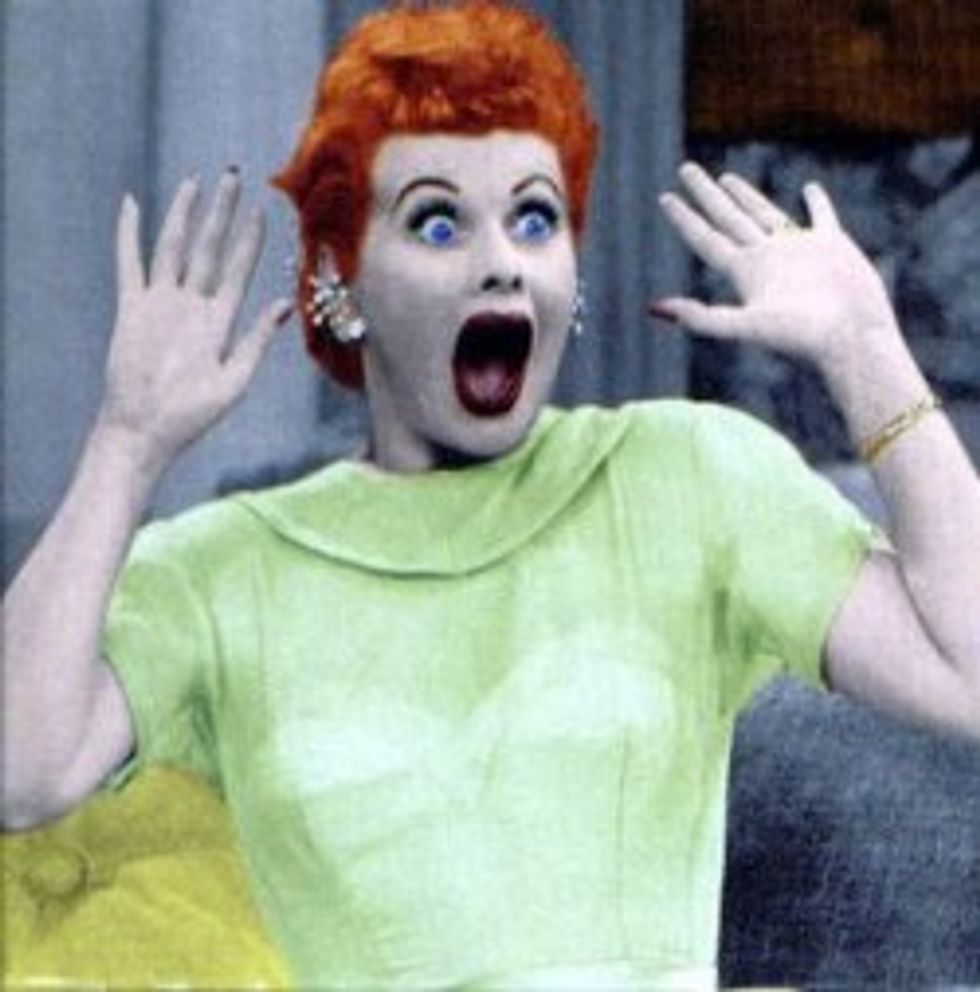 Remember that time when we turned you on to the sweet sweet sounds of Edith Jones, super-racist federal judge? Well, Chief Justice Fancypants John Roberts does not like her new sound. In fact, he's given it the never-coveted zero stars AND tacked on a formal ethics review:
---
Chief Justice John Roberts of the U.S. Supreme Court formally ordered on Wednesday that a rare public judicial misconduct complaint against 5th U.S. Circuit Court of Appeals Judge Edith Jones be reviewed by officials in a different circuit — one based in the nation's capital.
This is kind of a big fucking deal, you guys, because it pretty much never ever ever happens.
It is only one of a handful of times in U.S. history that a federal circuit judge has been the subject of a public judicial misconduct complaint and a formal disciplinary review. Normally such matters are secret under federal law.
We were going to go look up what the other handful of times was, but then we remembered we are not a blawg and we don't have to. But hey -- have at it if you want to hit the Google, or the Westlaw, or Westlaw's sad little brother Lexis, to find out when else this has happened. We don't care, because we're too busy basking in the glow of what an enormous fuck you this is to one Judge Edith Jones.
You may recall that the muslin IRS terrorists got to John Roberts and made him uphold Obamacare. Clearly the browns and the blahs got to him here and have forced him to make an example of Edith Jones. Or the dude is just burnishing his legacy because he wants history to remember him semi-kindly. It isn't like the guy will be the next Earl Warren, but maybe he can be on track to NOT be the next stone-cold racist William Rehnquist. Dream big, John Roberts.