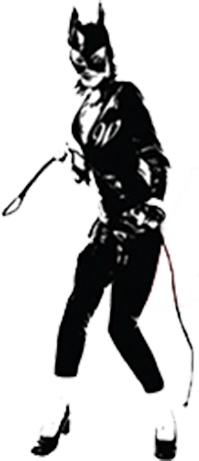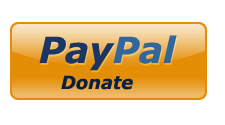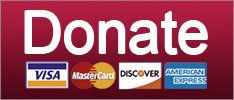 Environment
Most of us. Just not the people in charge.
December 31, 2019 03:00 PM
Let's start with good news on climate: In poll after poll, large majorities of Americans say they agree climate is a major concern and that the government needs to do more to reduce carbon emissions. More than three-quarters of adults and teens agree that human activity is affecting the climate, and a majority think it's not too late to find solutions. Some people are shaky on the scientific details; a Washington Post/Kaiser Family Foundation poll earlier this month found that
43 percent of adults and 57 percent of teens cited "plastic bottles and bags" as a "major" contributor to climate change, which is incorrect. That response may echo a recent burst of news media attention to plastic pollution in the oceans.
But the main point is that big majorities know that burning fossil fuels is heating up the planet, so if some people drive less and recycle more plastic, that's not a terrible thing. How's this for encouraging? Among Republicans, a majority of millennials and Gen-Z young'uns want more government action on climate, too. Baby steps -- teach your parents well, young Rs.
Keep reading...
Show less
©2018 by Commie Girl Industries, Inc