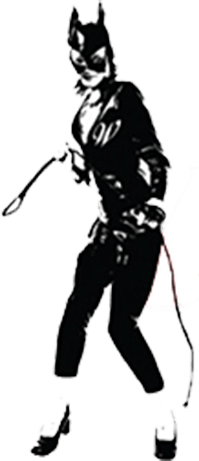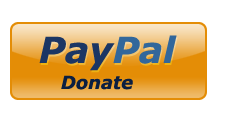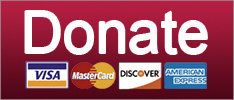 Ukraine
MAD ABOUT A THING. We are not mad at Alex Vindman, though. MAD ABOUT SOMETHING ELSE.
November 08, 2019 04:19 PM
More testimony transcripts today! There is the transcript from former White House Russia adviser Fiona Hill, and there is the transcript from Lt. Col. Alexander Vindman, the Purple Heart recipient Donald Trump and Fox News have been trying to paint as a foreign agent spy with dual loyalty. We knew from Vindman's opening statement that his testimony would be powerful, and that's why we can't wait to watch him dismantle Donald Trump in public.
As it is Friday, we are physically unable to read these transcripts in full right now, and as we said about the transcript from Ambassador Bill Taylor, we're going to get to see the live show in the next couple weeks anyway. So, you know, EXCUSES.
But right there at the beginning of the excerpts from Vindman's testimony released by Adam Schiff, we saw a quote that reminded us of something we've been absolutely seething about, something we've been hearing Donald Trump and his Republican minions like Jim Jordan repeat over and over again. Specifically, they've been saying (for instance in this op-ed from Jordan, which he must've written while he was ignoring the former Ohio State referee who told him the rapey sports doc had masturbated in the shower in front of him) that Ukrainian President Volodymyr Zelenskiy said IN PUBLIC that there was no pressure put on him during that treason call with Trump (READ TEH TRANSDDCIPT!111!!), therefore if Zelenskiy says NO PRESSURE! then that means NO QUID PRO QUO! and NO CRIME! and NO IMPEACH!
And it's true. Zelenskiy did say that. And the fact that these stupid goddamned un-American wastes of space are repeating it like it's true is what's enraging us.
Keep reading...
Show less
©2018 by Commie Girl Industries, Inc