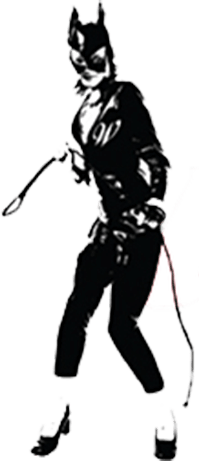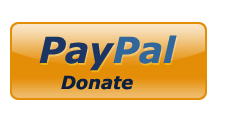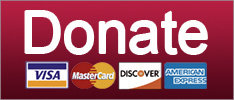 Post-Racial America
Republicans double down on defending the indefensible.
Republicans have twisted themselves in knots over the past week trying to defend Donald Trump's racist comments about Ilhan Omar, Alexandria Ocasio-Cortez, Ayanna Pressley, and Rashida Tlaib. The four congresswomen have the audacity to criticize America's government while in possession of brown skin and lady parts. This is very different from the Tea Party revolt of 2010 or Trump's own 2016 presidential campaign, which he never shuts up about. White people are entitled to trash the government and the changing culture they resent. This land is not in fact your land. It's theirs. They have a deed and everything. Brown people should feel grateful that America's letting them crash in their basement. It's downright rude to complain that the basement is cold, damp, and smells like cat pee. If they don't like it, they can leave. It's not their house.
This sentiment is racist to its core, but Republicans are experts at arguing in bad faith. During an appearance yesterday on CNN's "State of the Union," Wisconsin Senator Ron Johnson, whose ass we should've retired in 2016, attempted to whitewash the expression "America, love it or leave it."
Keep reading...
Show less