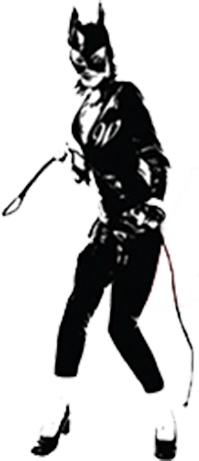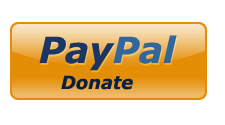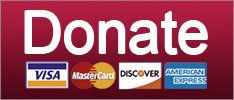 coronavirus
First to secede, last to shelter in place isn't the best bumper sticker.
South Carolina is where I was born and raised, but don't hold that against the otherwise charming state. Please also don't be the kind of liberal who trash-talks South Carolina as full of backwards rednecks and klansmen who somehow deserve their fate. My family, who is black, lives there. A lot of black people live in South Carolina, as Bernie Sanders, Pete Buttigieg, and Amy Klobuchar apparently discovered the day before the state's Democratic primary. I also grew up with a lot of so-called "rednecks," who are often grossly called "trailer trash" because many self-proclaimed liberals still hate poor people. Yeah, some of those folks were racist and unpleasant, but so were a lot of the country club bigots I met outside the South. There are a lot of really great people of all races and income levels in my home state, and they are currently at the mercy of idiots.
Despite COVID-19 getting its General Sherman on throughout the southeast, South Carolina is the only state that doesn't have a stay-at-home order in place, which is strange because it was the first Southern state to issue a stay-at-home order for its enslaved residents before the Civil War. Gov. Henry McMaster argues that the state is "unique," and I agree. That's why I don't want everyone choking to death in the streets like in The Omega Man.
Keep reading...
Show less
©2018 by Commie Girl Industries, Inc