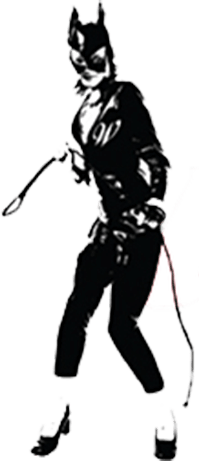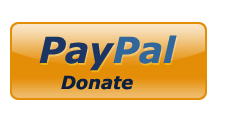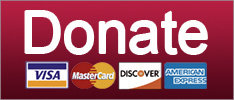 Elections
Simple! DNA tests on all mail-in ballots! (Crom help us, they might try it.)
December 07, 2018 01:06 PM
In the midst of the ever-growing vortex of election fraud emanating from absentee-ballot shenanigans in North Carolina's Ninth Congressional District, the Republican-controlled state legislature has taken bold action: Thursday, the state Senate passed a voter-ID bill to prevent voters from impersonating someone else at the polls (the House passed it Wednesday). Voter ID wouldn't actually do anything to prevent the festival of absentee ballot frauding in NC 9, but it's something Rs have wanted to do for years. With the passage of a referendum calling for voter ID, and just a few weeks to go until the Rs lose their veto-proof supermajority following Democratic gains in the very same midterms, the GOP is in a hurry to put an ID law in place before power shifts and they can no longer override a veto from Democratic Gov. Roy Cooper, who opposes voter ID. But don't worry! The Rs say they're very, very concerned about the mail-in vote fraud question, and even added a clause to their voter ID bill that "directs the state elections board next year to figure out how people requesting mail-in absentee ballots also must offer ID." Crisis averted!
Keep reading...
Show less
sex crimes
December 06, 2018 02:46 PM
Remember that time the Lying Devil cancelled R. Kelly, but he was too late, because we had already cancelled him a million times? Now he's cancelled a KABILLION times. We don't know when his predatory fuckery against women and young girls began, all we know is that it better have fucking ended, or we might just lose our cool. Is it time for "Lorena Bobbitt's Dick Cutting Academy and Finishing School for Young Ladies" to start a scholarship program, not that Wonkette would ever support such a thing? Or can we just have Mr. Kelly behind bars where he belongs for a while?
Sure, Mr. 12 Play isn't suspected of being the culprit behind the evacuation of the screening of a Lifetime docu-series entitled Surviving R. Kelly, but it's obvious that the threats were made by someone supportive of him. The toxic culture he surrounds himself with bleeds into everything he comes in contact with, like a cloying stench that lingers in the air and refuses to dissipate.
Keep reading...
Show less
©2018 by Commie Girl Industries, Inc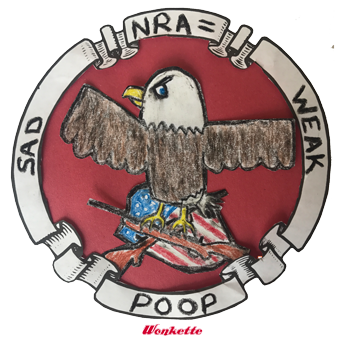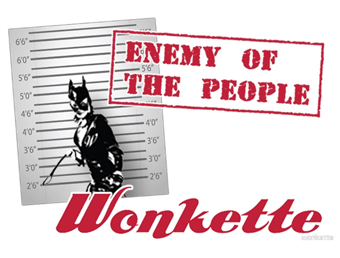 This Is Not An Ad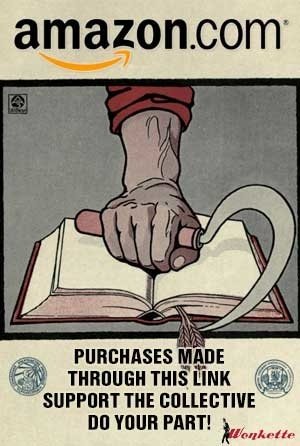 Privacy