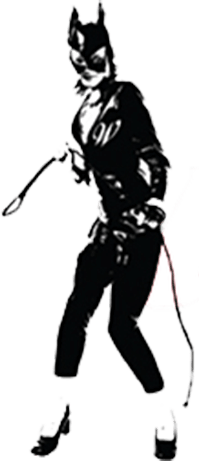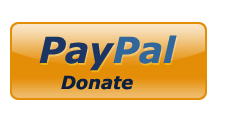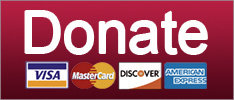 Let's take a break from the awful terrible news for a moment and check in with Donald Trump Jr. and his unfortunate face. As you may remember, Junior and his wife Vanessa are getting divorced, probably because Vanessa Trump is tired of waking up from nightmares about being married to a guy with that face and immediately seeing him sleeping next to her in bed with that face just leaving imprints on their nice luxury pillows. And the divorce has apparently been getting DIRTY, because "somebody" has been leaking stories to the New York Post about how Vanessa Trump used to write love letters to her MS-13 boyfriend in jail and Vanessa Trump used to date 9/11 and Vanessa Trump doesn't need any Trump money because she is swimming in Marinara Buck$, and so on and so forth. Who is whispering these Vanessa Trump Secrets in the New York Post's ear? Definitely not Junior!
Keep reading...
Show less
Finally some NORMAL Republican fuckery!
Healthcare
House Republicans, apparently trying to remind America that they're capable of bad decisions on so many more issues than just immigration, have offered a bold new plan to balance the federal budget in just nine years, eschewing the usual 10-year timeline more typical of such rightwing wet dreams to prove they're serious this time. And what an exciting name the thing has: It's called "A Brighter American Future," and it offers such fresh new Republican ideas as massive cuts to Medicare, also privatizing Medicare, chopping Medicaid into little bits, and then stomping on the bits -- all assuming that they've, once again, repealed Obamacare.
Keep reading...
Show less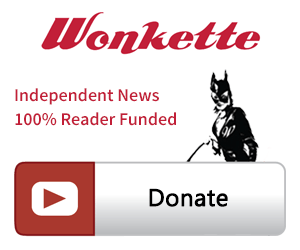 SINGLE & MONTHLY DONATIONS

SUPPORT THE CAUSE - PAYPAL DONATION
PAYPAL RECURRING DONATIONS
©2018 by Commie Girl Industries, Inc