North Carolina Gov Attempts To Appoint Fox To Guard Education Henhouse
News
February 07, 2013 04:50 PM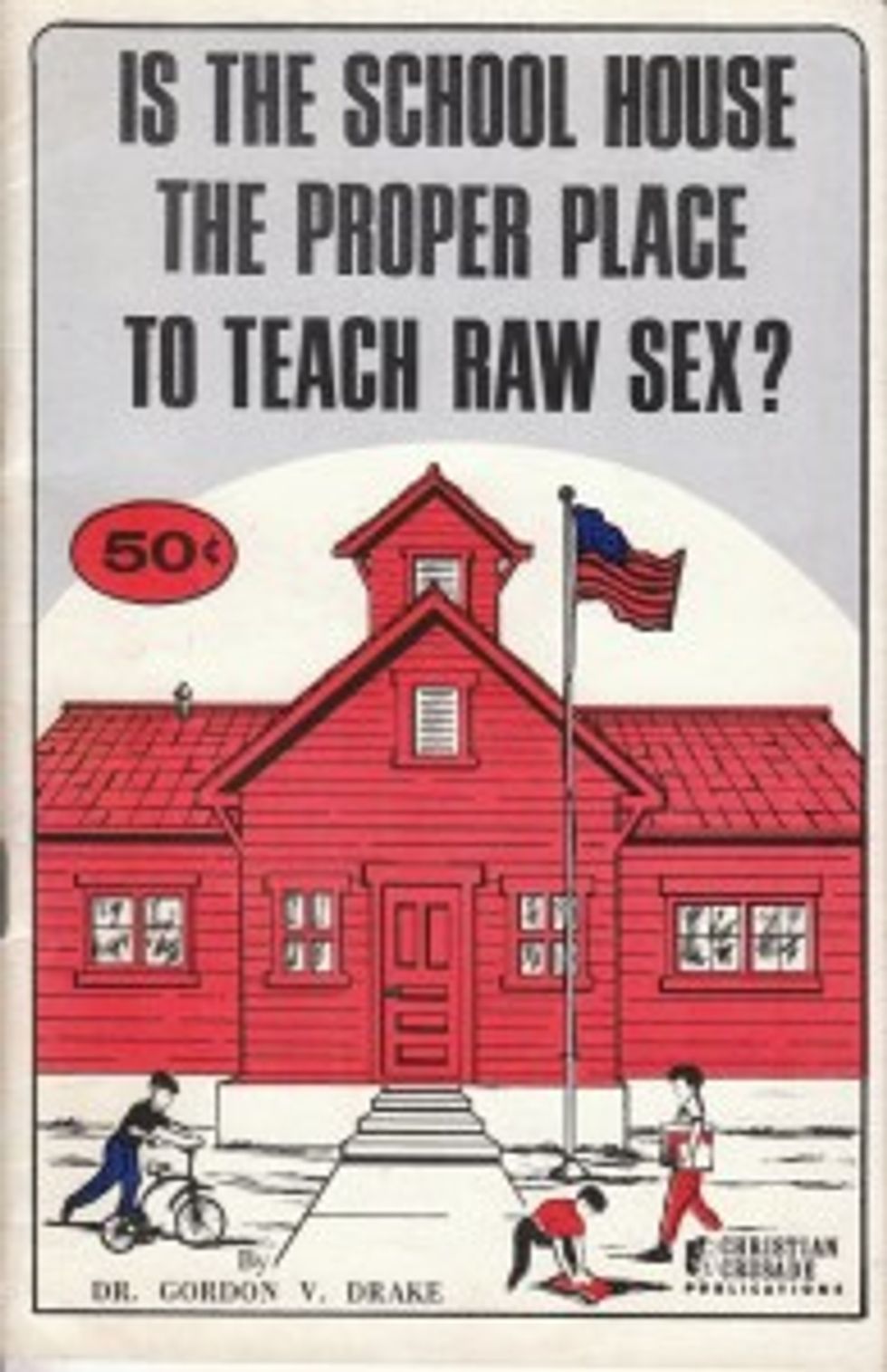 In the fastest nevermind ever, North Carolina's new director of NC Pre-Kquit the day after she was appointed, just because everybody figured out she hates public education. Whew, that was close! But, yes, North Carolina tried their best to hire an anti-public education lobbyist to head their state's Pre-K program. How did they find out she hated it? Well, maybe it's because of the words she used in the open letter on her website for the "National Physicians Center" lobby for abstinence education she founded?
---
In the case of early childhood education programs, available research suggests they may actually be inferior to early learning opportunities at home. In addition, it appears the demand for out of home childcare is not as prevalent as many advocates claim.

There is great potential for early learning institutions to foster more dependency on the government (i.e. taxpayer) and more of an entitlement mentality.

Will institutions focus on character building and teaching strong values? If so, whose values will children be taught?
Get the lady a job as the head of that thing she hates!
Her Facebook and Twitter accounts -- oh social media, there you go again -- also had some interesting words on them too. Like how Hillary Clinton is "butch" and gay rights people are "bigots," and also some weird thing about how the Japanese earthquake in 2011 was caused by "ultrasonic waves." Heeennngggh?
There was also that time in a speech, where she called Obamacare "enslavement" but that is just good old common sense, no?
Now you might think its just stupid or strange to appoint an anti-public education activist to be in charge of any part of public education, but actually, for the GOP, this is standard operating procedure, straight out of the Grover Norquist drown the government in a bathtub playbook.
Luckily for all the little childrens of North Carolina who DO want to learn stuff and not be drowned in a bathtub (of stupidity), "Ms. Lightfoot informed Secretary Wos this morning that she does not wish to be a distraction to the department and will pursue other opportunities. Secretary Wos accepted this decision."
Distraction? That is one way to put it. Another would be complete dismantler. As for other opportunities? Perhaps Earthquake Truther? Health Care Unprovider? The possibilites are truly as boundless as your hate, Ms. Lightfoot.
[WRAL]