Now Even Joe The Plumber Hates Republicans
News
May 07, 2009 12:03 PM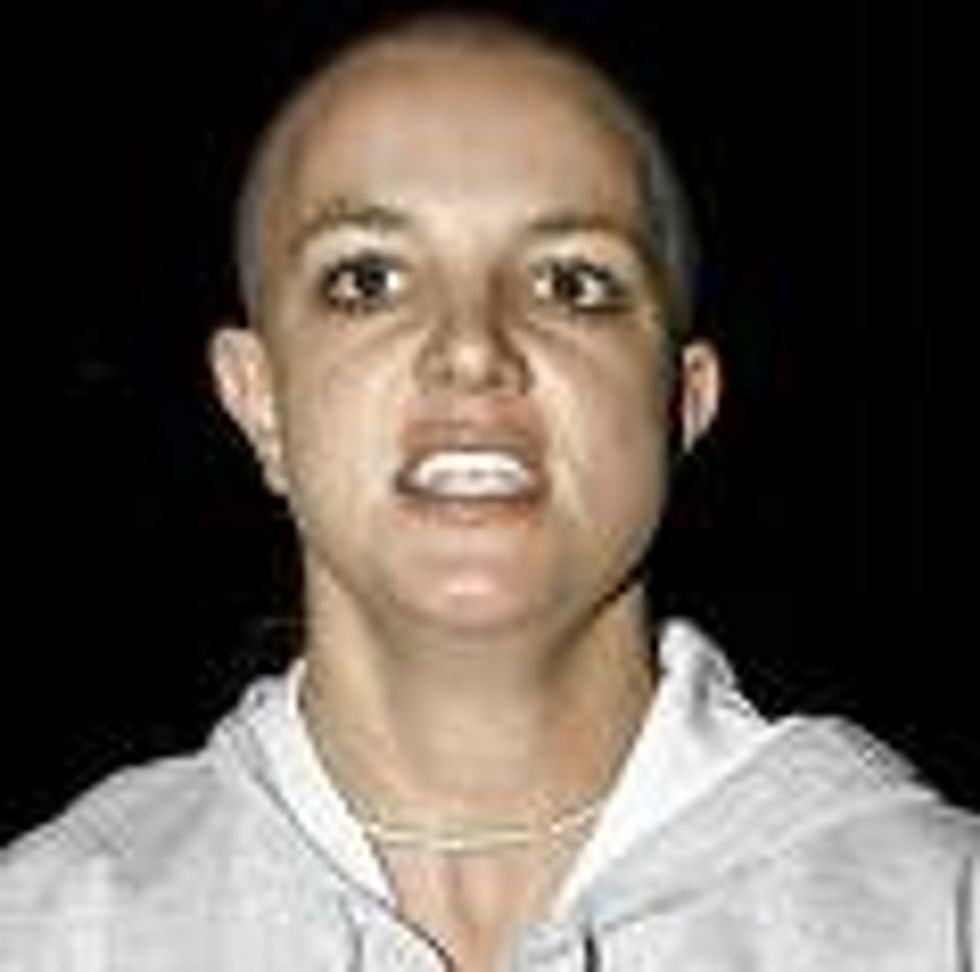 You know your party has hit new lows of odiousness when even a rat-eyed tax-delinquent creep who makes propaganda videos forPajamas Media wants nothing to do with you. So congratulations, Republicans, Joe the "Plumber" is dumping your ass.
---
Samuel Wurzelbacher, better known as Joe the Plumber, tells TIME he's so outraged by GOP overspending, he's quitting the party — and he's the bull's-eye of its target audience.
Fine, great! He can go be a Teabagger, or whatever, and make money sucking the balls of True American Patriots who demonstrate by the dozens outside of city halls in a variety of third-tier American cities.
But he also said he wouldn't support any cuts in defense, Social Security, Medicare or Medicaid — which, along with debt payments, would put more than two-thirds of the budget off limits.
Jesus christ, even Joe the Plumber is a socialist now. Somebody get him a Senate Committee chair!