Obama Administration Has Devious Plan To Socialize Education Probably
News
May 30, 2012 02:15 PM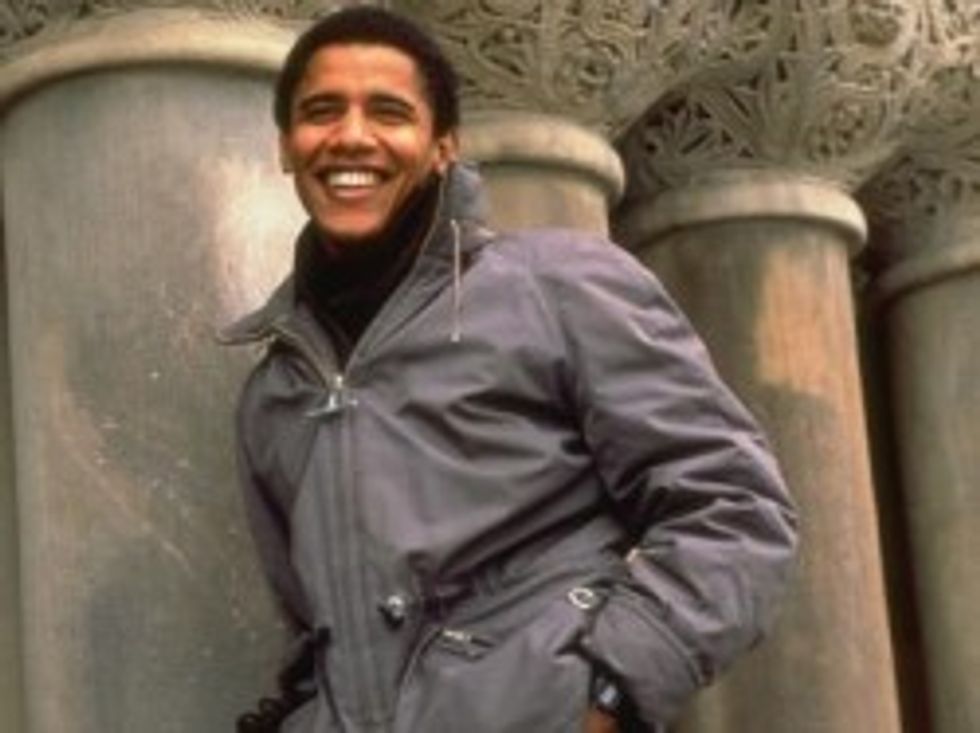 Speaking ofpublic education and third world countries, guess where YOUR tax dollars are going? A) to public universities, which will give all Americans access to an affordable college education for the enrichment of all, B) to private, for-profit colleges universities, so Poors, seduced by pictures of cute girls studying in pajama bottoms can pay twice what they would pay at a public university for the privilege of graduating at a rate of 22% and defaulting on their student loans or C) none of the above; you are part of the 49.5% of Americans who do not pay income tax because you prefer to suck on the government's teat.
---
If you guessed B) (and possibly C), well then, winner winner chicken dinner! According to the commie-liberal government-handout-taking pinko "news" outlet PBS:
While state and local governments cut back funding to public higher education institutions, the volume of federal government subsidies to for-profit colleges and universities continues to increase, reports Floyd Norris in today's The New York Times. And community colleges — which, as we reported two years ago in College Inc., were already struggling to keep up with the number of students who want to take classes — are facing some of the most severe cutbacks.
Of course, BARACK HUSSEIN OBAMA is responding to this by stifling the free market in all of its glory through the imposition of red tape, regulations, and bureaucracy, as is his wont, requiring that for-profit schools meet at least one of three requirements to continue qualifying for federal aid:
At least 35 percent of former students must be repaying their loans, reducing the loan balance by at least one dollar.

A typical graduate's estimated annual loan payment cannot exceed 30 percent of their income, or

A typical graduate's estimated annual loan payment cannot exceed 12 percent of their earnings.
Predictably, the the Association of Private Sector Colleges and Universities, has sued to block the new rules, arguing that we are in a post-job economy arguing that the Department of Education "exceeded its statutory authority" with the gainful employment regulations.
The good news, dear readers, is that they can expect their students to make enough money to pay down their student loan balance by a whole dollar. [PBS]