Obama May Not Make The Arizona Ballot For Usual Stupid Arizona Reasons
News
May 18, 2012 12:06 PM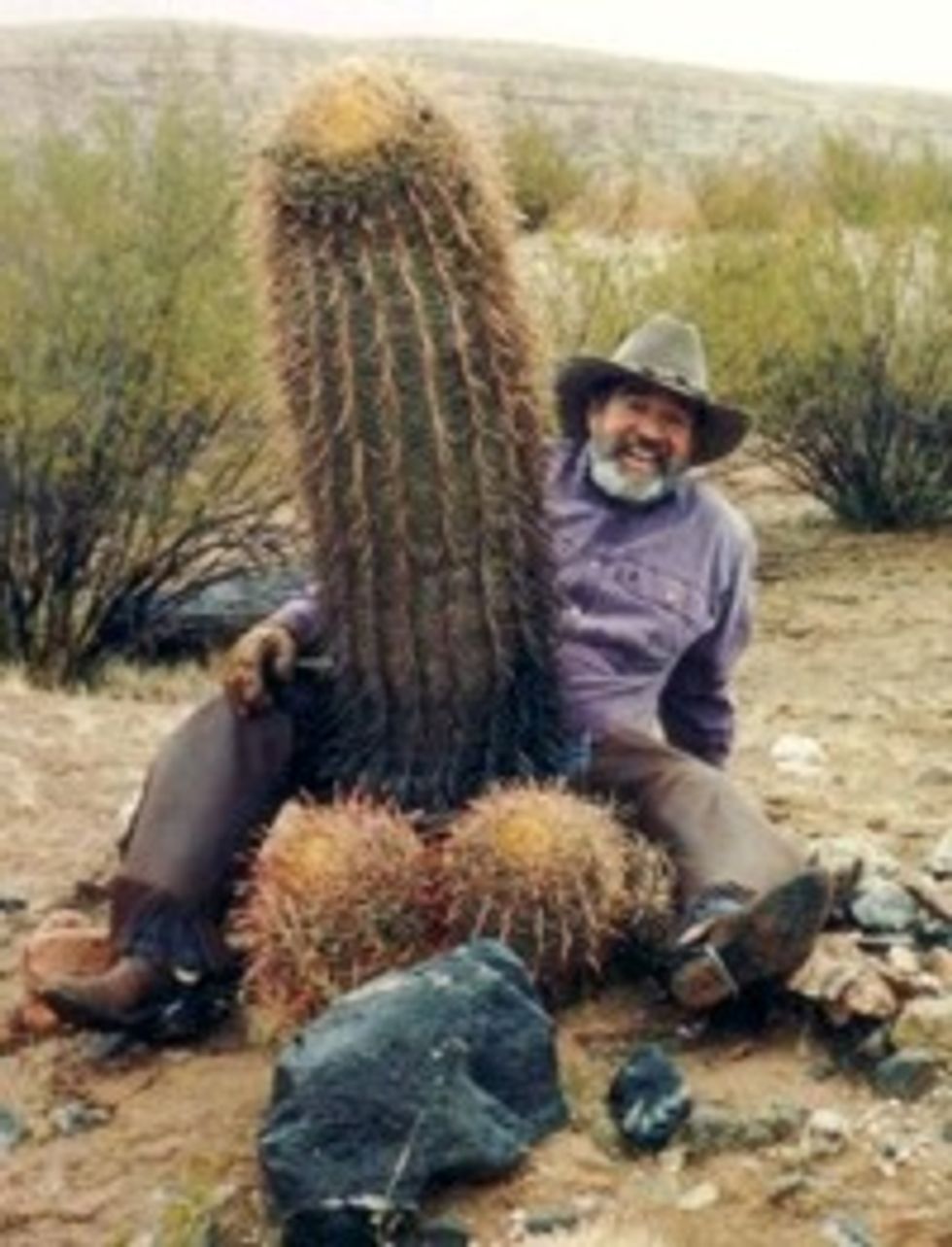 Your Wonkette is going to write a fun sentence and it is going to be true. Arizona's Secretary of State hasthreatened not to put President of the United States of America Barack Obama on the ballot this fall because (a) he had a persuasive chit-chat with World Net Daily arch-grifter Jerome Corsi and (b) "he got more than 1,200 emails" demanding he look into the president's birth certificate after Joe Arpaio's "investigation" came out. This is the current power system in Arizona, folks. This is how things are done now. We're tempted to declare the devolution complete and finally throw that big State of Nature parade in the blood-soaked hellscape streets of outer Phoenix, but maybe it's too soon. They'll do something dumber, eventually. They always do. Christ, Arizona. Stop hitting yourself.
---
So this Secretary of State wants to be governor in 2014. Meaning, he's doing this because he thinks it is a good political move, instead of totally and utterly humiliating. How horrible and funny will the 2014 Arizona Republican primary for governor be? We're betting that even this Secretary of State, who is executing the most comically juvenile white nationalist pander we've ever seen, will probably end up on the left flank of the debate:
The man in charge of running Arizona's elections has gone to the birthers. Secretary of State Ken Bennett now says he's not convinced Barack Obama was really born in the United States and so he is threatening to keep the president off the ballot in November.

Bennett's comments came in an interview late Thursday with conservative radio talk show host Mike Broomhead on Phoenix station KFYI.

Bennett said he was following the lead of the state's eccentric Sheriff Joe Arpaio, a fellow Republican who ordered an investigation into the president's birth certificate last year and concluded the document released by the White House is a forgery. Bennett said he is now trying to get verification from state officials in Hawaii that the certificate is authentic.

In doing so, Bennett caved to a fringe group of activists and writers who believe in a conspiracy theory that just never seems to die no matter how much proof they get. Hawaiian officials have said time and again that Obama was born there in 1961, yet the theory persists.

Bennett, the state's No. 2 elected official just below Gov. Jan Brewer (R), said his investigation isn't personal. He said the reason he started looking into it is because he got more than 1,200 emails asking him to do so after Arpaio's investigation came out.
Okay, screw the half-assed attempt at trying to understand these people. YOU ARE ALL RACIST. THIS IS PURE RACISM. YOU LOVE RACISM. YOU ARE ALL SO, SO RACIST. IT IS STAGGERING HOW OPENLY AND PROUDLY RACIST YOU ALL ARE.
(Not too bright either!)
[TPM]