Open Wide So We Can Cram These Happy Links Down Your Throat
News
April 08, 2014 06:45 PM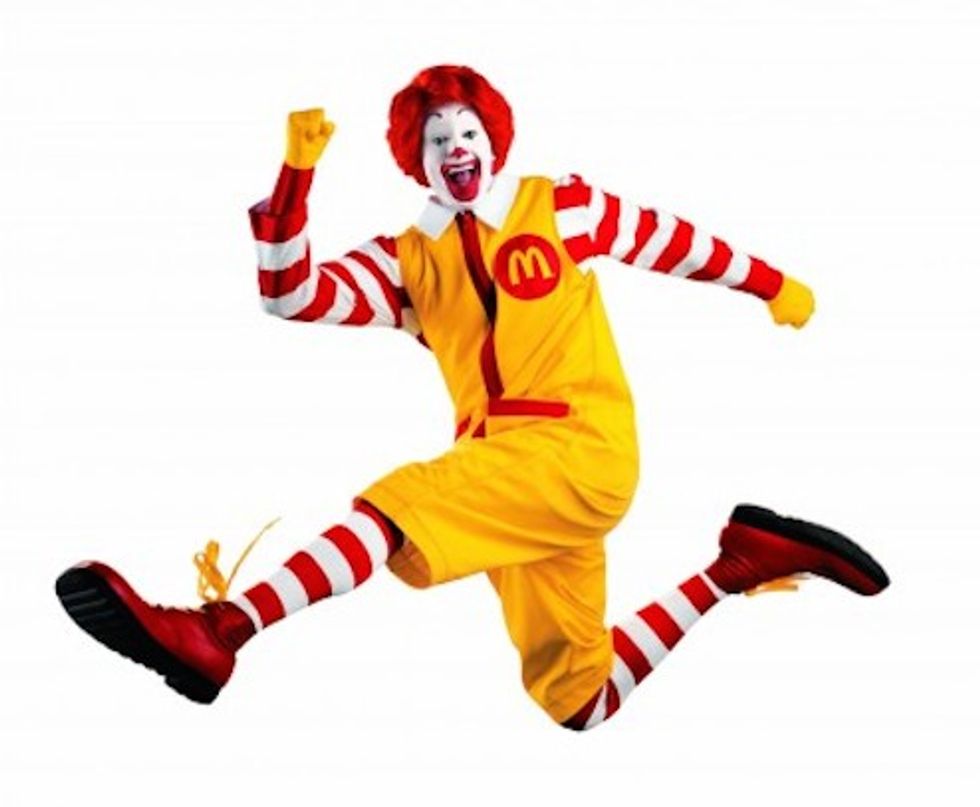 We have a veritable treasure trove of Happy links for you this evening.
---
Why not go watch Jon Stewart remember the Bush torture days of yesteryear.
Get your Veep on with our listicle of seven things that are worse than being a blogger. (SPOILER ALERT: Everything and nothing is worse than being a blogger.)
We spent some quality time talking about a Men's Rights Activist fellow who is very sure that it is hard out there for a dude, not so much for ladies.
Did you know that PETA would like to buy Jeffrey Dahmer's childhood home and turn it into a vegan restaurant? Now you do!
Come watch the very worst that the advertising world has to offer today, with ads that tell ladies they are just too hirsute yet also too far too wussy to eat a burger like a real man.
Never forget, there's always sideboob.