Our Greatest President Had a Summer Home in Crawford DC
News
February 19, 2009 09:35 AM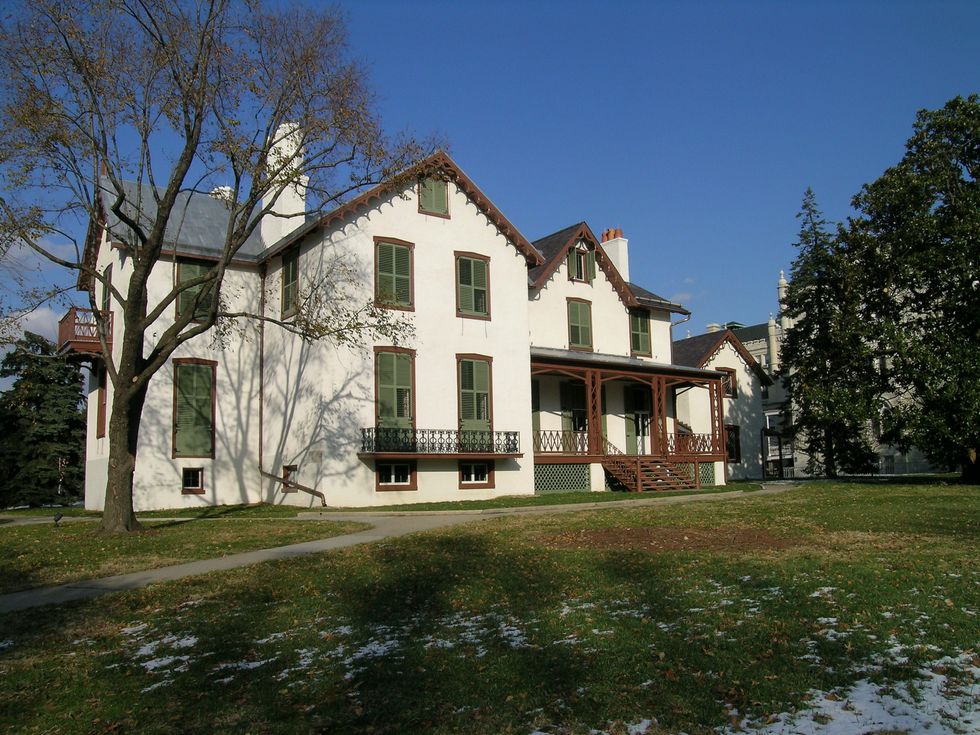 Fearing the tourist mobs on the Mall but needing a national monument fix? Head to the mysterious land of Petworth, home to Abraham Lincoln's famous Washington cottage!
---
The Cottage -- actually a 34-room mansion -- was the First Family's second home for several years during the Civil War. And it only opened as a museum 15 months ago, so it's almost new. Abe used to commute down the hill to the White House on horseback.
In honor of the bicentennial of Lincoln's birth, a new Honest Abe exhibit just opened last week. Beyond touring the "most significant historic site directly associated with Lincoln's presidency aside from the White House," you can interactively explore his Toughest Decisions at the Education Center on site. This is where Abe reportedly wrote the Emancipation Proclamation -- kind of a big deal.
For Civil War buffs, there are also interesting exhibits about life during wartime in Washington, when DC was "still considered provincial" and invasions from Virginia were a constant threat.
Although the Cottage is a National Monument, it's operated by the National Trust for Historic Preservation. They charge $12 for tickets (which should be purchased in advance) and it's open from 9:30AM to 4:30PM Monday through Saturday, and 11:30AM to 5:30PM on Sunday. Be sure locate to find the life-size statue of Lincoln in order to ogle his freakishly large, uh, hands! [President Lincoln's Cottage]