Ousted Yahoo Exec Dries Tears With $58 Million Severance
News
April 17, 2014 12:55 PM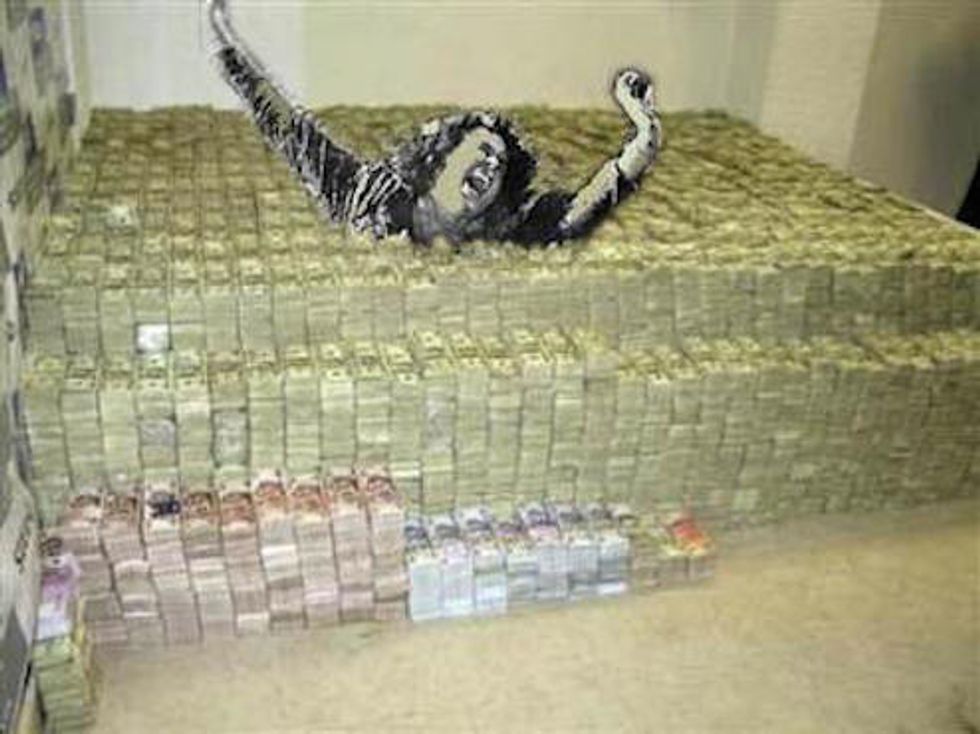 We mock tech people a lot here at Happy Wonk Lifestyle Village, but while we're mocking them for employing a staff of tech dudebros, tech people at the top of the pyramid are becoming offensive levels of rich, like Yahoo's former COO, who had $58 million to dry his tears when they canned him.
---
Henrique de Castro's 15 months as Yahoo's chief operating officer may have ended on a sour note, but it was sweetened by a severance package worth nearly $58 million.

[I]n a letter to employees following de Castro's Jan. 16 ouster, [Yahoo CEO Marissa] Mayer said she "made the difficult decision" that he should leave.