Palm Trees on the Mall! The Reflection Pool Boiling Over! Seersucker Year Round!
December 26, 2006 04:25 PM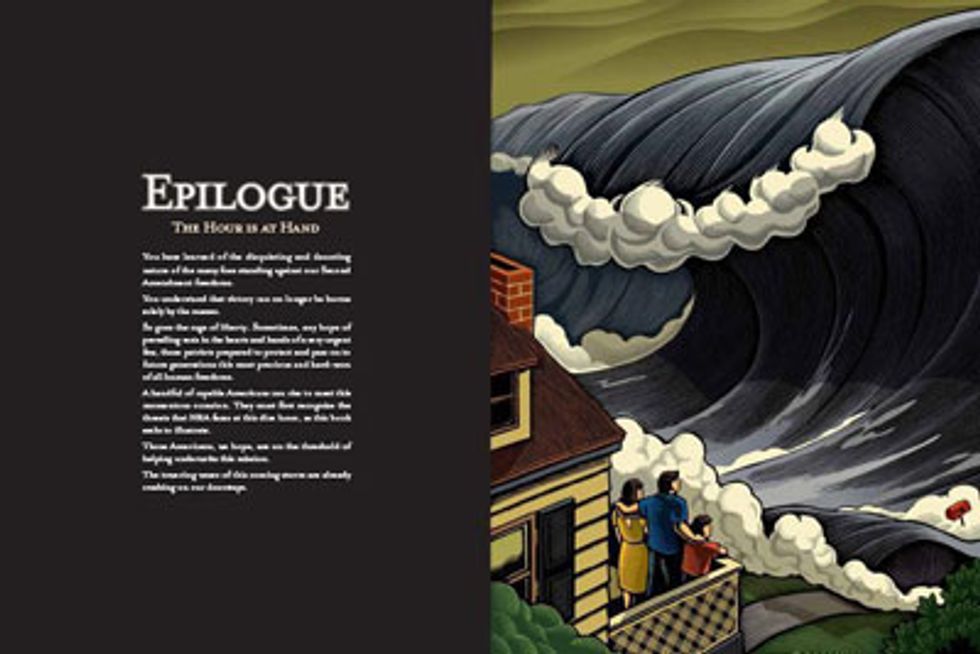 Washington has spent 15 years getting warmer, because of too many trees. Now we've moved from the New England/Mid-Atlantic climate zone to a full-fledged Southern one.
---
Now, all the Washington area now lies in Zone 7, which has taken over parts of the District and suburbs in Virginia and Maryland. Zone 7 has crept northward to take in most of Tennessee and Virginia as well as parts of North Carolina, Arkansas and Oklahoma.
This so-called "Zone 7" cannot be beaten back by "the government" or "the UN." A well-armed white property owner may be able to face down a typhoon, but who can stop the dreaded "needle palm" or "crape myrtles"?
Help us, Senator Inhofe!