Penis. Wine. Penis Wine. That Is All, Just Penis Wine.
News
August 06, 2013 02:04 PM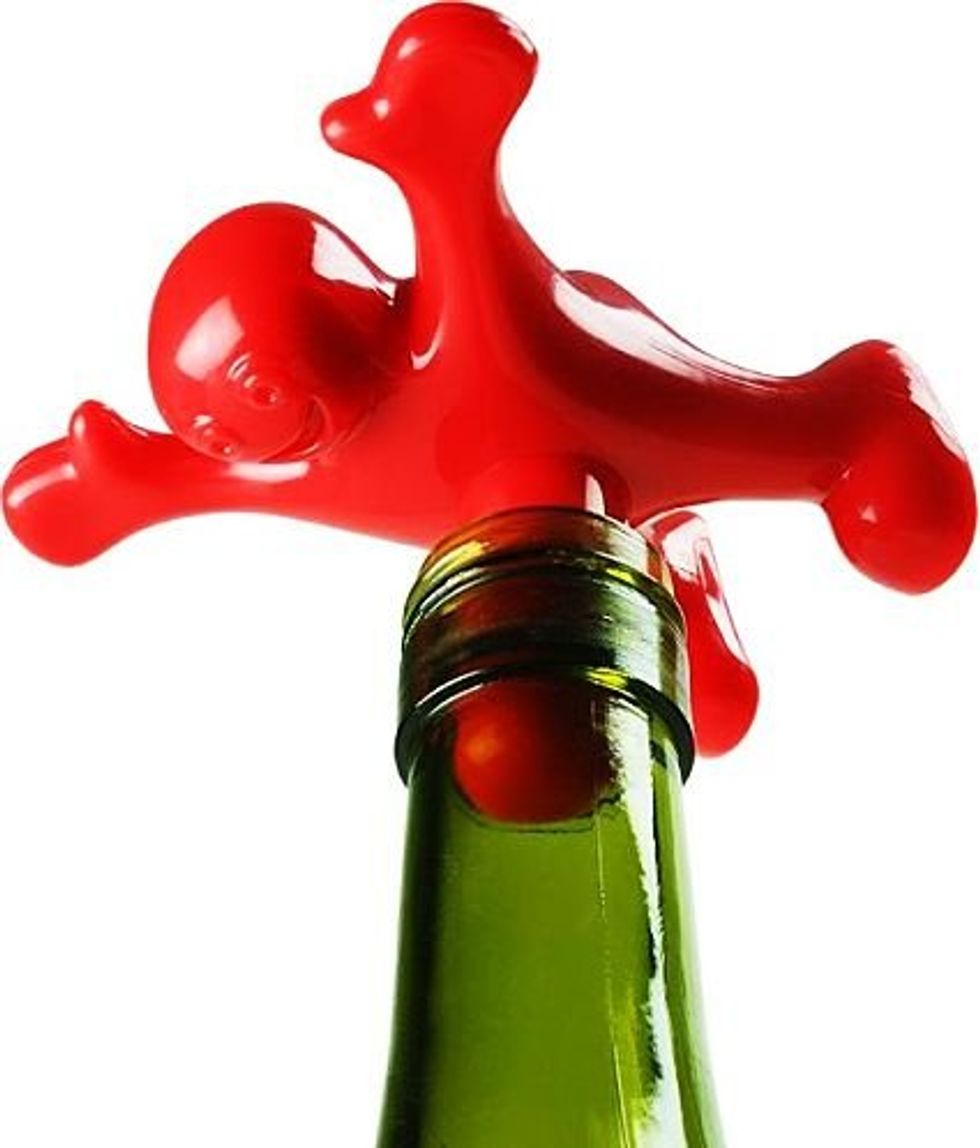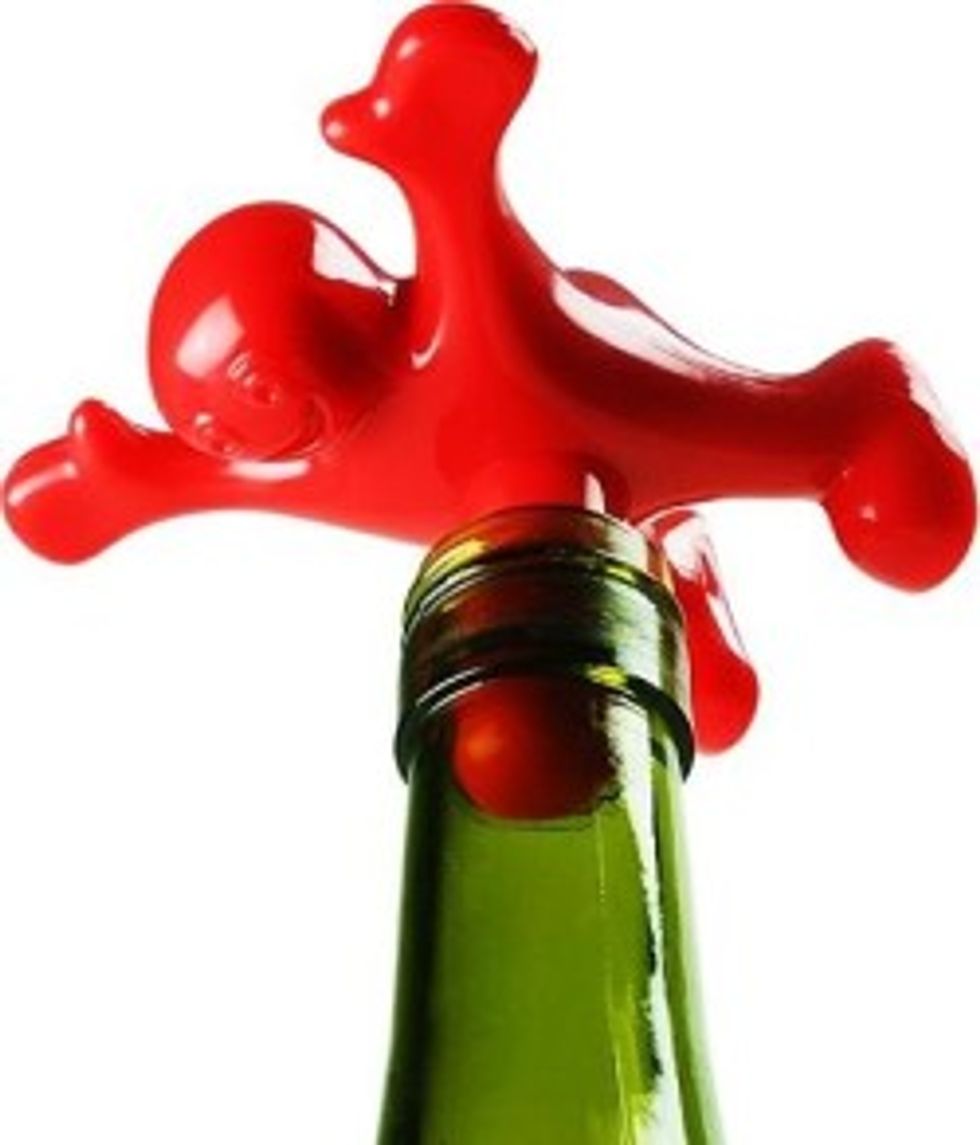 Okay yes, sexting -- again, and yes a dumbass politician is doing it wrong -- but let this one sorta roll around on your tongue some for that heady bouquet. The Ethics Committee MP in the Australian Parliament has gotten into trouble for ethics violations! Of course he has. We can not make this up, we would be more creative.
---
The LNP MP for Redlands this morning announced in Parliament that he was voluntarily stepping down while issues relating to his travel were investigated.

Mr Dowling apologised to his family and friends for his behaviour.

"To my children, mum, brother and sister, my extended family and friends I am sorry for the shame and embarrassment that I have caused you," he said. [...]

However, Mr Dowling insisted he had complied with all guidelines in relation to his travel.

"I do not wish for this issue and for my family to be dragged through the media any longer than necessary," he said.
Hmmm, he apologized to his mum for travel issues? Why does that sound a little maybe over the top? A little like bullshit? There's got to be more to this than some upgraded flights if things are being "plastered" across the papers and your mum has a Sad?
Overnight it was reported that a state MP had been exposed as a serial sexter, sending images to his secret mistress including a picture of his penis plonked in a glass of red wine.
Oh, like you have never plonked your penis in a glass of red wine. It is Romantic! The only problem is, he picked the wrong sheila to spurn. Because when the "married for 27 years and two kids having" penis plonker broke things off with said mistress, she wrote a little letter to Parliament about all the dick pics and free trips she had taken with the Ethics Chair and now he is in big trouble.
In addition, Ethics Committee chairman and Redlands LNP MP Peter Dowling has confirmed he accepted more than $20,000 in free upgraded flights although he was not required by parliamentary rules to declare them.

He is also accused of taking advantage of parliamentary travel trips to meet his mistress in locations including Perth and New Zealand. The allegations are made in a letter from Mr Dowling's former lover to Speaker Fiona Simpson.

The Courier-Mail has seen several explicit text messages sent from Mr Dowling's mobile phone to the woman, including a picture of his penis in a glass of red wine, a self-shot image of his crotch while wearing boxer shorts and a full frontal picture of his genitalia.

``He wanted a Red Wine ...,'' Mr Dowling said in the text message sent with the image of his penis in the glass. Another image shows a grinning Mr Dowling holding the wine glass in a cheers salute.

It is believed some of the pictures were taken in his parliamentary annex office.
Plonking Mr. Happy into a glass of peener noir is one thing -- let him among us, etc etc -- but we think we can all agree that doing it in the parliamentary annex office is a burning offense.
[Courier Mail / Photo credit: drinkstuff.com]