POLITICO Considers Analyzing Contents Of Bill, Settles On Describing What It Physically Looks Like Instead
News
October 30, 2009 04:17 PM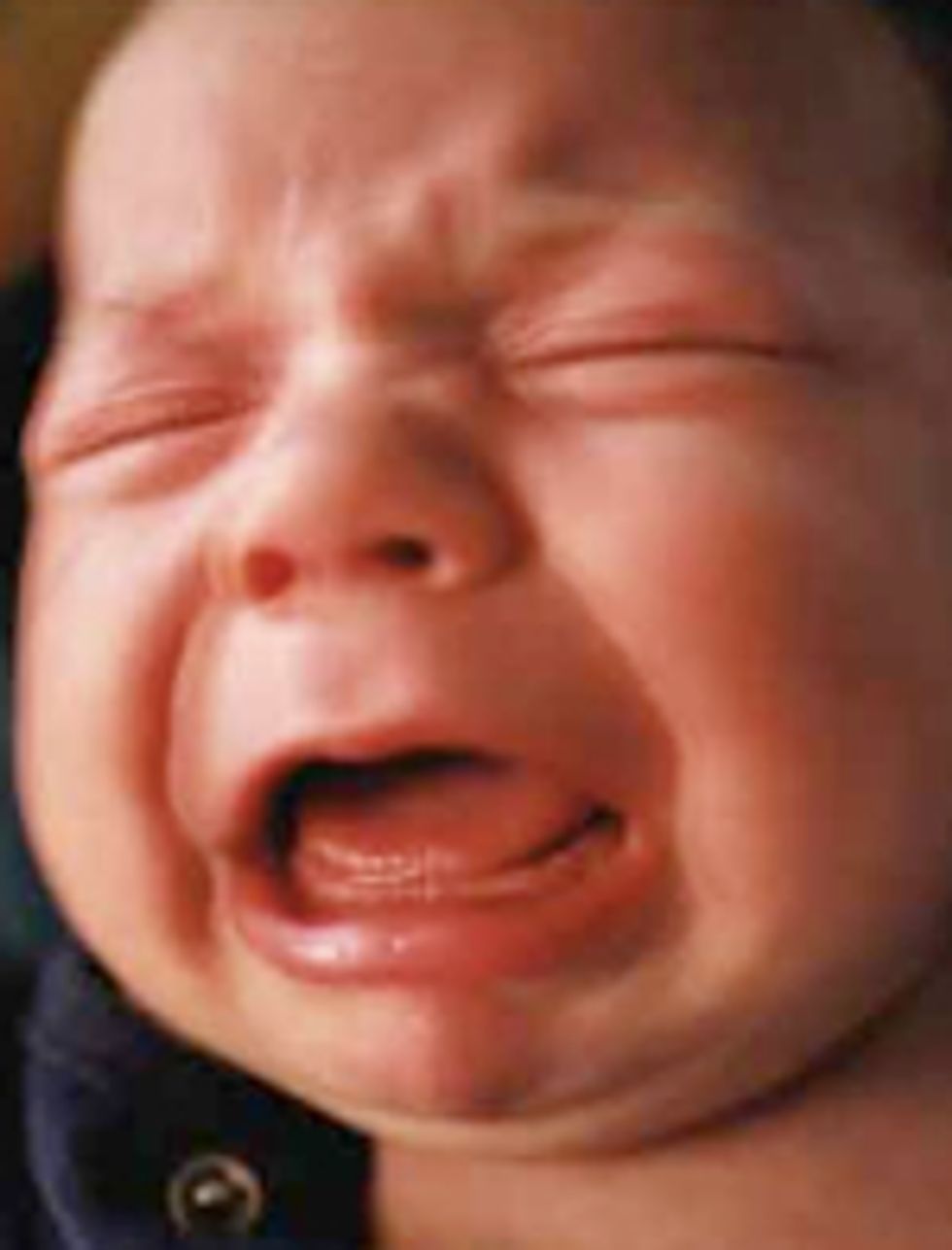 Illiterate picture bookThe POLITICO simply does not care for this newly merged House health care bill that came out yesterday. Its top concern is that it sets the minimum medical-loss ratio too low for consumers, and too high for insurers. Is that what it is? Oh, no, it's that the bill is a very big block of scary paper.
---
The House health care bill unveiled Thursday clocks in at 1,990 pages and about 400,000 words. With an estimated 10-year cost of $894 billion, that comes out to about $2.24 million per word.

[...]

Republicans aide [sic] said a print-out of the bill weighs more than 19 pounds and stands nearly nine inches tall.

North Carolina Republican Rep. Patrick McHenry, 34 years old and a few inches taller than 5 feet, said the bill could act as a "booster seat."

[...]

.... the House will vote on the roughly 400,000-word bill in a week when it takes a congregation a year to read the 80,000-word Torah at a synagogue.
And it smells like farts.
House health bill clocks in at 1,990 pages [big $ale on truck nutz]