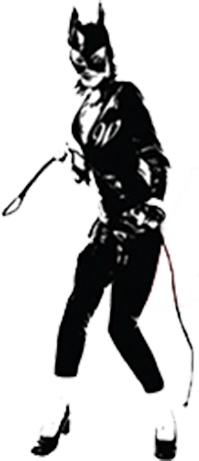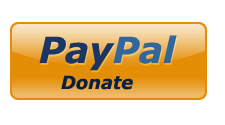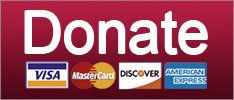 Elections
Trump opposes safe, sensible vote-by-mail for all the wrong and obvious reasons.
Sen. Elizabeth Warren released a new plan Tuesday with the stated goal of "Protecting Our Elections During the Coronavirus Pandemic." It's all good, sensible stuff that you can read here. Specifically, Warren argues that because in-person voting on Election Day — yes, even in November — could pose a public health risk, we should finally get around to doing what we should've done long ago and shift to a vote-by-mail system. Oregon Sen. Ron Wyden and Minnesota Sen. Amy Klobuchar have also introduced a federal bill moving all 50 states to vote by mail.
Warren proposes that the next coronavirus recovery package include provisions for safe, accessible voting. This includes requiring that states mail a ballot to every registered voter with a prepaid return envelope and providing states with $4 billion in federal funding to help them transition quickly to vote-by-mail. Warren also wants to stop states from pulling a Brian Kemp and removing voters from registration rolls willy nilly Jim Crow like. States would have to actively prove someone has moved or died because voters will find it difficult to reregister during the pandemic.
This is all great so of course Donald Trump just hates it. He's already confessed on live TV that if more people vote, fewer Republicans are elected. Yesterday, during his Jerry Lewis lie-athon press briefing, he claimed — without evidence — that voting by mail is "corrupt."
Keep reading...
Show less
©2018 by Commie Girl Industries, Inc