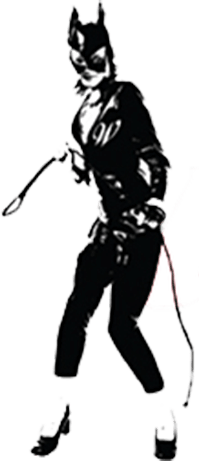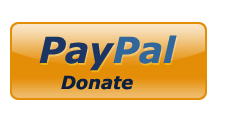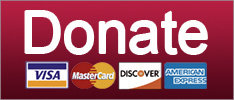 2020 presidential election
Unleash the 'Life's Been Good to Me So Far' Jokes!
Joe Walsh, the one-term tea party congressdick from Illinois turned passionate Never-Trumper on Twitter, is hoping to run against Donald Trump from the right. The Washington Post reports Walsh is "leaning toward announcing a campaign next month," despite Trump's near total takeover of the GOP, and last week Walsh wrote an op-ed in the New York Times making the case for a real conservative challenge to Trump, saying that as a guy who won a single term in Congress during the teabagger rebellion of 2010, he knows "a thing or two about insurgencies" and their potential to shake up the establishment. Which sort of ignores the tiny detail that Donald Trump remains an unstable insurgent even when he is the establishment.
Still, Walsh, who was booted out of Congress by Tammy Duckworth and her robot feet in 2012, has made a real effort on Twitter to present himself as a voice of "principled" conservative anti-Trumpism. In his Times op-ed, Walsh even sorta-kinda apologized for his very worst rightwing crap, because maybe he has some shame or something? Just look at the repentance!
Keep reading...
Show less