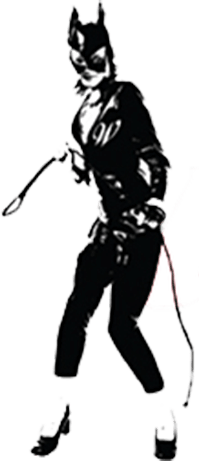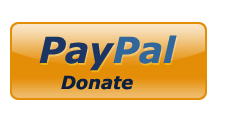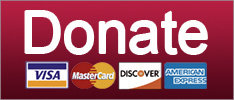 Courts
Because everything is terrible.
There's no real suspense over whether the Senate will confirm Louisiana district court nominee Wendy Vitter. Republicans have the votes and the federal courts will soon have another partisan hack. Vitter's kinda light on actual federal law experience -- serving as co-counsel on a single case 25 years ago. No biggie, she'll have the rest of her life to get up to speed. She can also fall back on her private sector experience, where she focused on maritime law (no, really).
Vitter has the full support of Louisiana's two Republican senators, Bill Cassidy and John Kennedy. Cassidy swept into office during the 2014 red wave of terrible. He defeated Mary Landrieu, who had a 100 percent rating from the NARAL. Here's Cassidy's LinkedIn recommendation:
CASSIDY: Wendy Vitter is extremely qualified and I look forward to voting for her. It's a shame the liberal left is using fabricated political smears to suppress the voice of a strong conservative woman.
These "fabricated political smears" are Vitter's actual words and deeds. Let's refresh our memories and then clean our brains with turpentine. Vitter has accused Planned Parenthood of killing "over 150,000 females a year." It does not. During her hearings last month, Vitter refused to say whether she was just stupid or willfully lying. She led a panel at a 2013 anti-abortion conference, during which she seemed to endorse the junk science of Angela Lanfranchi, arguing that abortions cause breast cancer. There is no such link. Vitter also pushed Lanfranchi's brochure "The Pill Kills," which contained all the intellectual rigor of the old movie Reefer Madness. Vitter thought it'd be swell if doctors littered their waiting rooms with that garbage.
Keep reading...
Show less
©2018 by Commie Girl Industries, Inc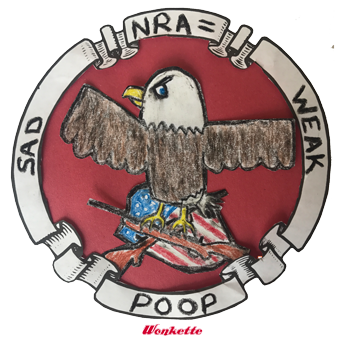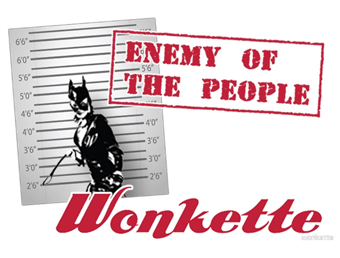 This Is Not An Ad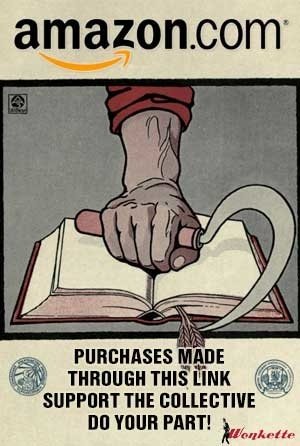 Privacy