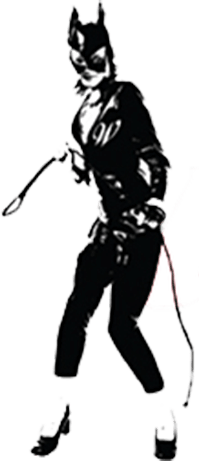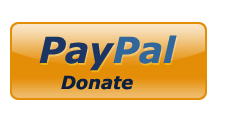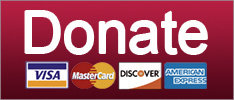 Cops Behaving Badly
You wanna hear something REALLY scary?
Attorney General William P. Barr made a bit of news Monday when he said he was "appalled" that Jeffrey Epstein managed to kill himself while in federal custody. As he should have been, although it's also appalling that the conditions at the Manhattan jail where Epstein died are seen as nigh unto torture by civilized countries. But some other words coming out Barr's mouth-hole Monday haven't gotten nearly as much attention. Barr gave a speech to the national convention of the Fraternal Order of Police in New Orleans where he explained some very simple facts about how the Trump administration sees law enforcement: It's all about a war to impose order on evil people who keep thinking they have rights. It was an impressive display of support for Tuff Guy policing, if you're impressed by a bit of casual fascism.
Barr's speech used all the expected cop-loving tropes you'd expect from the Right, repeatedly invoking the "thin blue line" that stands between civilization and anarchy, as if Errol Morris's 1988 film hadn't weighed the phrase down with irony even before Barr's first stint as attorney general under George H.W. Bush. Cops, you see, are brave and fearless and they protect us all. For a certain value of "us all."
Keep reading...
Show less
©2018 by Commie Girl Industries, Inc