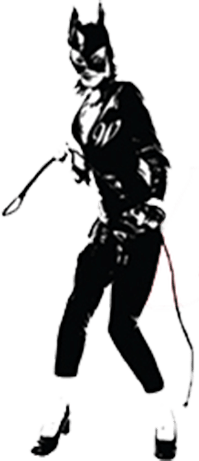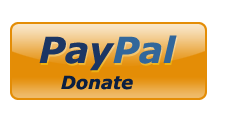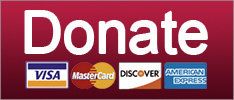 2020 democratic primary
Harris 'forced' to deal with more sexist media coverage.
October 08, 2019 10:45 AM
Vanina Guerrero, a junior partner at DLA Piper, has accused one of the law firm's top deal makers of sexual assault. Guerrero charged in a complaint that Louis Lehot attacked her at least four times since she joined the firm in September 2018. Lehot is the co-managing partner at DLA Piper's branch in Palo Alto, California. He's also (allegedly) an asshole who Guerrero claims "regularly" told her "she was a successful lawyer only because men were attracted to her."
This case is gross and awful, but it's also larger news because Kamala Harris's husband, Douglas Emhoff, is a partner at DLA Piper. Of course, Emhoff isn't Lehot, not even if you rearrange the letters in his name. But people who've watched "Ally McBeal" or "Boston Legal" think big firms have just three partners who know each other and make all the decisions. DLA Piper has 1,246 partners and 3,702 total employees. Emhoff is also based in the Los Angeles, California, and DC offices. The press still treated us to the following headline: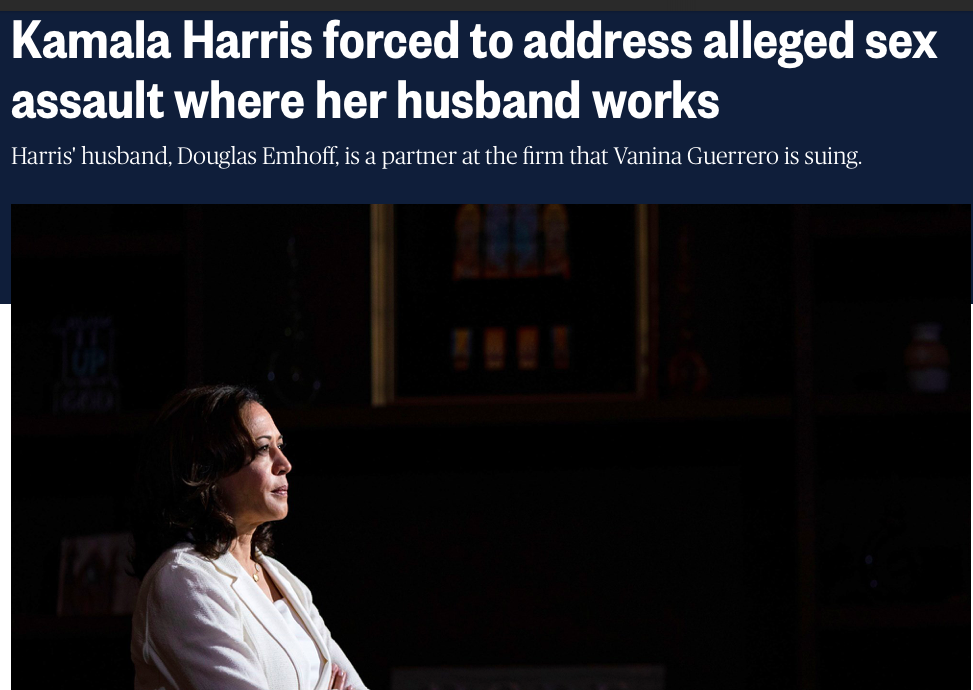 NBC News
Keep reading...
Show less
Immigrants
Lowest refugee admissions in modern history = Still too high for Stephen Miller.
September 27, 2019 11:45 AM
The Trump administration announced yesterday that, for the third year in a row, it would be cutting the number of refugees admitted to the US, this time to just 18,000 for fiscal 2020. That's down from a target of 110,000 in 2016, Barack Obama's final year in office (when we actually admitted only 97,000). The cap on refugee admissions is the lowest in modern history, despite an ongoing international refugee crisis that has left almost 71 million people displaced around the world. It's just the latest move in Stephen Miller's agenda of eliminating both legal and illegal immigration.
The administration claims the large number of asylum seekers at the US-Mexico border leaves it no choice but to slash refugee admissions, although refugee admissions and handling asylum requests are totally separate processes. Really, this is about restricting all immigration, and especially about pleasing the racist immigrant-haters who love Trump the most. Anything else the administration says is pure bafflegab.
Keep reading...
Show less
©2018 by Commie Girl Industries, Inc