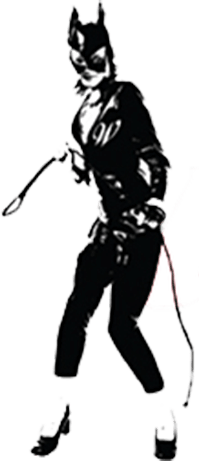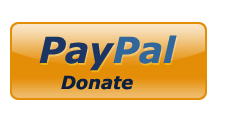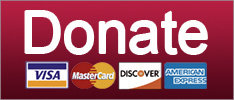 Elections
What we are saying is HOLY SHIT.
December 05, 2018 01:14 PM
Details of "alleged" (sure) election fraud in the race for North Carolina's Ninth Congressional District keep piling up, putting in doubt whether the "winner" of the race, Republican Mark Harris, will ever take office. The state elections board refused to certify his "win" over Democrat Dan McCready (by just 905 votes) and has opened an investigation into "possible" (sure) election fraud. A contractor hired by Harris's campaign, Leslie McCrae Dowless, appears to have been running a brilliant scheme to nab absentee ballots from people all over Bladen and Robeson counties, then fake votes for Harris or just never turn in the ballots at all.
Harris "received" a ridiculous 61 percent of the absentee vote in the county, even though only 19 percent of mail-in ballots were requested by Republicans. Oh, yes, and huge numbers of requested mail-in ballots were never turned in. It remains to be seen who in Harris's campaign knew what was going on or whether anyone directed the absentee-ballot shenanigans. Let's dig in to all the latest in this fucktagon of fuckery!
Keep reading...
Show less
©2018 by Commie Girl Industries, Inc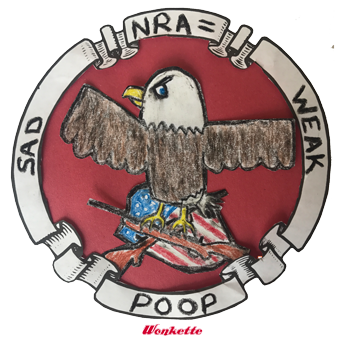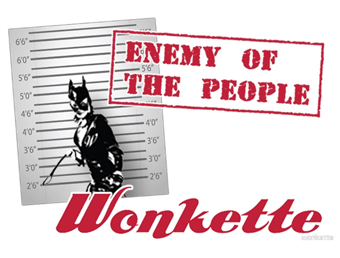 This Is Not An Ad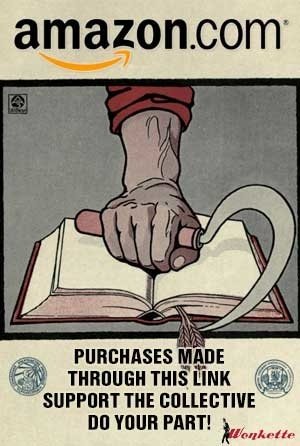 Privacy